A wedding is a ceremony held to bring together a man and a woman who has agreed to spend the rest of their lives together. This is usually done at church or a chosen place in the presence of relatives from both families as well as their friends. This special occasion takes place after the engagement or traditional marriage.
In this article, we will discover the basic events or activities that are put together to form a program outline for a wedding.
First of all the guests invited to the wedding must be seated before the program begins. Usually, there is a designated place for the bride's family and the groom's family.
Greetings are exchanged and prayer is made first to begin the occasion.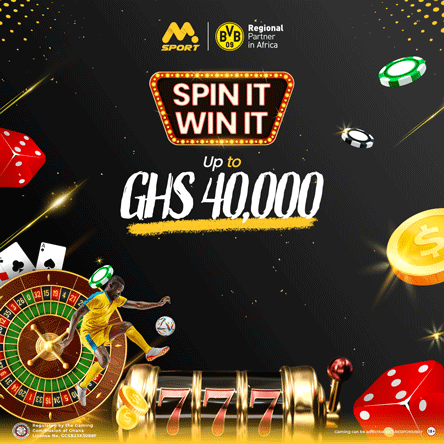 Order of Arrangement
Before the occasion begins, the pastor or the one officiating the wedding goes to the front and the groom joins, followed by the groom's best man. They face the congregation or invited guests. If ushers are present, they also stand in front.
Next, the bridesmaids and the maid of honour enter. There are instances where the maid of honour and bridesmaid enter together. Then, if a flower girl or page boy is included, they come in next. Last to come in is the bride, who enters in the company of her father, with her arm hooked unto his as they walk down the aisle.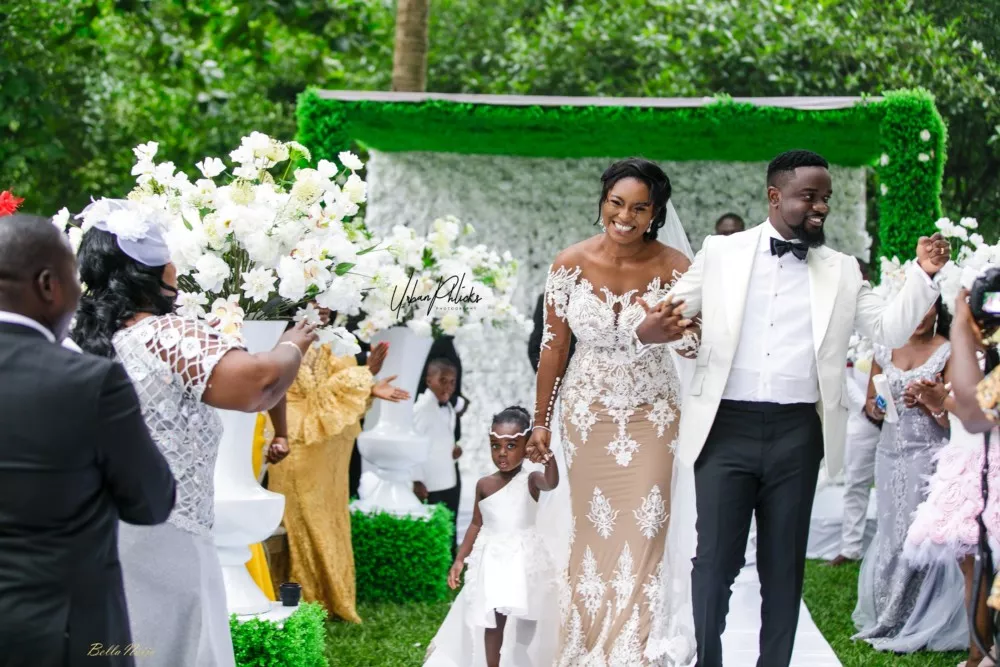 When everyone settles in their rightful positions, the man of God or the officiator of the wedding gives a brief address on the purpose for coming together at that meeting place. Hymns can be sang and prayers made as well.
Exchange of Vows and Rings
Here, the bride and groom make promises to honour and love each other and also to remain with each other no matter the circumstance.
After this phase, the bride and groom exchange rings while reciting a commonly used phrase: "With this ring, I wed (Groom or bride's name).
The man of God or wedding officiator offers a blessing over the newly wedded couple and makes some remarks to bring the occasion to a close.
After the exchange of rings and vows, the officiator declares the bride and groom as husband and wife. A kiss then follows. Afterwards, they walk out of the room together with the groomsmen and bridesmaids.
Most of the times, there is a reception that takes place after the wedding to host guests. Refreshment is provided and merry-making takes place.