Summary of post
Prices of plywood in Ghana

Types of plywood

And many more
The old ways of building are gone, and the new has come.
Those days when everything was built with blocks and mud are far gone.
Today people prefer cheaper and safer ways of building.
Looking at our prone blocks and cement are to natural disasters and the harm they cause, many people are beginning to opt for a more reliable and bendy option that can save them from the maximum of flooding events and earthquakes.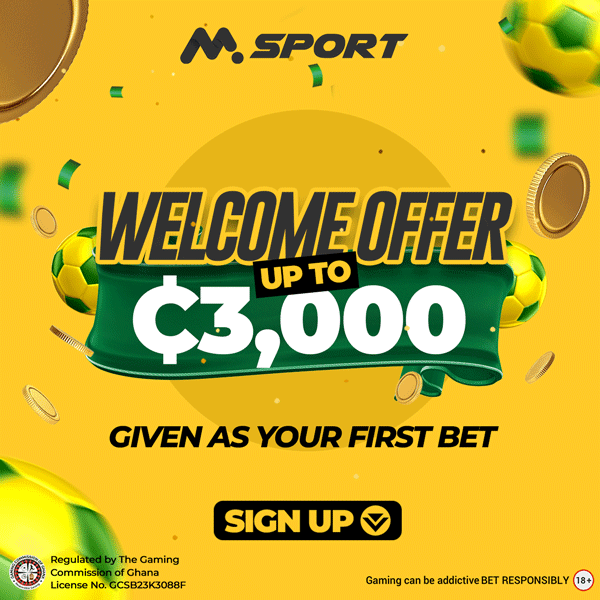 With industrialization and urbanization, many people seek to build a home for themselves and their families; the cheapest way to do this is by using wood.
One may ask which wood may be best in building. I present to you, plywood.
Ply woods are super durable and reliable.
They are found easily in shops and are very affordable.
Plywood is an assembly of wood veneers that are bonded together using resin glue to produce a flat sheet which is structurally and dimensionally stronger than solid wood.
Plywood can be used in a wide range of interior and exterior applications.
So you see, plywood can be used for just anything, anywhere and in every situation.
There are various types including Hardwood, shuttering (water proof plywood) and marine.
Looking to buy some plywood for your project or building?  Walk into any wood and furniture shop in Ghana and get some at affordable prices, or you can shop them online with a reliable online dealer that would have them delivered straight to your location.
Prices of plywood in Ghana
| | |
| --- | --- |
| Plywood type | Price |
| Normal plywood | GHC 130 |
| Marine plywood | GHS 150 |
| Foreign plywood for ceiling | GHS 180 |
| Plywood quarter | GHS 140 |
| Local hard plywood for ceiling | GHS 155 |
| Turkish made marine plywood | GHS 165 |
Plywood Sizes
1 4 inch plywood

3 4 plywood thickness
Visit Ghana plywood industries at www.ghanaply.com and Asuogyaman company limited at www.asuogyaman.com to find out the various options available to your project to ensure maximum and strong output.