In this article, we will be talking about Agribusiness in Ghana with researched information about job opportunities, salary, and more.
Agribusiness is a general name given to all sectors composed of economic activities directly related to farming. Breeding, farming, rearing of animals are all examples of agribusiness.
In Ghana, Agribusiness is considered one of the most lucrative ventures one could get himself into. But before one would start investing in this business, he must keep himself abreast with the structure of the business and consider a lot of factors.
Key Things To Know About Agri Bussiness 
Breeding: This aspect of agriculture concentrates on animal raising to serve as food and the breeding of new plant species.
Agrochemicals: The chemicals which are used in the farming process are called agrochemicals. Such are fertilizers, weedicides, pesticides, etc.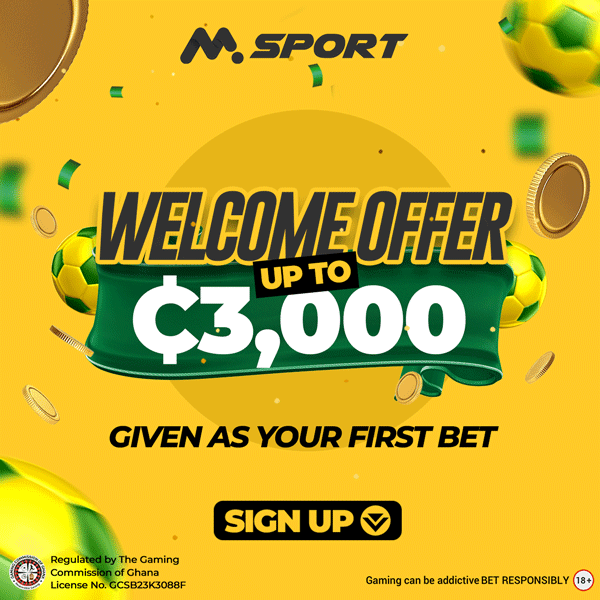 Machines and Equipment: This is one of the expensive and broad areas of agribusiness. Here all types of machines and tools are used in farming such as cutlasses, hoes, shovels, tractors, combine harvesters, etc.
Having a certificate in agribusiness could land you many opportunities since companies are in day to day search for people with knowledge in agribusiness to employ them in their farming, retail marketing, food production, and processing, etc.
Employment Opportunities In Agri Bussiness 
Office Assistant
Food Manager (Agribusiness)
Agricultural Analyst
Crop Producer
Market Analyst
Quality and Quantity control officer
Marketing Manager
 Institutions That  Employ Agribusiness Personnel 
Marketing Industries
Farming Companies
Retail Companies
Public Farming Sector
Agribusiness In Ghana Salary 
Salary in this sector is highly based on the market size of the company you are working for. However, in Ghana, one is to expect a salary as minimum as GHc 900.00 to  GHc 2500.00 maximum. These figures may change with different companies.
Here are the earnings of some careers in the agribusiness:
Agricultural Engineer — GHc 1,000 –
Butcher GHc 800 – GHc 1800
Agriculture Equipment Operator — GHc 900 – GHc 2,300 
Food Technologist — GHc 1000 – GHc 1600
Agriculture Specialist — GHc 1,400 – GHc 2,700GHc 3,000  
Agriculture Technician — GHc 1,300 – GHc 2,500
Agriculture Technologist — GHc 1,300 -GHc 3000 
Animal Care Worker — GHc 800 – GHc 1,900 
Baker — GHc 950 – GHc 2000 
Food Engineer — GHc 1300 – GHc 2500 
Food Technician — GHc 900 – GHc 1800 
Picker — GHc 400 – GHc 1000
Grain Receiver — GHc 500 – GHc 1000
Livestock Specialist — GHc 900 – GHc 1700
Milker — GHc 600 – GHc 1000 
Pastry Chef, Confectioner — GHc 1000 – GHc 1500