Are you a building contractor looking for the price of roofing sheets, particularly in Ghana?
Or are you an individual planning to build a house anytime soon?.
If your answer is yes to the above questions, then you are at the right place at the right time.
It is important that you know the current market prices of raw materials used during building construction projects.
One of such common materials among them is the roofing sheets.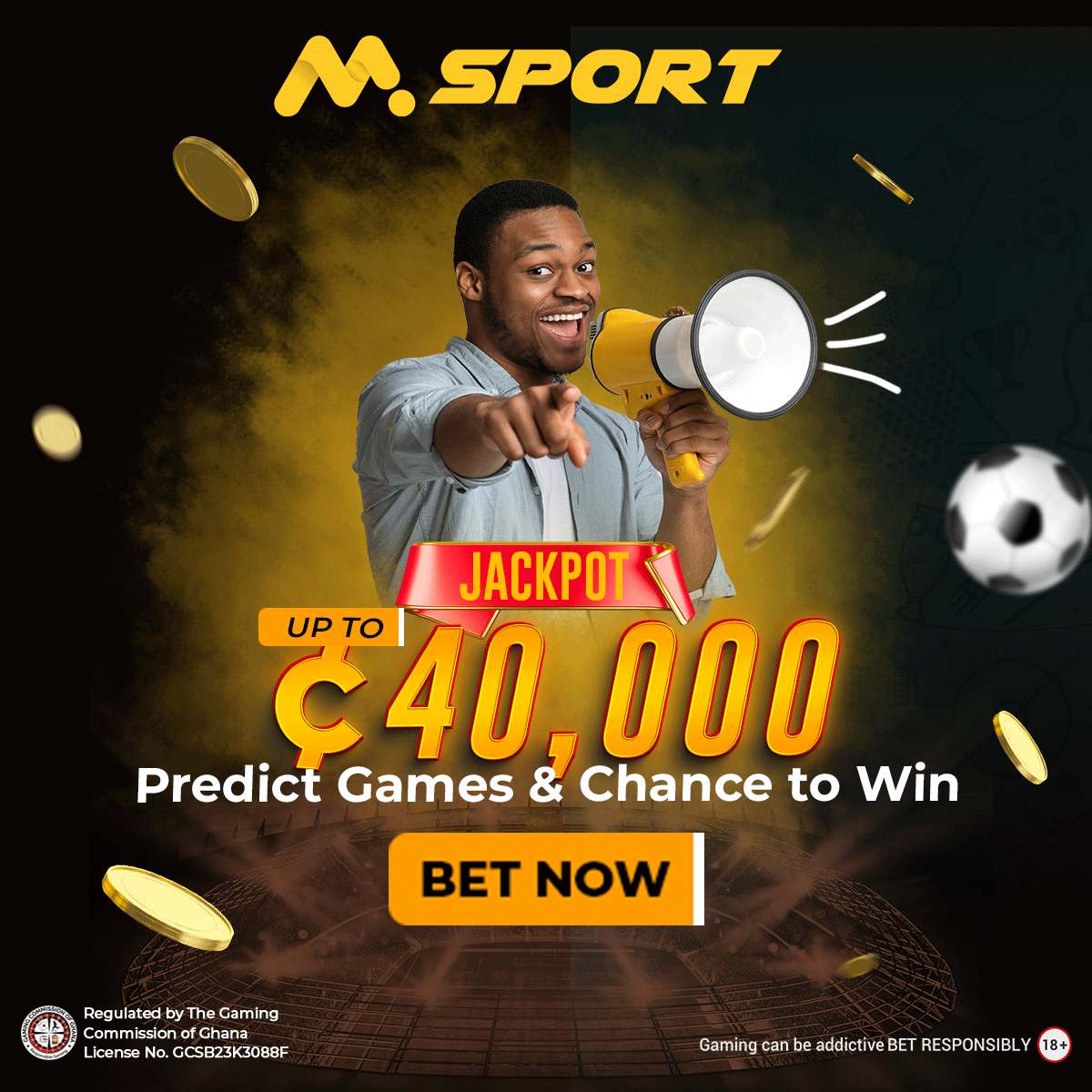 In this post, we at Ghana Insider are going to make known to you the estimated prices of roofing sheets in Ghana, the types available and any other relevant information that you may find useful.
This will help you to draw an accurate budget even before you start the building project.
At Ghana Insider, we are always particular about giving you the most accurate information in and outside Ghana.
Are you ready to know the roofing sheet prices in Ghana?
Let's get started.
Types of roofing sheets used in Ghana.
Before we take a look at the prices of roofing sheets, let us first see the types available in our country at the moment.
This type of roofing is designed to be used for commercial, residential and industrial buildings. It has a square fluted profile spanning a covering width of 686mm. IBR is the abbreviation of Inverted Box Rib. Its deep fluted designed ensures efficient drainage and has a considerable weight. It is commonly used in Ghana for roofing households, shops and other structures.
Unlock the IBR roofing, this type comes with an integrated interlocking property. You don't need nails when using this roofing. Its self-clipping property secures the roofing in place.
It gives building a quality finish.
Stone chip coated Steel Roof tiles

Aluzinc

Aluminium
The type of building project you are embarking on will actually determine the type of roofing sheet you may need.
Now let us have a look at the prices.
Roofing sheet price list in Ghana
Note: The prices listed here may differ from the current market price. Do you well to speak with a building contractor for expert advice.
| | | |
| --- | --- | --- |
| ITEM | Unit Price per pack (GHS) | Pieces per pack |
| Normal plain aluminum roofing | ¢ 750 | 20 |
| IBR roofing 0.4 | ¢ 950 | 20 |
| Tiles roofing Sheets | ¢ 58 | 20 |
| IBR 0.3 | ¢ 480 | 20 |
| Galvanized | ¢ 950 | 20 |
The price list above was gotten by contacting various building material dealers in Ghana.
From the table above you can see the unit price of each type of roofing sheet.
Questions Answered
Important information
You can purchase roofing sheets from any genuine building equipment supplier in Ghana.
Some of them include
K Gyasi Company Limited

K Peprah Company Limited

DBS Ghana

Manuel Johnson Company Limited and many more
It is important that you compare the prices of various shops before you make a final decision.
Thanks for passing. Share this post with friends and family who intends of building soon.