Ghana Reggae Dancehall act Shatta Wale has commented on the current fuss that is ongoing between Samini and Sarkodie.
It is interesting to note that Shatta Wale has actually had 'beefs' with all two artists and it's quite witty to find out his stands on the matter.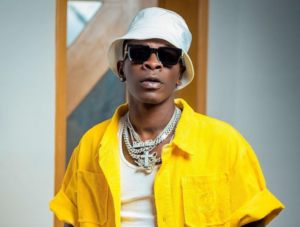 To the surprise or prediction of man Shatta Wale has descended heavily on Sarkodie for 'disrespecting' Samini on radio.
Shatta Wale in a live Facebook video has scolded Sarkodie severely for fighting with Samini. According to him Sarkodie has some 12 people that have empowered him so much in the industry and they have to be arrested.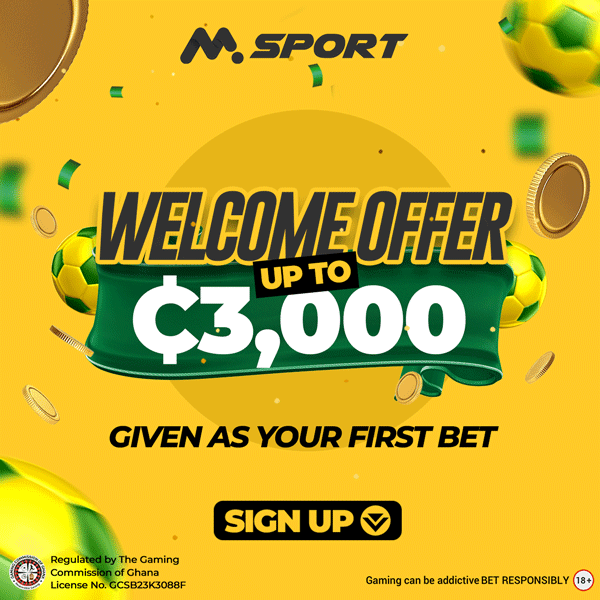 Shatta Wale also alleged that it was intentional to hang up on Samini as he was lodging his complaints against Sarkodie on Hitz Fm. In the same video Shatta acknowlged the rap legend Reggie Rockstone and affirmed his respect for their achievements although he may have had issues with them in the past. To him, that is what Sarkodie does not do.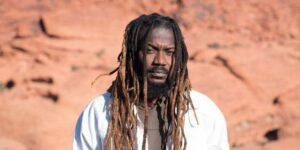 "Samini be your icon forever" Shatta Wale scolded Sarkodie