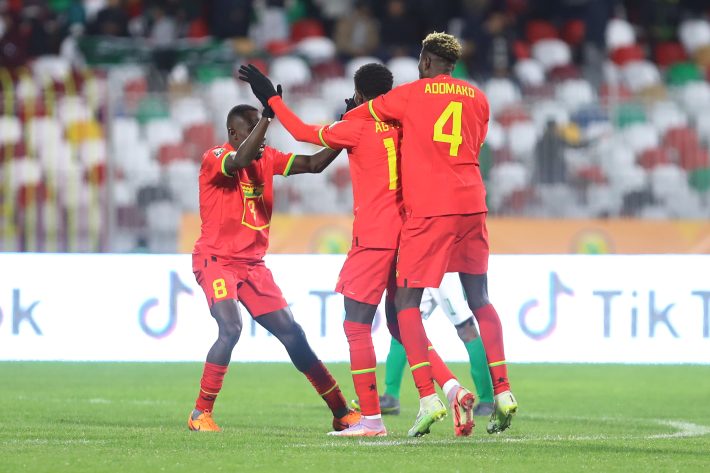 Black Galaxies end their journey in the CHAN tournament after losing to Niger
The African Nations Championship(CHAN) is a tournament organized by after every two years. In this tournament countries are presented by players from their local leagues.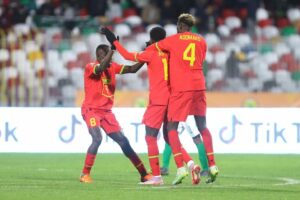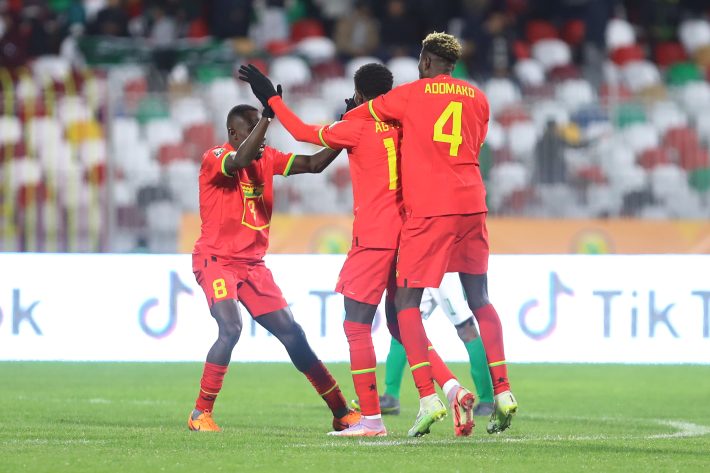 Ghana's journey in the 2022 edition began in group C with Sudan,Madagascar and Morocco. After losing their first match 2-1 to Madagascar, the black galaxies provided a stellar performance by seeing off Sudan by 3 goals to one in their second.
As a result of Morocco's inability to play the tournament, Ghana progressed to the quarter finals with six points. However, the journey at the African Nations Championship 2022 comes to an end after loosing 2-0 to Niger.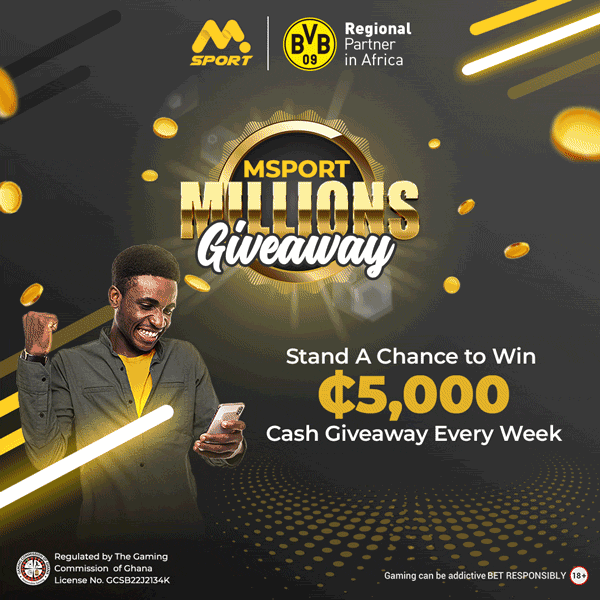 An own goal from Kunadu Yiadom on the eleventh minute and a sensational strike from Soumana Hainikoye on the fourty-ninth minute were enough to send the galaxies parking.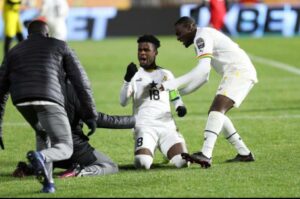 Afriyie Barnieh who is the main source of goals to the galaxies couldnot not take part in this game as a result of a redcard from the previous game.
Written by: Gerald Kissi Agyepong