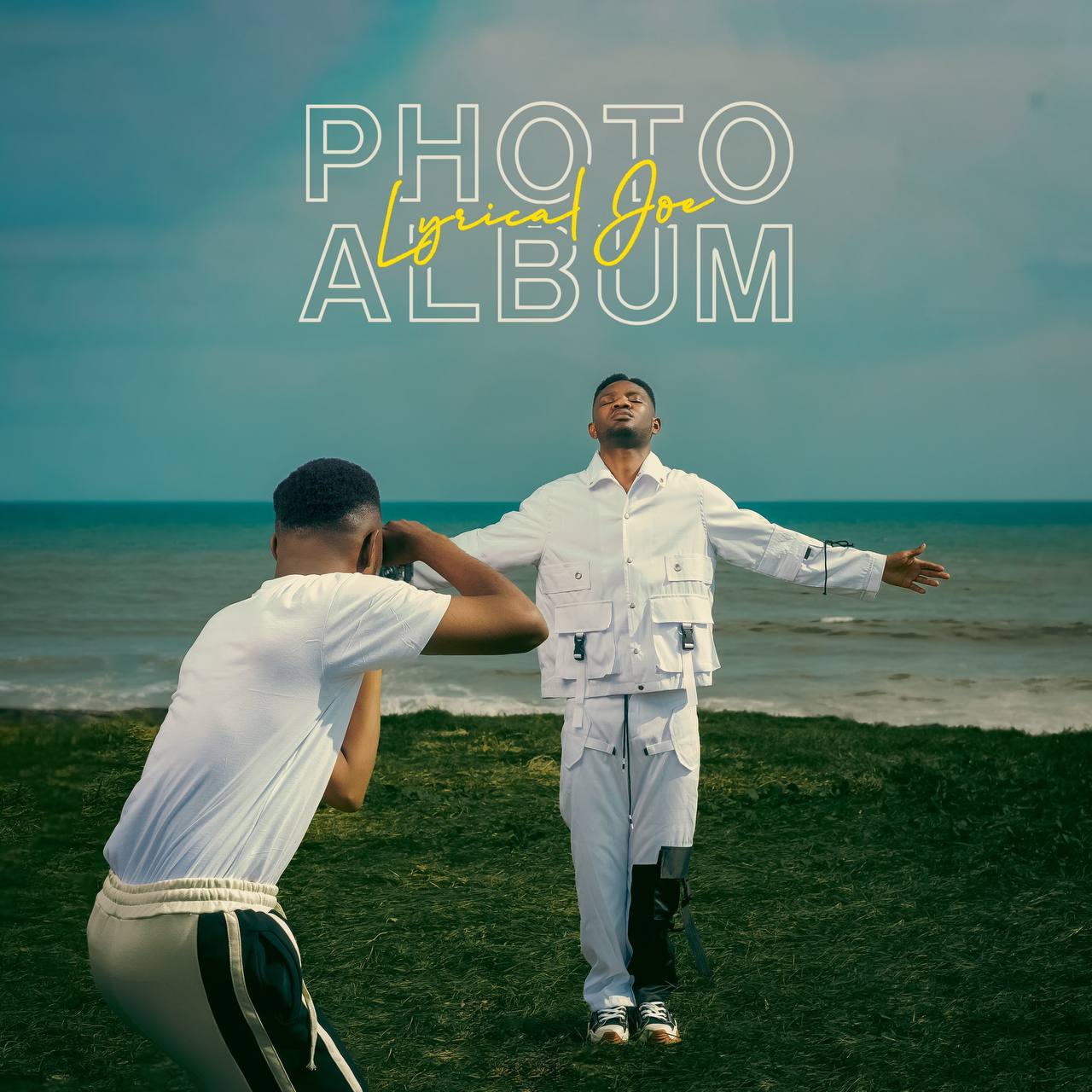 Lyrical Joe to release first album: Photo Album
Ghanaian rap artist Lyrical Joe has posted a photo on his Social Media pages indicating the release of an album. Lyrical Joe is currently the Best Rapper Award winner at the recently held Vodafone Ghana Music Awards (VGMA) .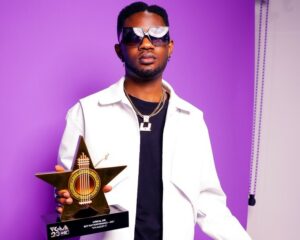 Prior to the posts he announced the release of a song titled 'Two Eagles' which is apparently the intro for the album. Subsequently he dropped the song together with the video.
At the end of the video he makes the big announcement of an upcoming album, Photo Album. He already made public his plans to release an album several months ago so it is not shocking to many that the time has finally come.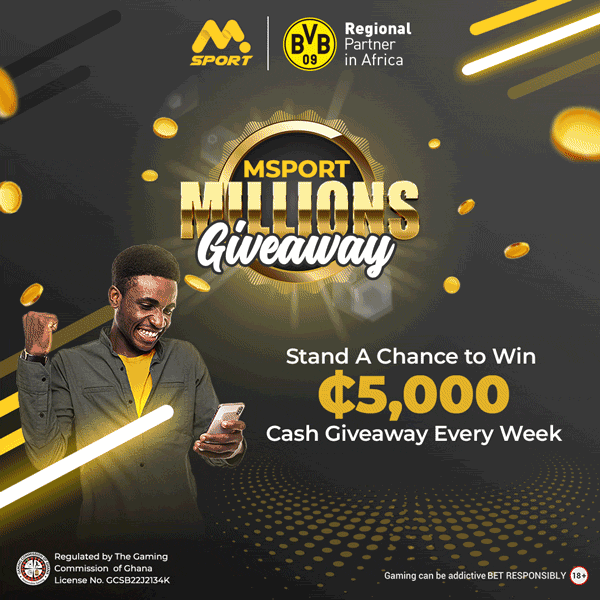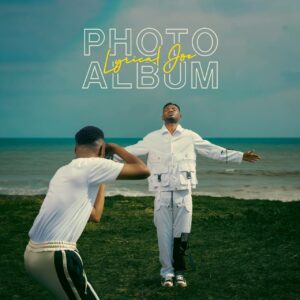 Anticipation of course is high for the project especially as he has not brought out a track list or any hint on the features to expect on the album. Fans of Lyrical Joe, Lyrical Republic are super spirited to hear some hard 'bars' on the project of their headman. Lyrical Joe was spotted in studio with female vocalist Efya and waiting is in order for that collaboration on the album. 
Check out his announcement below;