Samini has been in the new den the past few days for calling out his colleague Sarkodie for ignoring his messages on WhatsApp.
According to Samini he put Sarkodie on the remix of his popular song 'My own' but interestingly he did not put Sarkodie's verse on the original production but rather placed his verse on a re-fixed beat.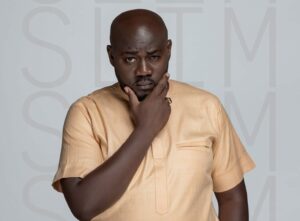 Samini mentioned that he knew Sarkodie did not take it lightly because he was expecting to be put on the original beat.
DJ Slim is a reputable radio presenter and disk jockey in Kumasi, Radio One 105.7FM and earlier on radio today has scolded Samini on the action he took pertaining the remix of 'My own' and called Samini out for being wrong on switching beats on Sarkodie's verse.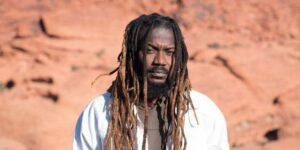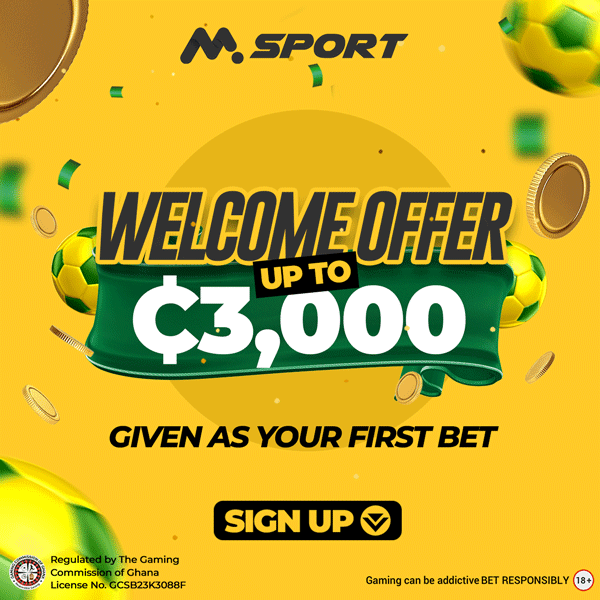 Samini also called Sarkodie his 'small boy' and again DJ slim finds that statement unnecessary and directly told Samini that he was wrong.