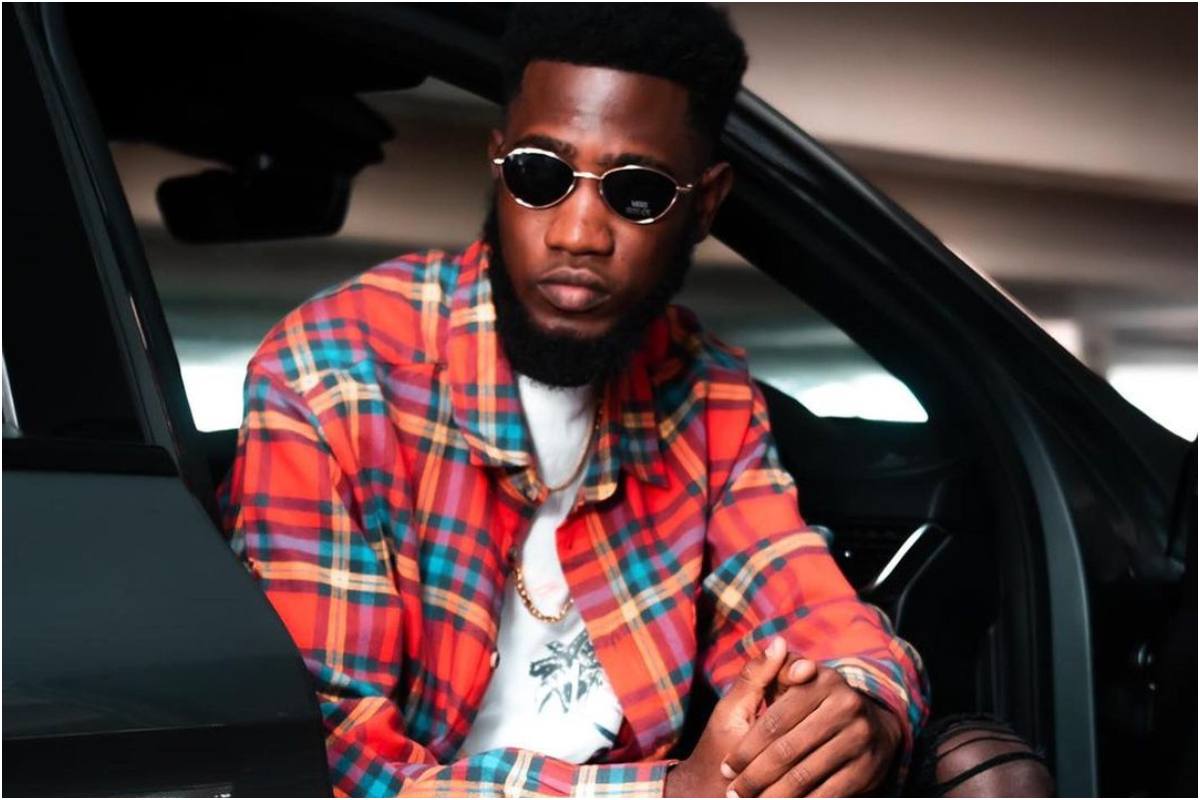 VIDEO: YPee releases new song: WKHKYD
Kumerican Rap star YPee has released a rap freestyle following the trending letters on social media, WKHKYD. Anyway, watch the video below and give your comments.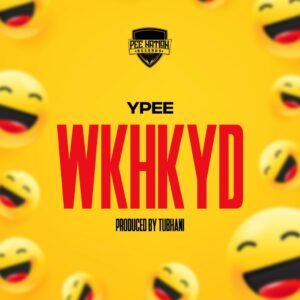 The abbreviation started trending after a video of a man who is identified as Star Gee was advising the public of how the 'streets' behave and that you have to be careful of how you move or else if you fall into trouble your mother will ask you what you went to do there.
That statement in twi is translated as "Wo ko Ho ko ye den" and that birthed the abbreviation WKHKYD.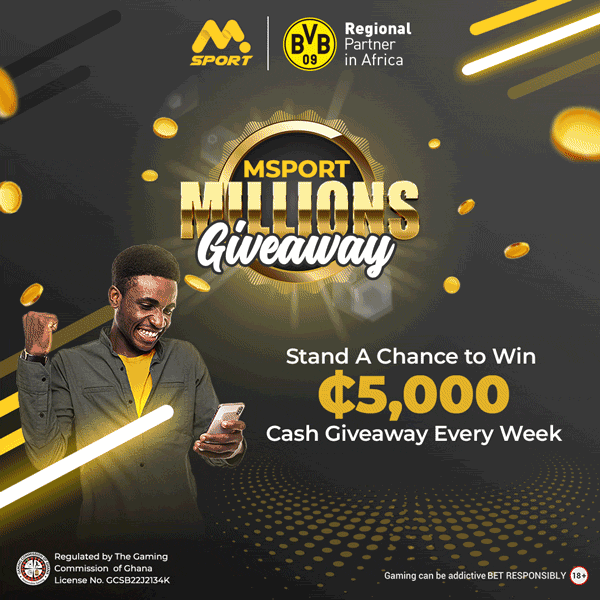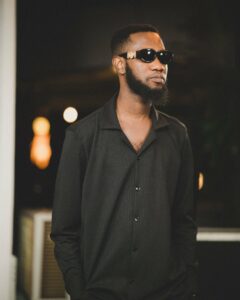 The 'Meye Guy' Hitmaker has made profitable use of the abbreviation as he's released a song titled 'WKHKYD' He featured the originator of the term for the intro of the song.
YPee's fans are super excited about this new freestyle and expect that it is well promoted to do the numbers.