In this post, I am going to do my best to take you through all the wholesale shoe stores in Ghana, the prices of wholesale shoes, and all the necessary contact details to get in touch with these stores.
In modern times, shoes can be any footwear intended to protect and comfort the human foot unlike in the past when many of us only saw shoes as the leathery footwear we wore to school or church.
Shoes have become something we almost can not do without in recent times. Long gone are the days were shoes could only be afforded by the rich and many who were less endowered could just afford slippers also known as "chalewate".
Shoes are now used as items of decoration and fashion but their main function is to protect our vulnerable feet from environmental hazards such as sharp rocks, temperature extremes and many more. 
We are all always on the lookout for new shoes, for some their motive is just to align with the latest fashion trends while for others it is just to replace their worn-out shoes.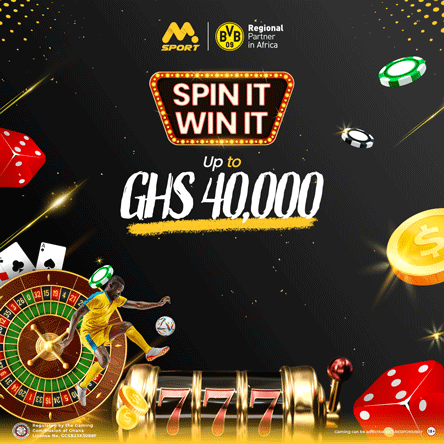 The shoe business is a very lucrative business to go into only if you can find the right supplier who will give you the shoes at the best wholesale price. Sometimes finding the right wholesale supplier can be a daunting task but worry no more as we bring you some of the renowned wholesale shoe stores in Ghana. 
Just in case you are interested in selling shoes on the retail market, then below are a few wholesale shoe stores that might be worth checking out. 
Wholesale Shoe Stores Shoe in Ghana
1. Shoe Warehouse
Shoe warehouse is a wholly Ghanaian enterprise established in JULY 2012 with the aim of making shoe-shopping in Ghana simple. Shoe warehouse has an excellent wide range of shoes for both ladies and Gentlemen.
For questions and inquiries contact shoe warehouse on in line  055 460 2999.
2. Armada Shoe Wholesale
Armada shoe sells quality made in turkey shoes at unbeatable wholesale prices. 
For questions and inquiries contact Armada shoe on this line 054 848 8168
3. Adepa Shoe Ghana Limited 
Adepa shoe Ghana is the home of all carefully crafted made in Ghana shoes that can withstand the tough Ghanaian weather. 
Adepa shoes Ghana limited is located at Aviation Highway, Spintex Road, Ghana. For questions and inquiries contact Adepa shoe Ghana on (+233) 26 837 6343.
4. Horseman Shoes 
Horseman shoes is arguably Ghana's leading manufacturer and supplier of all locally made shoes. 
You can locate horseman shoes at Standfast St, Accra or call them on 024 405 8758 for questions and inquiries. 
5. P.O.K footwear
P.O.K footwear are all about crafting quality and exceptional ladies and gents footwear and accessories. P.O.K Footwear is one of Ghana's indigenous footwear designers and manufacturing company in Ghana. At P.O.K footwear you can get all the shoes you want at very affordable sale prices. 
You can locate P.O.K footwear at brigade taxi rank, Nungua, Ghana or call them on 026 713 6040 for all your questions and inquiries. 
These are some of the renowned wholesale shoe stores we know of, if we are missing any major wholesale shoe supply on this list, feel free to let us know in the comment box below.
Watch video below: 
Thank You for reading this post. Don't forget to recommend our site, Ghana insider, to your friends and family who might also profit from the information on our website, and check out our other articles because we have more information to bring to you via your devices.
I believe you have any comments or suggestions to drop about this article, kindly make use of the comment box below and reach us for more discussion.
Ghana insider is on the mission to give you insightful knowledge about anything in Ghana; Latest Entertainment news, General news, insurance, banks, mortgage, Farming, product pricing, food, business, and more.