In this post, I am going to take you through frontal wig prices in Ghana, where to buy them and the necessary contact details to get in touch with buyers. 
Frontal wigs are hairpieces which are made with swiss laces sewn with hair extensions at the base of the wig. This piece of material give the illusion of your natural scalp wherever it is placed on the hairpiece. 
Frontal wigs usually have strips of material which run from ear to ear. People love frontal wigs because it gives you the chance to part your hair into several styles.
Frontal wigs are very versatile for all occasion, easy to style it gives a unique and eye catching look. Frontal wigs can be worn straight or curled to your preference. This wigs can be bleached or dyed , it can be used to create that fabulous chic look.
Just in case you are looking for frontal wigs to buy then it is very important to know the price. Keep reading to find out how much it will cost you.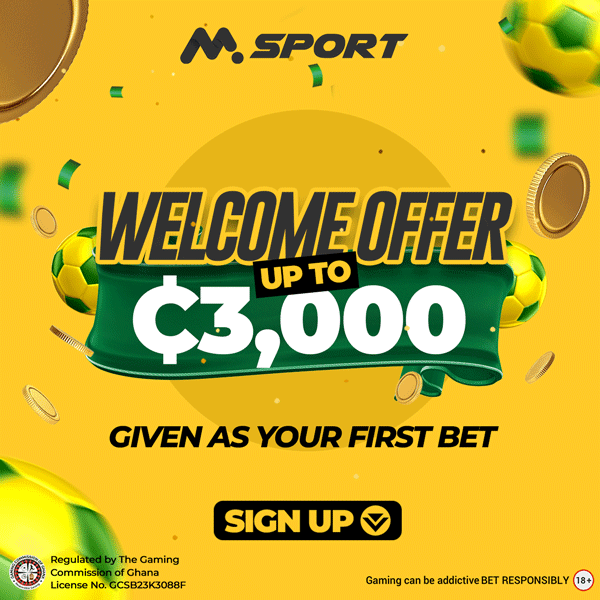 Frontal Wig Price in Ghana
In Ghana, the price of frontal wigs hugely depends on the brand and where the hair is coming from. Brazilian frontal wigs are more costly that indian frontal wigs. In general the price of frontal wigs ranges between GHS 119.00 to GHS 1,500.00. This means you can afford a frontal wig in Ghana even if you are on a low budget.
Where to Buy Frontal wigs in Ghana
You can order for your frontal wig by visiting any of the websites listed below for the sake of convenience. 
You can also check out the stores below if you are living in Accra. 
Heavenly's Wig Studio
Physical Address: Madina
Phone: 050 355 5551
Wigs And Wiglets
Physical Address: Accra
Phone: 024 413 2369
Shasha Wigs
Physical Address: Kakalika Plaza, Spintex Rd, Accra
Phone: 054 173 3368
The Wig Gurus Professional Gh
Physical Address: JVV4+X4 Accra Adjiriganor Rd
Phone: 055 377 0728
Avia Hair Collections
Physical Address: 5 Kojo Thompson Rd, Accra
Phone: 055 008 8208
Joy wigs Ventures
Physical Address: 407-507, Third Otswe St, Accra
Phone: N/A
Note: Always make sure you get what you ordered for before you pay for it to avoid getting scammed. 
Avoid buying wigs from the roadside if you want a bang for your money because there are a lot of low grade frontal wigs out there on the streets. 
Just in case you need a frontal wig to buy visit any of the stores above or call them to make an order and your product will be delivered right in front of your doorstep. 
Watch video below: 
Thank You for reading this post. Don't forget to recommend our site, Ghana insider, to your friends and family who might also profit from the information on our website, and check out our other articles because we have more information to bring to you via your devices.
I believe you have any comments or suggestions to drop about this article, kindly make use of the comment box below and reach us for more discussion.
Ghana insider is on the mission to give you insightful knowledge about anything in Ghana; Latest Entertainment news, General news, insurance, banks, mortgage, Farming, product pricing, food, business, and more.