In this post, I am going to take you through human hair wigs prices in Ghana, where to buy them and all the necessary details to get in touch with renowned sellers of human hair wigs.
Human hair wigs appear to be the preferred option for everyone. They're quite luxurious, and there's no feeling quite like it if you receive good quality hair.
However, there are a few factors to consider before considering whether or not human hair is good for you. It requires a lot of upkeep, for example, because you must style it every day, exactly like your actual hair.
Have you ever heard the expression "you get what you pay for?" Well, it's true to some extent in every purchase. So, how much should a human hair wig cost? There are a few things to keep in mind when purchasing a wig to ensure you get the most bang for your money.
Synthetic wigs are pre-styled and essentially maintenance-free. Simply keep it in good condition, and it will make your daily life much easier. Synthetic hair has gone a long way in recent years! These aren't your grandmother's wigs! When you obtain a top quality wig, it's difficult to tell the difference between synthetic and human hair.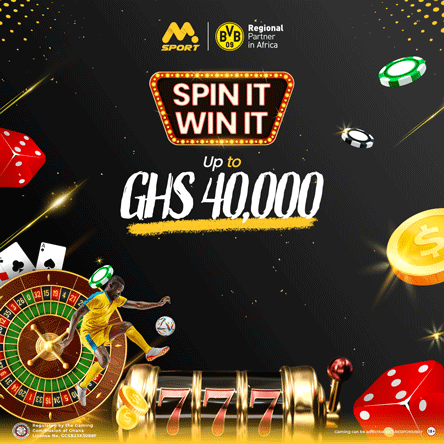 The cap construction is the next aspect to consider when determining how much a wig costs or how much you should spend on a wig. A monofilament top and lace front cap structure will give you the most realistic scalp/part and front hairline. This offers you the most natural appearance while also giving you some styling options.
Human Hair Wigs Prices in Ghana
In Ghana, the prices of human hair wigs depend on the brand and where the hair is coming from. Silky straight human hair frontal wigs in Ghana is sold for GHS 1,500.00 whiles Indian curly human braided wigs sell for GHS 151.00 at the time of writing. 
Note: Prices may change over time but always ensure you find the seller that will give you the product at the best price.
Where To Buy Human Hair Wigs In Ghana 
For convenience sake, you can order for your human hair white wigs at any of the websites listed below:
Please always make sure you get what you ordered before you pay for it to avoid being scammed.
Watch the video below:
Thank You for reading this post. Don't forget to recommend our site, Ghana insider, to your friends and family who might also profit from the information on our website, and check out our other articles because we have more information to bring to you via your devices.
I believe you have any comments or suggestions to drop about this article, kindly make use of the comment box below and reach us for more discussion.
Ghana insider is on the mission to give you insightful knowledge about anything in Ghana; Latest Entertainment news, General news, insurance, banks, mortgage, Farming, product pricing, food, business, and more.