In this post, I am going to take you through the wholesale prices of rice in Ghana, where to buy bags of rice wholesale, and the necessary contact details to get in touch with buyers.
Rice is the most extensively consumed staple food in the world, with over half of the population living in Asia and Africa. After sugarcane and maize, it is the agricultural commodity with the third-highest global production.
Rice is the most important food crop for human nutrition and caloric intake, accounting for more than one-fifth of all calories consumed globally.  Rice comes in a variety of shapes and sizes, and culinary preferences vary by region.
The story is no different in Ghana as well. Rice is used to prepare many dishes here in our country including everybody's favourite jollof rice. 
The market for rice in Ghana has always been on the up due to its daily consumption. It is safe to say there is no way a rice seller will go bankrupt due to the demand for rice in Ghana.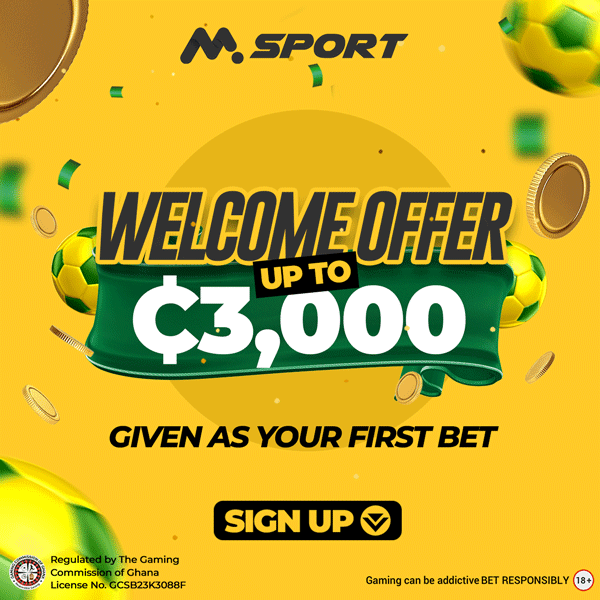 However, increasing your profit margin as a retail rice seller hugely depends on your wholesale distributor. So always do your best to find a rice distributor who will supply you with rice at a very competitive wholesale price. 
Wholesale Price Of Rice in Ghana
Below are some renowned brands of rice in Ghana and their wholesale prices.
| | | |
| --- | --- | --- |
| Brand Of Rice  | Quantity  | Price (GHS) |
| Lele Rice  | 5kg x 5 | 590  |
| Abena Rice | 5kg x 5 | 460.00 |
| Gino Thai Jasmin Rice | 5kg x 5 | 494.68 |
| Cindy Rice  | 5kg x 5 | 500 |
| Royal Aroma Vietnam Rice | 5kg x 10 | 460 |
| Royal Umbrella  | 5kg x 5 | 750 |
Rice Distributors In Ghana
Below are some renowned rice distributors in Ghana.
1. Simavi Company Limited
Simavi Company Limited was established in 1990 becoming the first importer of Thai Jasmine rice in Ghana.
Within a short period of time, Simavi's brands PHOENIX JEWEL and DIAMOND have become one of Ghana's top rice brands. By maintaining our high quality, we have established a loyal customer base.
Their brands are quality inspected and certified by ISC (International Surveillance & Consultancy Co.) and locally registered and approved by FDA (Foods and Drugs Authority).
Physical Address:
256 Dr Busia Highway,
GA-581-1454, Odorkor, Accra (GH)
Phone: 0302-30 66 78 / 020-33 20 890
Email: [email protected]
2. Sucryza Distributors Ltd
Sucryza Distributors Ltd is arguably one of Ghana's leading importers of rice and sugar in the country. 
Physical Address: 18th Ln, Accra
Phone: 057 776 1966
3. Ofie Ghana Rice 
Ofie Ghana is one of the leading suppliers of locally grown and milled rice in Ghana. 
Physical Address:  New Rd, Madina
Phone:  027 474 2407
Watch video below:
Thank You for reading this post. Don't forget to recommend our site, Ghana insider, to your friends and family who might also profit from the information on our website, and check out our other articles because we have more information to bring to you via your devices.
I believe you have any comments or suggestions to drop about this article, kindly make use of the comment box below and reach us for more discussion.
Ghana insider is on the mission to give you insightful knowledge about anything in Ghana; Latest Entertainment news, General news, insurance, banks, mortgage, Farming, product pricing, food, business, and more.