Introduction
Manifesto over the years has become the backbone behind the success of every election. To stand the chance of winning an election, one has to present a good manifesto. Whether standing to be elected in a school, church, a society or a community or a country at large.
A manifesto creates the avenue for candidates to communicate their plans and policies to the group of electorates and show them the need to vote in their favour. However since a manifesto is considered to be the primary success ingredient, there is the need to carefully plan and write a good one so that it could do its job of winning the heart of the people.
In this particular article, we are going to guide you on how to write a manifesto for a house captain and also provide you with a free sample.
Let's first look at the characteristics of a good manifesto;
Characteristics of a good manifesto
It must have real policies

It must provide hope to the people

It must have measurable policies

It must have specific content

It must have achievable content
Manifesto For A House Captain
The Headmaster, Assistant Headmasters, Teaching staff, Prefects Outgoing, Colleague Students, I consider it a great privilege to stand before you all today to read out my manifesto as I stand to be elected as the house captain. I know how hard my predecessors have worked and how big of a space they have left to be filled.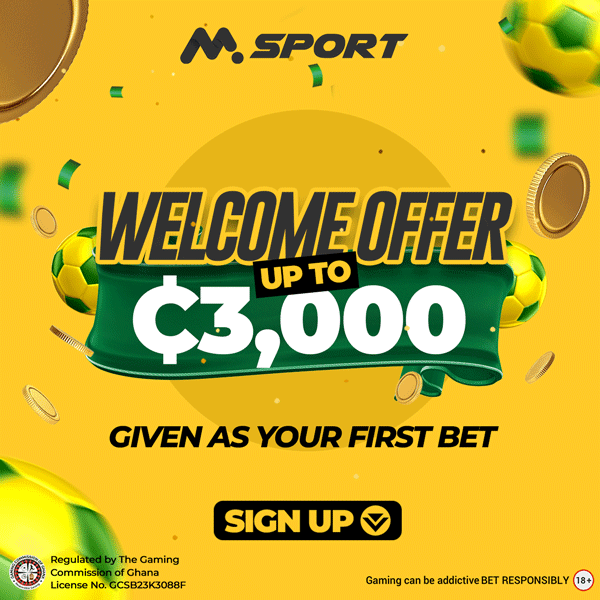 I promise you all that if I am given the opportunity, I shall work tirelessly to fill the void they have created and create a more huge one for those who will follow me. Being a house captain is more or less a full time-consuming activity that requires complete dedication.
I stand here to tell you I have a strategic plan in place to assist me to render full committed service to the benefit of this house as I move on well with my studies also. When I am voted for, here are some of the things I will be doing;
Installation of fans in all the rooms of the house.
Most skin-related diseases students battle most time are caused by heat. This heat is not from the sun but risen temperature in their various rooms.
I believe these fans when installed will not only limit the level of skin problems contraction but also improve comfort in the rooms which are required for proper rest of the mind.
Reducing the number of students in each room of the house.
I shall ensure that all the rooms of this house will not accommodate more than the necessary number to enhance proper ventilation, proper room keeping and proper spacing. Everyone will be comfortable in their various rooms. I promise you that!
https://youtu.be/G_-8_q1jM_Q
The Headmaster, Assistant Headmasters, Teaching staff, Prefects Outgoing, Colleague Students, I believe these points of mine has fallen into the right years and shall lead you to vote in my favour. Thank you.