Who is Simon Cowell wife? Is Simon married to Lauren Silverman? How long have they been married?
These questions are valid considering how popular Simon Cowell is. As a very successful TV personality, it is only normal that the public is interested in his personal life as well.
So in the subsequent paragraphs, we will introduce you to Simon Cowell's wife or ex-wife if any.
Who Is Simon Cowell? 
Simon Philip Cowell is an English television personality, entrepreneur and record executive born on October 7, 1959 in Lambeth, London to Eric Selig Philip Cowell and Julie Brett.
Cowell may have gotten a few music tips from his father who was also a music industry executive in addition to being a real estate agent and a property developer.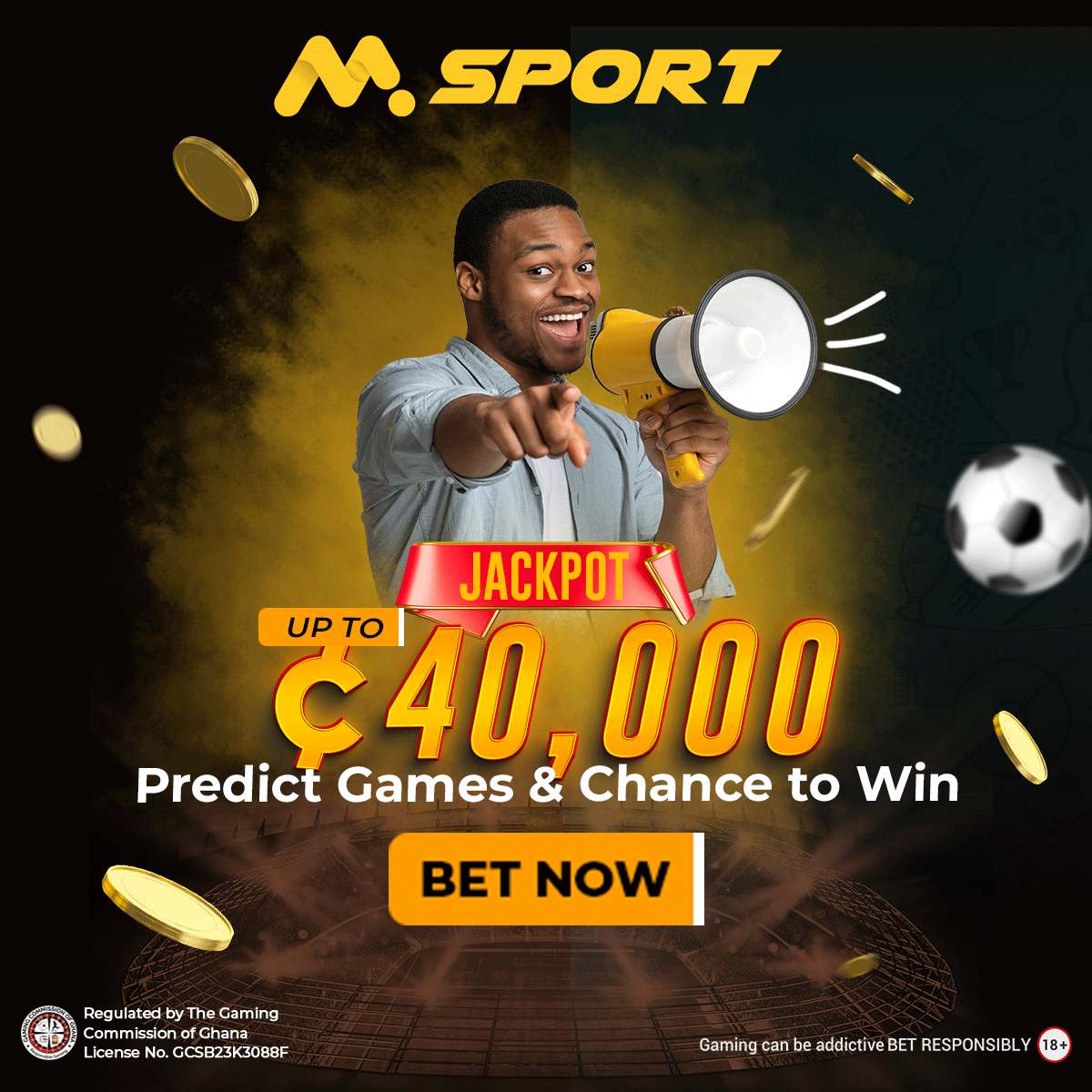 He attended Radlett Preparatory School and then later went to Private Dover College. However, after his GCE O Levels, he left and enrolled at Windsor Technical College.
He got his early experience in music at EMI Music Publishing where his father was a Music Industry executive. Cowell was given a job at the company's mail room where he stayed for some time but later left to take up other challenges. However it go too well for him hence returned to EMI for a second stint.
He again left EMI and formed E&S Music with his former boss at EMI in the early 1980s. Unfortunately, that union was successful and hence left in 1983 to form Fanfare Records which was successful initially until it hit the ditch in 1989 which nearly made him bankrupt.
But as we speak, he is founder and only owner of British Entertainment Company, Syco. His real growth and fame started in 2001 when he became a judge on the British television talent competition series "Pop Idol" from 2001 to 2003.
He then went on to become judge in offer talent competitions like The X Factor UK (2004-2010 and from 2014-2018,  American Idol (2002-2010), The X Factor US (2011-2013) and Britain's Got Talent (2007 to present).
Cowell received a star on the Hollywood Walk of Fame in the television category in 2018 in addition to the many awards he has received for his contribution to the entertainment industry.
Who Is Simon Cowell Wife?
Cowell is not married and has never been married as at 2023. He is however engaged to Lauren Silverman since 2013 and had their son a year later on February 14, 2014.
Lauren was initially married to Andrew Silverman who happens to be Cowell's friend but the two started having an affair even while Lauren was still married to Silverman.
Silverman filed for divorce after hearing his wife was involved in adultery and named Cowell, his friend as a co-respondent. However, their divorce was finally settled out of court and was later confirmed pregnant for Simon.
The two went on vacation in the South of France not long after the divorce was finalized to have some quality time together after the stress they went through when the controversy started.
How Did Simon Cowell Meet His Wife? 
Cowell first met Lauren Silverman, his partner back in 2004 while on vacation in the Barbados. Lauren was also on vacation with her ex-husband, Silverman at the time.
They became good friends since then and later got involved in a relationship that brought about an end of Lauren's marriage to Silverman.
Simon finally proposed to Lauren Silverman on December 24, 2021 in Barbados, where they first met after being in a relationship for almost a decade.
How Many Children Does Simon Cowell Have With His Wife? 
The couple welcomed their son to the world on February 14, 2014 and was named Eric Philip Cowell. Silverman on the other hand has another son from her previous marriage with Andrew Silverman.
Not long after their son, Eric was born, parents expressed their desires to have more kids. But as it stands, it seems that is not going to happen.