Adam Lambert is a singer, actor and a songwriter. Adam Lambert was born in Indianapolis, Indiana on January 29, 1982. His mother is Leila and she is a Dental hygienist and her father is Ebert Lambert, a program manager at Novatel Wireless.
Whereas his father is of Norwegian descent, his mother is Jewish with roots from Romania. Adam Lambert has a younger brother called Neil and together with the family, they moved to San Diego, California to settle.
With respect to education, Adam Lambert attended  Mesa Verde Middle School and then went to Mount Carmel High School. While in school, he got himself so much involved in theater and the school choir and at different occasions, he performed in productions such as Hello, Dolly!, Camelot, The Music Man, Grease, Chess and Peter Pan, at venues such as The Starlight, The Lyceum and others.
Adam Lambert graduated from High School in 2000 and enrolled at California State University, Fullerton. Musical theater was Adam's major but after just five weeks in school, he left for Los Angeles.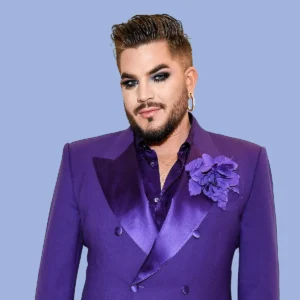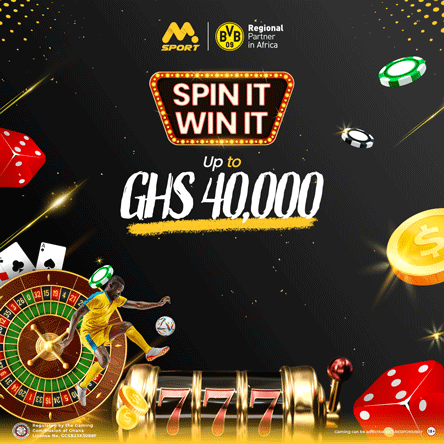 Adam Lambert started performing at a very young age and at age 9, he performed with Metropolitan Educational Theatre network (now MET2). He took to intense acting, voice coaching and continued performing with Metropolitan Educational Theatre network which later changed to Broadway Bound Youth Theatre Foundation.
Adam Lambert became very famous when he finished in second position with respect to American Idol in 2009. Later in the same year, he released his debut album, For Your Entertainment and since 2009, he has sold over 3 million albums as well as 5 million singles all over the world.
The song titled Whataya which was on his debut album earned him a Grammy nomination for Best Male Pop Vocal Performance. Adam Lambert released his second studio album in 2012 and it was titled Trespassing.
He has several albums and singles to his credit as well as numerous nominations and awards.
Adam  Lambert founded Feel Something Foundation in 2019  to take care of his philanthropy, LGBTQ+ and human rights activism. Its particular focus is support for organizations and projects that directly and disproportionately impact the LGBTQ+ community, including education and the arts, mental health, suicide prevention and homelessness.
Adam Lambert Net Worth
For 3 million albums as well as 5 million singles all over the world, it is not surprising that  Adam Lambert is worth over $35 million .