Who is Ana De Armas spouse? Is Ana De Armas still married? How long has Ana De Armas been married to her spouse?
Read on as we provide answers to these questions and more in the subsequent paragraphs.
Who Is Ana De Armas?
Ana De Armas is a Spanish and Cuban actress born on 30th April 1988 in Havana, Cuba to Ana and Ramón De Armas. De Armas grew up in Cuba where she was born and started her career there in 2006.
However, she later moved to Madrid, Spain in order to take her career to the next level. It didn't take her too long to get a role and within two months was cast in the drama El Internado. De Armas starred in the series right from the first season through to the sixth season in 2010.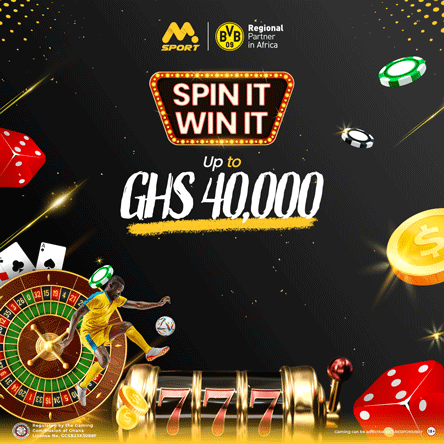 After doing a few more TV series and films in Spain, De Armas was convinced by her Hollywood agent to move to Los Angeles.
She has since starred in several films such as The Gray Man, Deep Water, No Time to die, knives out, The Informer, Knock knock, Blonde, etc.
Who Is Ana De Armas Spouse? 
As at April 2023, De Armas is not married. She was however previously married to Spanish actor Marc Clotet after dating for a year. They started dating in 2010 and by July 2011 tied the knot in a beautiful wedding ceremony in Costa Brava.
Unfortunately, they divorced in 2013 due to irreconcilable differences.
Marc Clotet Fresquet is a Spanish actor and model born on April 29, 1980 in Barcelona, Spain. He started his career in 1997 as a model and recently modeled for the Spanish magazine 'Showdown'.
Clotet has also established himself as an actor and is known for his roles in popular TV series like El Cot de la Ciutat, El comisario, Fisica o Química, etc.
After his divorce to Ana De Armas in 2013, Clotet immediately moved on and started a relationship with actress Natalia Sánchez. They have two kids together, a son and a daughter and are still together as partners.
De Armas on the other hand is yet to remarry after their divorce in 2013. However, she has been in and out of a few failed relationships. She first dated an American talent agent by name Franklin Latt in early 2015 but that relationship could not stand the test of time and by late 2016 called it quits.
She then met actor Ben Affleck on the set of Deep Water and started dating from March 2020. Again, it didn't work out and called it quits in January 2021.
Who Is Ana De Armas In A Relationship With?
De Armas is currently in a relationship with Paul Boukadakis since June 2021 although they have both tried their best to keep it away from the media. The Tinder executive and the actress were first spotted kissing in public in December 2021 months after the rumours of their relationship started.
The are two are rumoured to have met through a mutual friend during the Covid-19 pandemic and started dating.
Despite keeping much of their relationship away from the media, the two have been spotted together a few times in public. Typical example was at the 2023 Vanity Fair Oscars after party where the two were spotted together as partners.