Who Is Jelly Roll Wife?
American rapper and composer Jelly Roll, real name Jason DeFord, is well-known for his distinctive fusion of hip-hop, rock, and country music elements.
Jelly Roll has been honest about his love life in interviews and in his songs, despite the fact that there isn't much known about his private life, including his romances.
Jelly Roll is married to his longtime partner and wife, Bunnie Xo. Bunnie Xo, whose real name is Christina Fitzgerald, is an artist, model, and social media personality.
According to Music Mayhem, Jelly Roll and Bunnie wed in August 2016 after allegedly initially meeting during one of his performances in Las Vegas, Nevada. Jelly Roll remarked, "We hit it off," adding, "She said she fell in love with the saddest eyes in the room."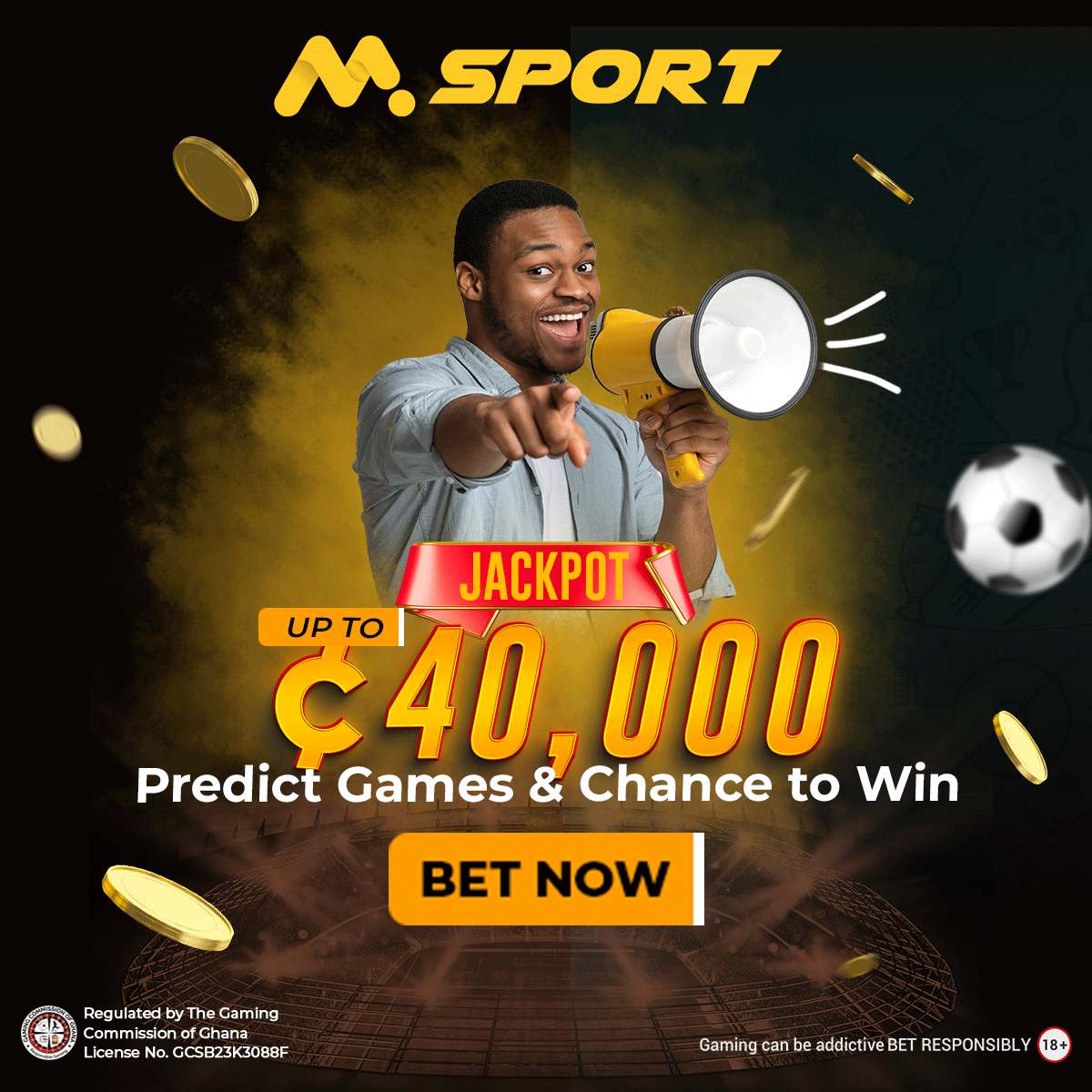 Xo has attracted attention for her colorful and creative material on websites like Instagram, where she has a sizable following.
Occasionally, they have let the world see glimpses of their relationship through social media posts and outings. Jelly Roll has lauded and professed his love for Bunnie Xo in interviews and in deeply sentimental song lyrics.
Their bond seems to be based on mutual respect, understanding, and interests in the same things. Both Jelly Roll and Bunnie Xo have encountered their fair share of difficulties in life, and they appear to have overcome these difficulties together thanks to their relationship.
For years, Bunnie Xo has been making her way through the entertainment business. She runs Dumb Blonde Productions and is a YouTube phenomenon in addition to being a model and podcast host.
A popular podcast that highlights people from many areas of life is called Dumb Blonde. In addition to being available on all streaming services, it is also available on YouTube as a video program.
The show's lone host and owner is Bunnie, and she delves into her guests' pasts, sheds light on present situations, and even has them participate in bizarre activities.
In front of the camera, Bunnie is not one to be timid. Her modeling career has taken her in numerous directions, including music videos, publications, and Playboy.
She also has a very popular YouTube channel where, among many other series, you can find the Dumb Blonde Podcast in between all of that. Meet The DeFords is one of the more popular programmes she produces.
A programme that offers an inside peek into the home lives of two working parents in the entertainment world.
With her present level of accomplishment, she has no intention of stopping any time soon. She aspires to host her own radio programme someday. She maintains her focus on the prize and works nonstop while her current shows continue to expand exponentially.