Who Is Jelly Roll?
Jason DeFord, better known by his stage name Jelly Roll, is an American rapper and composer who specializes in fusing elements of hip-hop, rock, and country music.
Jelly Roll was raised in the centre of Music City and was born on December 4, 1986, in Nashville, Tennessee, where his musical career has been highly inspired.
Jelly Roll, who experienced a difficult upbringing, turned to music for peace and an outlet for his emotions. He showed a natural gift for rhyme and storytelling at an early age, utilizing music as a means of expressing his experiences, feelings, and problems.
His unvarnished and sincere songs, which touch on issues of addiction, redemption, love, and personal development, strike a chord with listeners.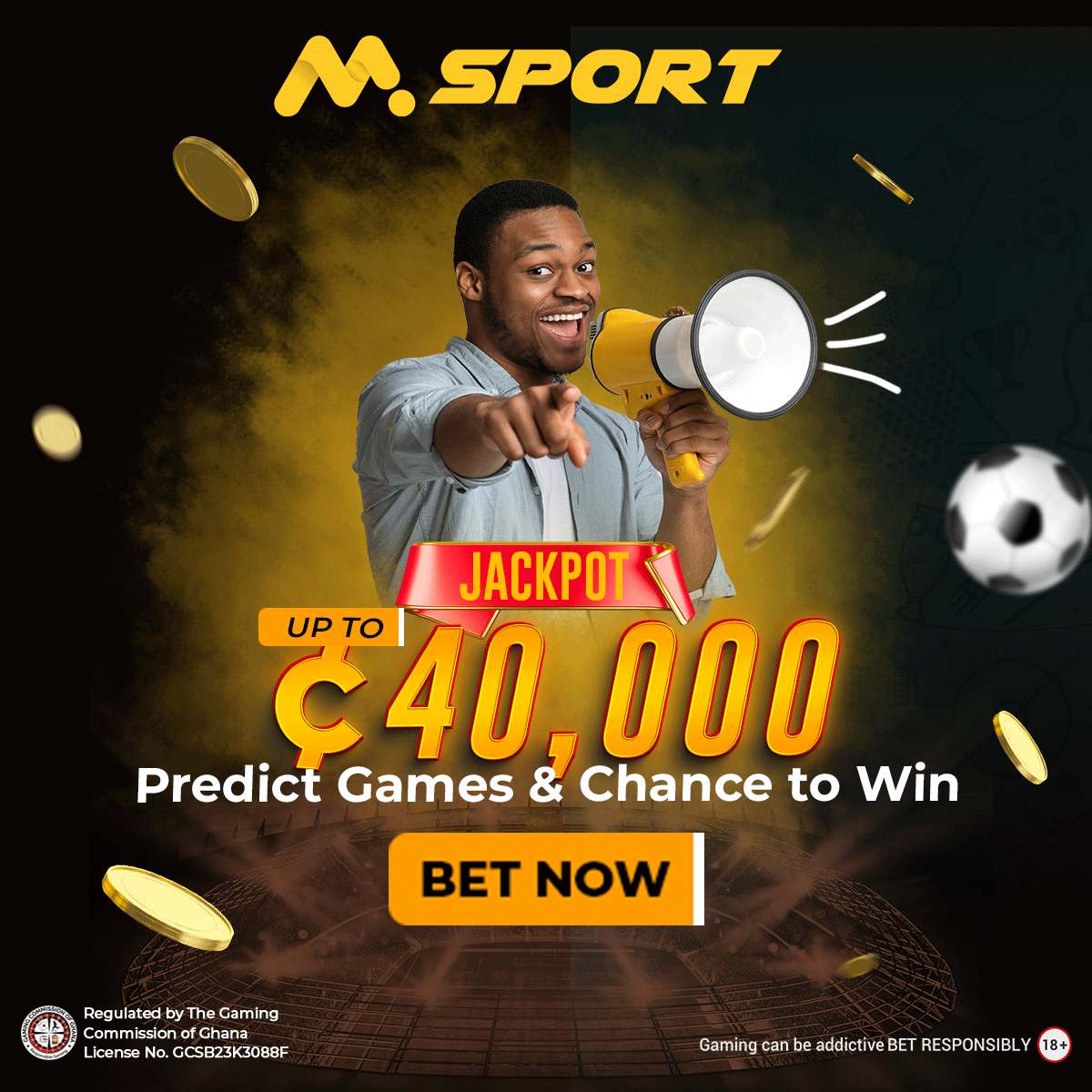 Jelly Roll started his career by distributing mixtapes on his own. He then went on to tour and build a loyal following.
The 2013 CD "The Big Sal Story," which displayed his range and narrative skills, marked the beginning of his career. He has since put out a number of well-received albums, mixtapes, and collaborations, further consolidating his position in the music business.
Jelly Roll's aptitude for flawlessly fusing several genres is one of his defining qualities. He combines elements of hip-hop, rock, and country music to create his own distinctive style. He has gained a varied audience that values his openness and relatability by shattering genre borders.
Listeners who can connect to Jelly Roll's battles with addiction and his quest for self-improvement have found resonance with his songs throughout his career. He used his position to encourage people to overcome their own obstacles by being upfront about his struggles with drug misuse and the effects it has had on his life.
Jelly Roll has worked with several musicians in addition to being a solo artist, including Tech N9ne, Lil Wyte, Struggle Jennings, and Yelawolf. Through these partnerships, he has been able to reach a wider audience and experiment with other musical genres.
In addition to his music, Jelly Roll has become well-known on social media, where he interacts with his followers and divulges details about his personal life. He has developed a devoted fan base that values not just his music but also his artistry and relatability.
The influence of Jelly Roll goes beyond the music business. He has evolved into a mental health spokesman, freely sharing his personal challenges and urging others to get care. His openness to sharing his own path has motivated numerous people to experience comparable difficulties.
Jelly Roll continues to make large tours and play for crowds both domestically and abroad as evidence of his rising fame. His reputation as a renowned and significant musician has been further solidified by his dynamic and engaging live performances.
Jelly Roll Net Worth. How Rich Is He?
Jelly Roll is estimated to have a net worth that is $6 Million. He accumulated all his wealth and achievements from his career as an American rapper and composer who specializes in fusing elements of hip-hop, rock, and country music.