Ari Aster , the American film director, screenwriter and producer, is not known to have any wife or children. As a matter of fact there is no information about his marital status.
This should be understandable because Ari Aster most of the time keeps details about his personal life secret .At least based on the photographs he posts on social media , there isn't any indication that he has a wife or kids .
After four years of educating himself in film, Ari Aster graduated in 2008 and two years afterwards , he was accepted into the 2010 Class of Fellows at the AFI Conservatory Graduate Program .
He earned  an MFAwith a major in Film Directing .As a film director ,screen writer as well as producer, some of his  productions include Tale of Two Tims which was  followed up with some AFI cycle films, comedic shorts in 2011.
C'est La Vie (2016), The Turtles Head (2014), Bascially(2013) , Munchausen(2013) ,Beau(2011),TDF Really Works(2011),The Strange Thing About the Johnsons(2011) and Herman's Cure-All Tonic(2008) form part of the short films he has been involved with .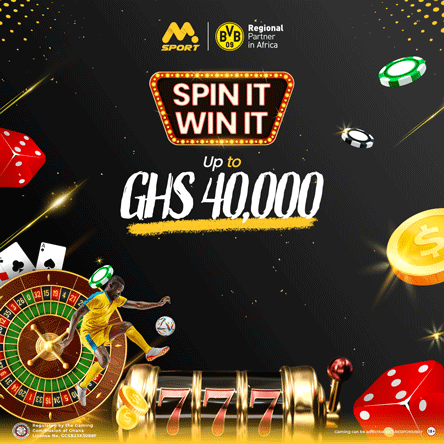 Between 2018 and 2023, Ari Aster has worked on Hereditary (2018), Midsommar (2019) and Beau Is Afraid(2023) . He is widely known for writing and directing Hereditary(2018) and Midsommar(2019) and he has Beau Is Afraid which would be released this year.
With the success story chalked by these two horror films and others to his credit, Aris Aster is said to be worth around $8 million . Even though Herediatry had a budget of $10 million, it is estimated that the movie made as much as $80 million making it A24's highest-grossing film ever.
The Strange Thing About The Johnsons , which is one of the short films of Ari Aster is a drama full of suspense which tells the story of a kid who beats up his kid. Another interesting short film from the camp of Ari Aster is Munchausen .
Munchausen earned Ari Aster a nomination in the Best Screenplay category of the 29th Gotham Independent Film Awards.