Ari Aster is a well-known American expertise in film and movie production.However he can be best described as a film director ,screen writer as well as producer.
On July 15, 1986, Ari Aster was born into a jewish family in New York City to a father who was a musician and a mother who was a poet .He has a younger brother and recalls at the age of 4, seeing his first movie titled Dick Tracy.
Together with his family ,they stayed at England where his father opened a Jazz Nightclub.At age 10, Ari Aster with his family relocated to the United States of America and settled at New Mexico.
Having a musician dad and a poet as a mother , it did not come as a surprise when Ari Aster got interested in the arts. As a child Ari Aster was so much interested in and obsessed with horror movies and would from time to time rent some of such movies from local video stores .
Due to his interest in horror movies , he just cultivated the talent of screen writing and subsequently enrolled at the College of Santa Fe in 2004 where he studied film.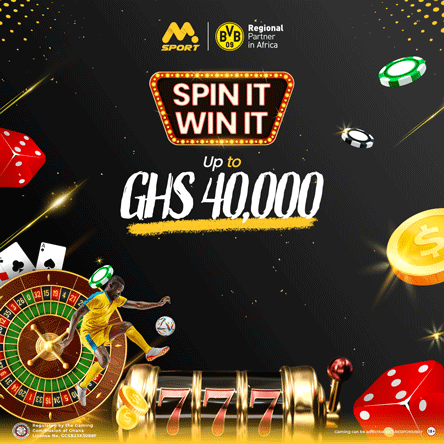 After four years of educating himself in film, Ari Aster graduated in 2008 and two years afterwards , he was accepted into the 2010 Class of Fellows at the AFI Conservatory Graduate Program .
He earned  an MFAwith a major in Film Directing .As a film director ,screen writer as well as producer, some of his  productions include Tale of Two Tims which was his debut . He followed up with some AFI cycle films, comedic shorts in 2011. C'est La Vie (2016), The Turtles Head (2014), Bascially(2013) , Munchausen(2013) ,Beau(2011),TDF Really Works(2011),The Strange Thing About the Johnsons(2011) and Herman's Cure-All Tonic(2008) form part of the short films he has been involved with .
Between 2018 and 2023, Ari Aster has worked on Hereditary (2018), Midsommar (2019) and Beau Is Afraid(2023) .
Ari Aster Net Worth
Ari Aster is believed to be worth as much as $1.1 million even though other sources claim that he is worth $8 million as at 2022. He is also said to earn about $8,000 weekly, $32,000 a month and close to $400,000 every year as salary .
According to a Forbes &Business Insider ,Ari Aster is also believed to be worth $5 million and much of his wealth is derived from the film productions he is engaged in .