Nikki Sixx's wife is Courtney Bingham. She was born in Santa Monica, California on May 9, 1985 and currently about 38 years in age. Courtney Bingham stands at 5ft 10 inches and got married to Nikki Sixx on March 15, 2014 at the Greystone Estate in Los Angeles after they had dated for 15 months.
Courtney Bingham had her childhood days in Los Angeles and at age 17, she started her modelling career with Wilhemina Models and partook in several of their modelling campaigns.
Subsequently, Courtney Bingham moved to Europe with the intention of pursuing a career as a high fashion model and after doing so well in the field , she also decided to try her hands at Film Production.
Due to her passion in Film Production, Courtney Bingham worked at Paramount Pictures/CFP Productions in Los Angeles between 2006 and 2008. She worked under the tutelage of Christine Peters who is a veteran romantic comedy film producer.
When Courtney Bingham was almost 22 years old, she moved to New York City for about two years, she spent her precious time producing TV infomercials for Square One Entertainment.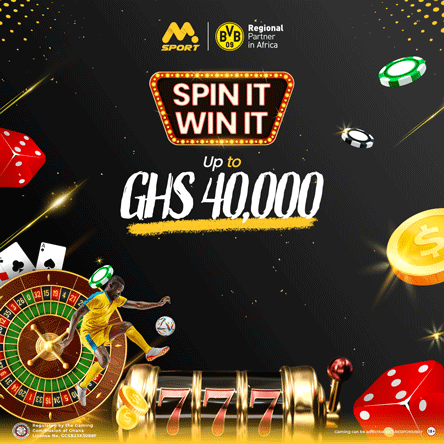 Courtney Bingham also developed 'Cover ups by Courtney ' which was a swim wear cover up line.
In 2011, she produced Inappropriate Comedy which had stars such as Michelle Rodriguez, Lindsay Lohan, Adrien Brody as well as Rob Schneider featuring.
As a young lady ,she had so much interest in painting,sewing, make up, fashion, arts and crafts and as  such found ways and means to incorporate these in her life by being creative.
Later in February 2021, Courtney Bingham teamed up with celebrity florist, Marks Garden to come up with Bouquet Box. Bouquet Box did so well and was highly ranked as The Best For DIY in the top 10 floral delivery companies in the country by Oprah Daily..