Pope Francis, whose birth name is Jorge Mario Bergoglio, was born on December 17, 1936, in Buenos Aires, Argentina.
Prior to becoming a priest, he held jobs as a bouncer, caretaker and a chemist who trained in a lab for food science. But he was motivated to join the Jesuits, and in 1969 he was ordained as a Catholic priest.
Pope Francis has held a number of posts within the Catholic Church during the course of his career. From 1973 until 1979, he was the Jesuit provincial superior in Argentina. In 1998, he was named the Archbishop of Buenos Aires.
When Bergoglio was appointed Archbishop of Buenos Aires in 1998, his ascent within the Catholic Church continued.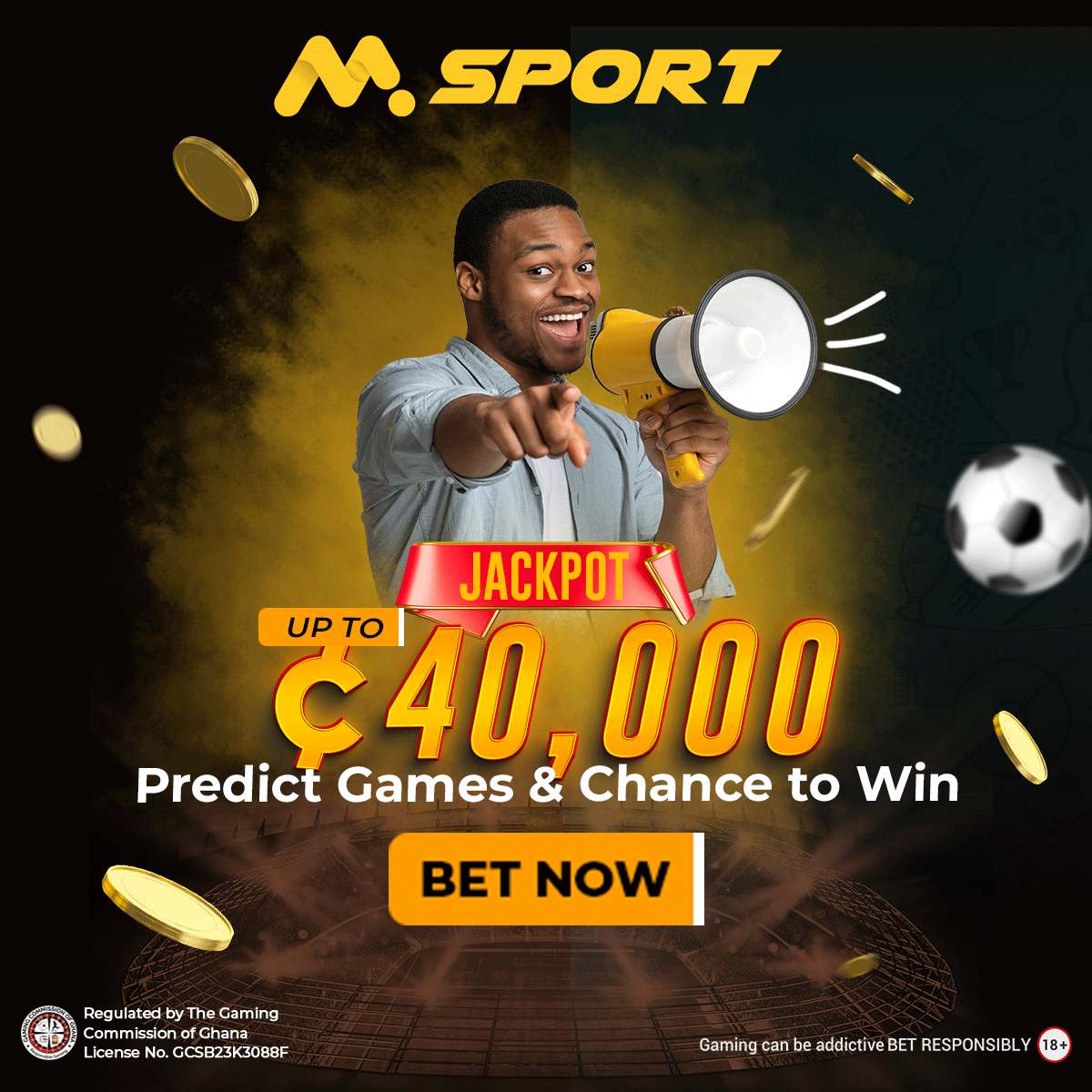 Pope John Paul II later promoted him to cardinal status in 2001. He developed a reputation for emphasising social justice, caring about the poor, and being dedicated to interreligious dialogue throughout his time as a bishop and cardinal.
Pope Benedict XVI resigned in March 2013, and Bergoglio was chosen by the papal conclave to become the 266th pope.
He adopted the name Pope Francis in homage to Saint Francis of Assisi, and his modest demeanour and desire to bring the Church closer to the people soon drew attention from all over the world. He opted to stay in the Domus Sanctae Marthae Inn instead.
Pope Francis has been an outspoken supporter of the weak and disadvantaged segments of society. He has criticised unrestrained capitalism and consumerism while advocating for economic justice.
In addition, he has promoted the necessity of environmental stewardship while calling for international action on climate change. Francis has also made a commitment to developing ecumenical communication and advancing harmony across many religious traditions.
Pope Francis has adopted a more tolerant and inclusive attitude towards the LGBT community while upholding the Church's teachings on marriage.
He has pushed for the decriminalisation of homosexuality on a global scale and urged the Church to be more accepting and understanding.
Francis has also started Vatican reforms that encourage accountability and transparency. By meeting with survivors and developing measures to stop future abuse, he has taken action to address the problem of sexual abuse inside the Church.
Pope Francis has endured criticism from a variety of sources throughout his pontificate, including theological conservatives who cast doubt on some of his claims and deeds.
However, he continues to enjoy considerable support from both Catholics and non-Catholics who respect his modest leadership style, dedication to social justice, and efforts to effect positive change both within the Church and outside of it.
Pope Francis' message of love, mercy, and compassion continues to motivate millions of people all around the world.
He is a well-known character in today's globe thanks to his dedication to the underprivileged, his passion for peace and justice, and his open-minded outlook.
His influence crosses all religious lines and touches the hearts of people from all walks of life.
Who Are Pope Francis's Siblings?
Pope Francis, born Jorge Mario Bergoglio, has four siblings.
His siblings are:
Alberto Horacio Bergoglio: Born in 1942 and passed away in 2010. Alberto Horacio was one of Pope Francis' older brothers.
Oscar Adrián Bergoglio: Born in 1938, but is no longer alive. Oscar Adrián was another older brother of Pope Francis.
Marta Regina Bergoglio: Born in 1940 and unfortunately passed away in 2007. Marta Regina was Pope Francis' sister.
María Elena Bergoglio: Born in 1948, María Elena is the only surviving sibling of Pope Francis. She is his younger sister.