The sudden death of Ray Lewis III has left his family and the world of sports in a state of mourning. The former college football star and son of NFL Hall of Fame linebacker Ray Lewis was pronounced dead on Thursday, June 15, 2023.
Since then, a lot of people are interested in knowing what really killed Ray Lewis III.
Who Was Ray Lewis? 
Ray Lewis III was a former college football star, born to the legendary NFL linebacker, Ray Lewis. He followed the path of his father by playing football only that he was unable to attain the heights attained by his father.
He attended the University of Miami where he was a member of the football team, helping his side win a number of games. Ray Lewis III later transferred to Coastal Carolina University.
However, his time there didn't go as planned due to a third degree criminal sexual assault charges against him. Due to that, he was initially axed from the team and later sacked from the University entirely.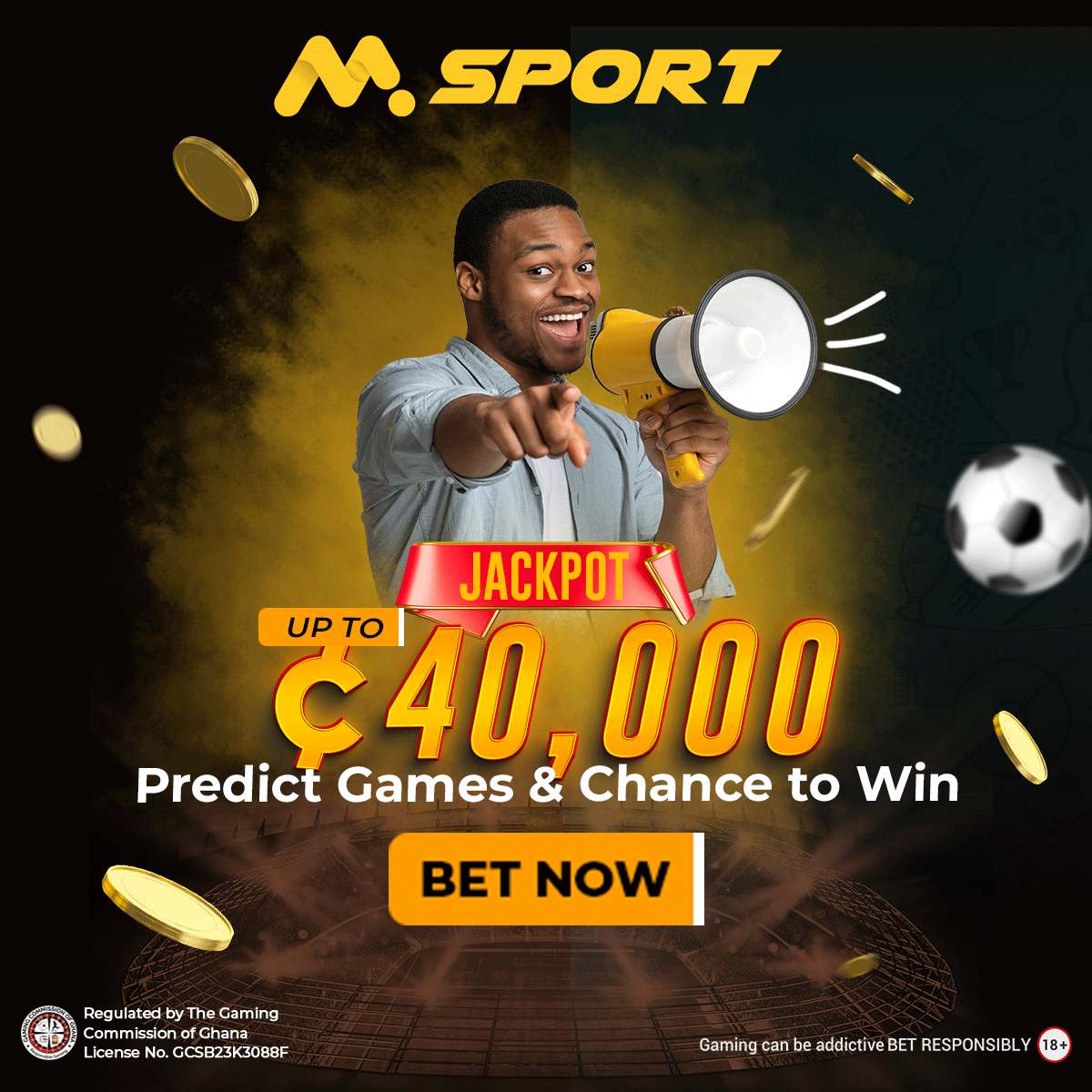 The charges against him were later dropped after several investigations by authorities in South Carolina. He then decided to play indoor football for the Wyoming Mustangs.
He had five siblings, two sisters and three brothers. They are Rayshad Lewis, Kaitlin Lewis, Ralin Lewis, Diaymon Desiree Lewis and Rahsaan Lewis.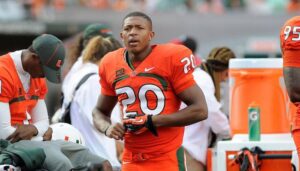 Ray Lewis III Cause Death
The death of Ray Lewis III was announced on Thursday, June 15, 2023 by his younger brother via an instagram story. The statement read "Really can't believe I'm even typing this but RIP big brother."
"A true angel I pray your at peace now because ik how much you was really hurting I don't and won't ever have the man cuz this pain right here.. I love you, I love you, I love you."
"Your niece gone miss you but she will hear about you over and over just watch over us all big bruh be our guardian, I promise I'll make you smile and proud."
Unfortunately, the actual cause of his death has not yet been made public at the time of writing. However, from the statement shared by his younger brother, Rahsaan Lewis, it seems he may have struggled for some time with an illness.
How Old Was Ray Lewis III? 
Ray Lewis III died in June 2023 at the age of 28.