Werner Bruhns was a German actor and voice actor who was born on October 10, 1928, in Hamburg. His parents were banker Richard Bruhns and his wife Elsa. Concerning education, Werner Bruhns attended the Christianeum in Hamburg-Altona where he received lessons in acting.
Helmut Gmelin was his tutor and he had the lessons from 1946 to 1948. So far as acting is concerned, Werner Bruhns had his debut in The Threepenny Opera at the Deutsches Schauspielhaus in 1946.
He also worked as a freelancer at NWDR and had an experience as a voice actor. He made appearances as the German voice of the likes of George Peppard, Daniel Gélin and Randolph Scott.
He moved to the Theater of the Free Hanseatic City of Bremen in 1950 and was with the Staatstheater Oldenburg for a season in 1954.
It is worth noting that he studied the subject of youthful hero and lover. He also worked at the Renaissance Theater Berlin, the Staatstheater Stuttgart as well as Ida Ehre's Kammerspiele and Friedrich Schütter's Junges Theater.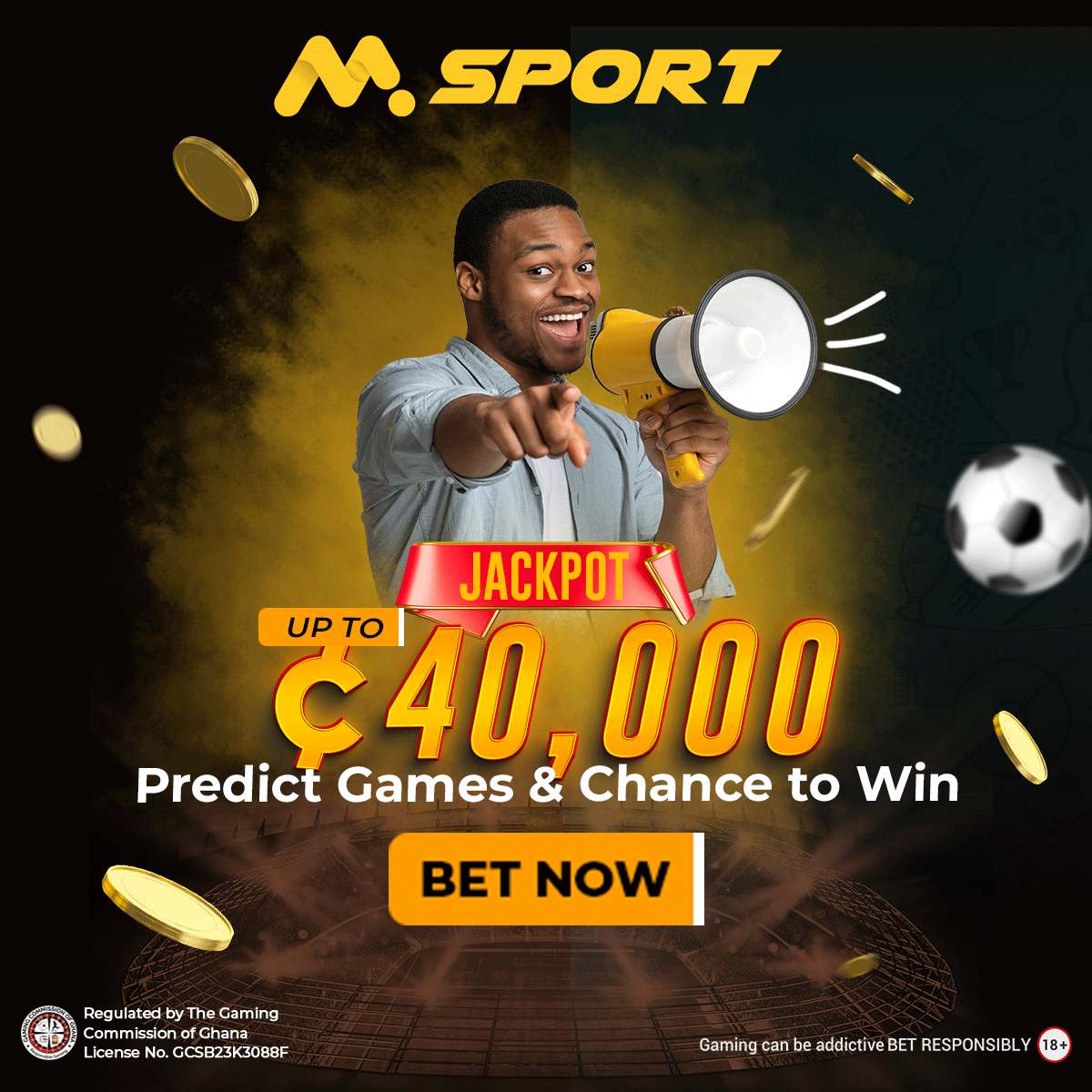 Werner Bruhns Cause of Death
Werner Bruhns was reported dead on October 16, 1977. He committed suicide not long after he had celebrated his 49th birthday.
He was buried at the Ohlsdorf cemetery in grave BK61 (570) in Hamburg.
Werner Bruhns Filmography
Some of the films Werner Bruhns featured in or played roles in include 1957: The Star of Africa (cinema), 1958: Looking Back in Anger (TV film), 1959: The Caine was her fate (TV film NDR), 1960: The Dream of Mr. Borton (TV movie), 1960: Crosses on the Horizon (TV film), 1961: An eyewitness (TV film WDR) and 1962: CQ to everyone (NDR.)
1962: Golden Boy (TV film NDR), 1962: The Man from Guayaguli (TV short film NDR), 1963: The Little Court Concert (TV film NDR) and 1963: Harbor Police: The Party (NDR crime series) also form part of his filmography.
Others include 1974–1976: 1900 (cinema),1975: Crime scene: Death of a burglar (SWF crime series), 1975: Tatort: ​​Beautiful Belinda (SDR crime series), 1975: Eurogang: The Last Delivery (ARD crime series), 1976: My best friend (TV film BR), 1975: You won't escape us (TV film ZDF), 1976: Derrick: Risk (ZDF crime series), 1977: Crime Scene: Anyone who digs a pit for others… (crime series SR) and 1977: Escape (TV film ZDF)
Reference :
https://de.wikipedia.org/wiki/Werner_Bruhns