Waylon Jennings was an American singer, songwriter, musician, and actor who was born on June 15, 1937. With respect to country music, Waylon Jennings is considered a pioneer of the outlaw movement in the music genre.
Waylon Jennings started playing the guitar when he was eight years old and when he turned fourteen, he performed on KVOW radio. He then founded a band called The Texas Longhorns. He dropped out of high school when he was sixteen years and only had in mind, his dream of becoming a musician.
He served as a performer and DJ on KVOW, KDAV, KYTI, KLLL, in Coolidge, Arizona, and Phoenix. He also formed the band called The Waylors, and the band became a house band at "JD's", a club in Scottsdale, Arizona.
He had a working relationship with independent label Trend Records and A&M Records but moved to RCA Victor as he was not becoming successful. While with RCA Records, Waylon Jennings released albums such as  Lonesome, On'ry and Mean, Dreaming My Dreams, Are You Ready for the Country and Honky Tonk Heroes.
Waylon Jennings teamed up with Willie Nelson, Tompall Glaser and Jessi Colter to record country music's first platinum album, Wanted! The Outlaws which was followed by  Ol' Waylon and the hit song "Luckenbach, Texas".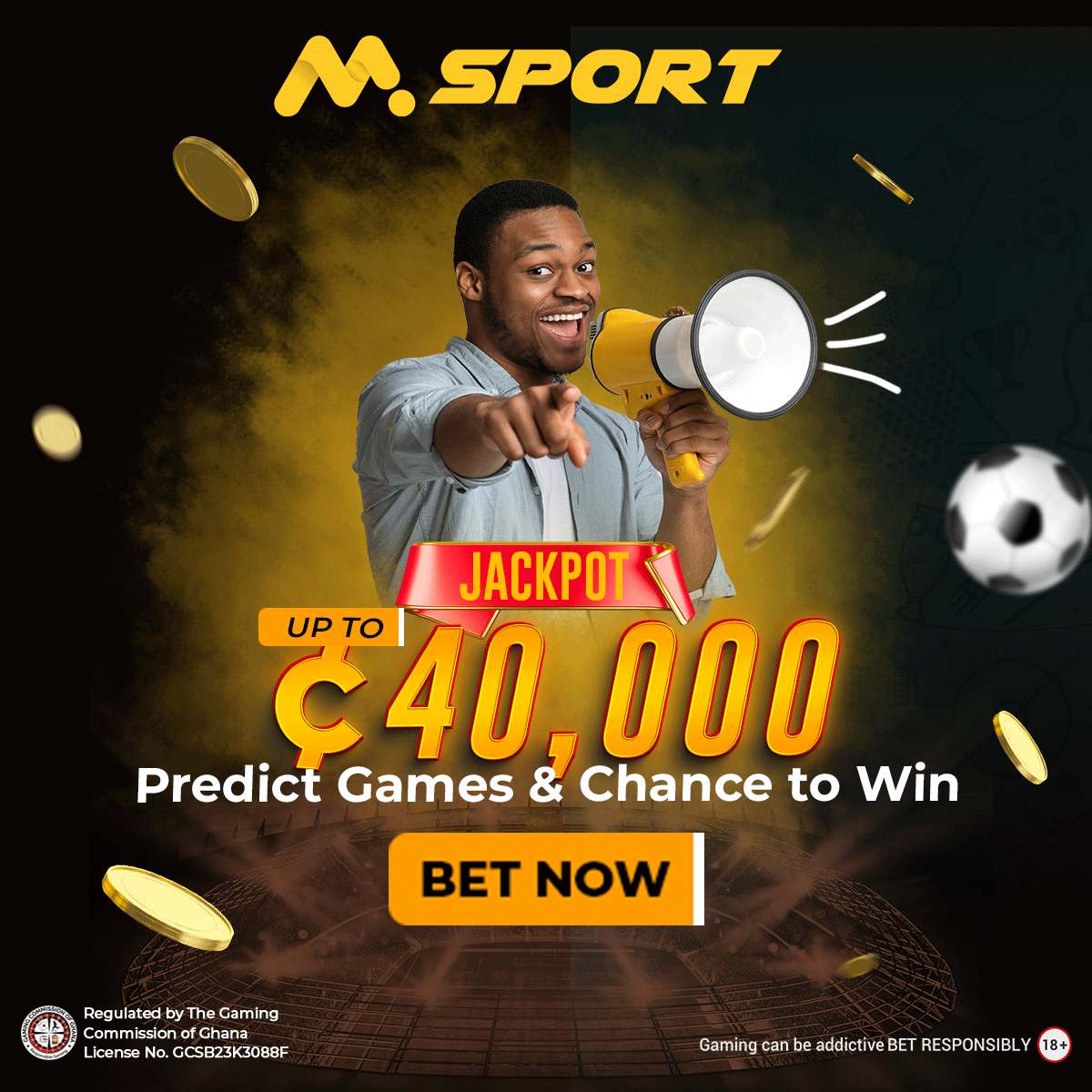 Waylon Jennings got featured on the 1978 album White Mansions. That album was performed by various artists to document the lives of Confederates during the Civil War. He also made appearances in television series such as  Sesame Street and The Dukes of Hazzard.
Waylon Jennings had issues with cocaine addiction but was able to overcome it. He became a member of The Highwaymen alongside the likes of Willie Nelson, Kris Kristofferson, and Johnny Cash. They released three albums between 1985 and 1995.
Waylon Jennings Cause of Death
Waylon Jennings died in his sleep on February 13, 2002. His death was attributed to complications of diabetes. He died at home in Chandler, Arizona and he was 64 years old at the time of his death.
He was buried in the City of Mesa Cemetery in nearby Mesa. Prior to his death, his health worsened due to excessive smoking and drug use. He was obese and did not have a good diet.
Due to that, he developed  Type II diabetes. Later, he underwent heart bypass surgery and had a surgery to improve his left leg's blood circulation. The left foot was however amputated in December 2001.
Marriage
Waylon Jennings had a total of six children and married four times. He married Maxine Caroll Lawrence in 1956 when she was just 18 years old.
Waylon Jennings and Caroll Lawrence had four children; Terry Vance (1957–2019), Julie Rae (1958–2014), Buddy Dean (born 1960), and Deana. He also got married to Lynne Jones on December 10, 1962, and they adopted a child called Tomi Lynne.
However, in 1967, they divorced and he went on to marry Barbara Elizabeth Rood. On October 26, 1969, Waylon Jennings married country singer Jessi Colter in Phoenix, Arizona and they had a son called Shooter Jenning.
Waylon Jennings and country singer Jessi Colter divorced due to his abuse of drugs and alcohol
Reference :
https://en.wikipedia.org/wiki/Waylon_Jennings