How much does a person who work as a Watchman earn in Ghana? You might be asking yourself this question, because you are probably thinking of getting a job as a Watchman for a house or a company.
A Watchman's duty is basically to make sure that illegal activities at his or her employer's property are thwarted.
He is also supposed to protect his or her employer, clients, customers or residents from danger or harm. They are often in uniforms and may be armed or unarmed.
Being a Watchman can be fun and sometimes boring, depending on the assignment.
Working as a Watchman for a company could mean; you will be protecting assets, dozens of cars, construction sites.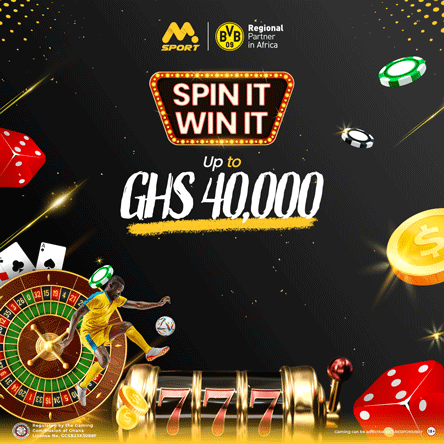 Now, I know you are asking how much will be paid a month after doing all these. That is why in this post, I bring you all you need to know about Watchman salary in Ghana.
The salary might not be the same, because some watchmen are hired privately and others by government sector.
In this post, I will talk about salary of a Watchman in the government sector.
You can find the following questions answered in this post;
How much does a Watchman earn in Ghana?

What is the salary structure of a Watchman?
Watchman Salary Structure
The information given here is the payslip of a Watchman from the Controller and Accountant General's Department.
The salary of this Watchman on the payslip has been divide into various sections some of which includes: income tax, single spine monthly salary, social security contribution employee, health service development fund deduction and many more.
See the details of a Watchman salary in Ghana below.
This salary details is for a Watchman for June 2020.
Payments Made
SS Market Premium= 59.67
Single Spine Monthly Salary=837.00
SS Commuted Monthly Overtime Allowance= 167.40
SS Basic Salary Top Up Allowance=66.96
COVID'19 Income Tax Waiver= 112.55
Monthly Salary for a Watchman in Ghana Without Deduction (GROSS)
With the above payments, a Watchman in Ghana is payed a gross payment of GHS 1,243.58 every month.
Deductions Made
Social Security Contribution Employee= 46.04
Income Tax= 112.55
Health Service Development Fund Deduction= 10.00
Health Service Workers Union Deductions= 17.00
Volta Regional Hospital Welfare Dues= 20.00
Star Assurance Policy Deduction=40.00
Salary After Deduction (NET Salary)
After all these deductions have been made, a Watchman in Ghana is expected to earn an average amount of GHS99.99
Annual Income of a Ghanaian Watchman.
The annual gross salary of a watchman in Ghana amounts to GHS 10,040.78
Watchman Salary in a Private Sector.
Salary for watchmen in the private sector may differ, depending on the strength of the firm or company or the activity of the work place.
Watchmen at these private sectors are said to have a payment ranging from GHS 750 to GHS 2,270 per month.
It might differ as said earlier. Do get more information from the place you plan to work at.
In a Nutshell.
Watchmen also receive some incentives and motivations from the company or place they work aside their monthly Salary.
Some get money for food, transportation, sometimes housing and even hospital bills.
Everyone would like their salary to be increased, due to the hard living in recent times, and Watchmen are no exception. Yet their salary is quit manageable.