Finding the fruit juice manufacturing company for a certain fruit juice can be very tedious, especially for wholesalers and people who seek sponsorship.
Worry no more , as this article provides the name of fruit juice manufacturing companies in Ghana, their location and contacts.
Find fruit juice manufacturing companies, their address and contacts here.
1. Blue Skies Holdings Limited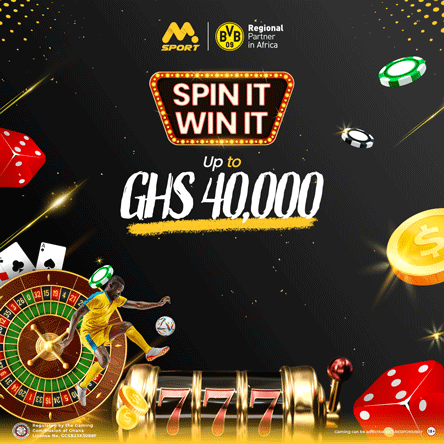 Blue Skies is one of Ghana's best fruit juice manufacturing company, which deals in fresh quality fruit products.
The company was established in 1998 at the Greater Accra region, Doboro Off the Accra Nsawam road. The company produces fruit juice and beverages of different flavor.
Their fruit juice are made with 100% natural fruit juice. They package their product in plastic bottles. Their products comes in mango, orange, pineapple, banana, pomegranate and passion fruit.
2. Blue Skies Contact Details
Tel: +233 (0) 244 344 578 
Fax:+233 (0) 302 290 714 
P. O. Box 3506, Accra
Email: [email protected]
3. Vineyard Exotics:The CEO of the company is Sarah Amoakoh, she established the company in 2010.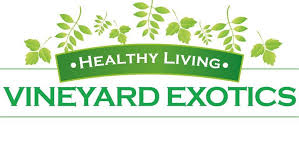 They make their fruit juice and cocktail juice from herbs, flowers and fruits. Their products can be served at all occasions.
Their services meet the needs of event planners, schools, airlines, hotels, supermarkets, weddings, engagements, business meetings, restaurants and more.
  Location: 19 Volta, Airport Residential Area, Accra Ghana.
Contact: +233548766193/ +233 578036774.
4. Quin Organics
Quin Organics are under Quin Initiatives located at the Madina Old Road. They are known for their organic fruit and herbs juices for the market.
Their products are freshly squeezed fruit juice. They have pineapple and coconut juices.
They package their juice in a steel metal drum. Find their contact below.
Tel: +233 287010438.
P.O. Box 313, Trade Fair, Accra
 Email: [email protected].
5. Multi-Pac Limited
 Multi-Pac Limited are the producers of 5 star drinks, which has served both young and old.
Multi-Pac was established in 2009, giving quality products in different flavors. They produce fruit Juice, energy drinks and carbonated soft drinks.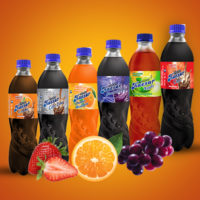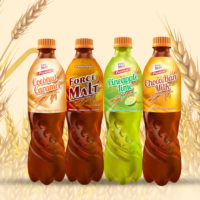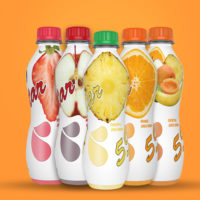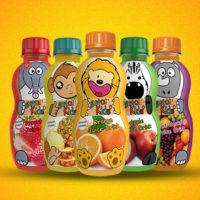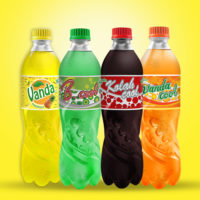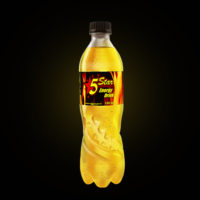 Multi-Pac Contact Details.
Address
Multi-Pac Company Ltd P.o.box C.S. 79439 Tema, Heavy Industrial Area,License office road, Tema, Ghana
Phone Number
(233)0246235574
0302312123
Website
6.  Masig Natural Fruits
 Masig Natural fruits is headed by Mrs. Mariam Asigiri. The company mainly produces juices made from guava, banana, mango, pineapple, melon, cashew and banapine(mixture of banana and pineapple) fruits.
They are located at Tanoso-Apatrapa in Kumasi. Their contact numbers are 0243215698 and 0501258758. E-mail: [email protected]
7.  Frutelli Ghana Limited
Frutelli Ghana Limited is well known for the fruit juice Frutelli. The company was established in 2000 and can now be found in about 10 countries.
Their fruit juices comes in different flavors in an easy to open pack. They are one of the leading fruit juice brands in the country.
Fruitelli Ghana Ltd Products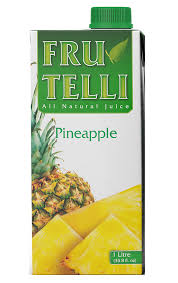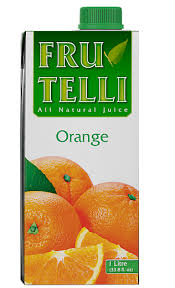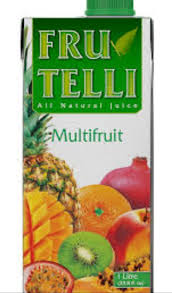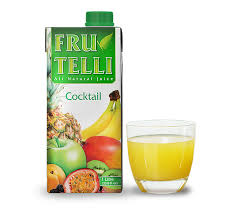 Fruitelli Ghana Ltd Contact Details
Address: 
Spintex Road, 
P.O.BOX 439, 
Accra, Ghana
Email:  [email protected]​
Tel:  0302  811 811
Fax: 0302 813 813
8.  Pinora Food Processing Company Limited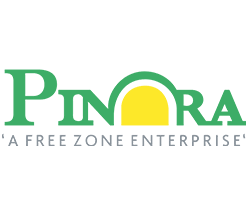 Pinora Food Processing Company is one of the largest fruit juice production companies across West Africa.
Their main products include pineapple, orange, lime, cashew and other tropical products.
Pinora Contact Details
Asamankese, Ghana
Phone Number
0342091042
9. Taitapic Agrofood and Services
Taitapic Agrofood is a manufacturing company in Ghana producing fruit juices called Taitapic Fruit Juices.
Taitapic Fruit Juices are made from natural fruits in Ghana and they are packaged bottles. Their products can be ordered for weddings, parties and other events.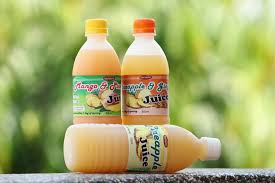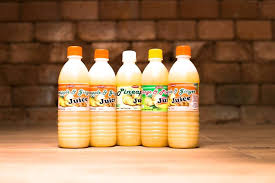 Taitapic Agrofood Contact Details
Address: GA–040-5774, Kotobabi Accra,Ghana
Mobile Phone; 0246931676
10.  HealthiLife Beverage Limited
Helthilife was established in 2008 and are known for their several fruit juice drinks, which comes in different flavors.
Healthilife is under the Kina Group, with their brother being Kinapharma pharmaceutical company in Ghana. Helthilife has products for both children and adults.
HealthiLife Products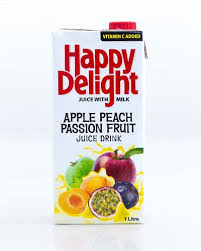 HealthiLife Contact Details
Off Spintex Road, Motorway Industrial Area
Baatsonaa,  Accra
P. O. Box TF 241, Trade Fair La, Accra, Ghana
Tel: +233 030 815891
Email: [email protected]