Football has often times been described as the nation's passion and Ghanaians always follow the journeys of the various national teams in all tournaments with a keen interest.
However, sports pundits have bemoaned the lack of a cultivation for local talent with the recent naturalisation of foreign-born and trained players for the senior national team. Several reasons have been given for this phenomenon.
Whether you are looking to enroll your child in an academy to help nurture their skills or you're a young player yourself seeking to go professional, look no further as we provide you with a list of football academies in Ghana and their fees.
Right to Dream Academy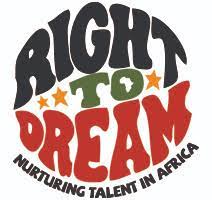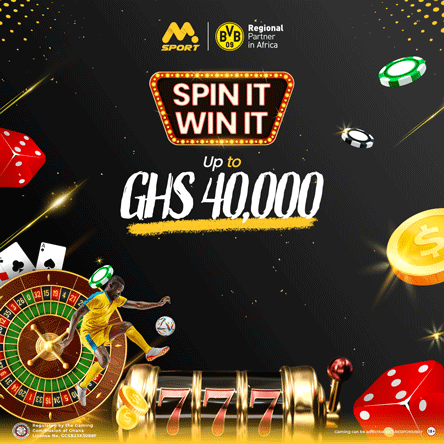 First on the list is the Right to Dream Academy, known for producing the likes of Kamaldeen Suleman, and Mohammed Kudus who play professional football at the highest level for Rennes and Ajax football clubs respectively.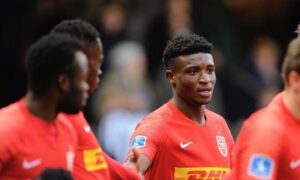 The academy began in 1999 as a not-for-profit football academy on a desolate pitch in Accra. Presently, the Right to Dream Academy Ghana boasts of a 2.5-million-dollar purpose-built facility including a residential international school.
Unfortunately, Right to Dream Academy does not offer forms for sale or any form of registration. Instead, every two years, the academy holds trials all over the country to offer 18 scholarship slots to some talented athletes to study at the academy.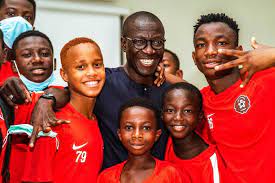 Successful applicants stand the chance upon advancement to be offered student-athlete scholarships in US-affiliated educational institutes as well as the possibility to play for the academy's professional side, Nordsjaelland FC.  
Tamale Utretch Football Academy (FUTA)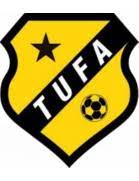 The second on the list is quite an unknown football academy. It is situated in the Northern Region of Ghana, specifically at Kasalgu, only a fifteen-minute drive from the Northern Regional Capital.
Tamale Utrecht Football Academy styles itself as a social project drawing inspiration from the feats achieved by the Right to Dream Academy.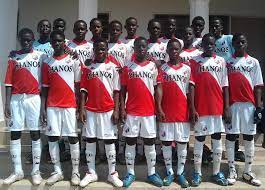 Though not a part of FC Utrecht, TUFA is partners with the former and benefits from it in terms of technical expertise, logistics, and an international sports network access.
The academy was founded in 2010 as a result of the cooperation between one Frans van Seumeren and Abdulai Alhassan to offer footballers in Northern Ghana a better future either with or away from football.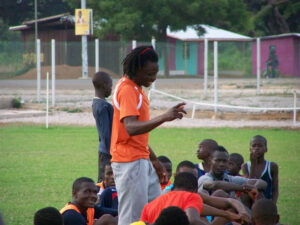 Similar to the Right to Dream Academy, unfortunately registration forms are not issued out for prospective players to apply. Players for Tamale Utrecht Football Academy are selected via a scouting process during matches and tournaments by the technical team headed by Abdulai Alhassan.
The team begins with a 25-man squad of under 14 players. After three years, when these players are done with their Junior High School education, a new crop of under 14 players are recruited again into the system.

Players are released at the age of 20. According to the academy's website, players are likely to land a spot in the Tamale Utrecht Football Club, other clubs in Ghana or Africa, Scholarships to the USA and clubs outside of Africa.    
Kenpong Football Academy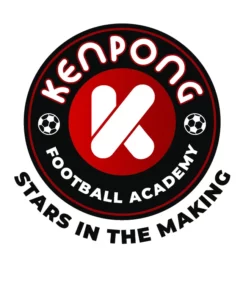 Third on our list is Kenpong Football Academy. Kenpong Football Academy was recently established by businessman Kennedy Agyepong. (Not to be mistaken for the popular Member of Parliament, Kennedy Agyapong) Nested in the Central Region of Ghana the Academy sets out to nurture young football talent from across the world.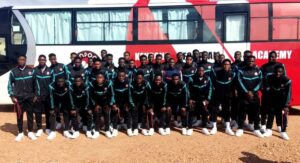 Though only of recent origin, the academy boasts of quite a formidable technical expertise as former members of the Ghana Senior National Team form part of its technical squad.

These include former Black Stars Coach Mr. James Kwasi Appiah and Mr. Francis Oti Akenteng, former Technical Director of the Ghana Football Association.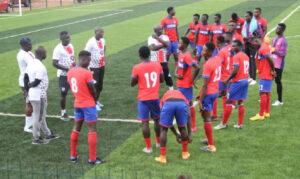 Unlike the two academies mentioned earlier, Kenpong Football Academy takes applications from prospective players. According to its official website, it accepts players between the ages of 13 and 22 years.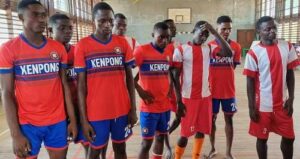 However, it seems to be presently focusing on building senior side where the youngest team members are 16 years of age. The application form for the academy can be found on the academy's official website.
The academy is quite well equipped and has over the previous years played friendly matches with teams like the national team side, the Black Galaxies and Asante Kotoko. These are but a few of the football academies in Ghana you can attempt to launch your career with.