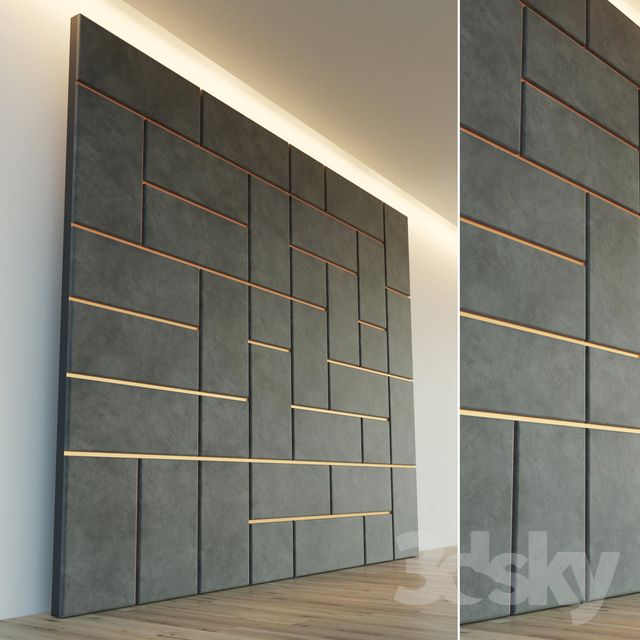 Wall Panel Prices In Ghana
These days, wall panels seem to be taking over in terms of furnishing. Many people are seeking after wall panels nowadays to satisfy their furnishing needs. With wall panel, one create an elegant interior for space. 
Maybe you might also be interested in purchasing wall panels after going through this post. There are lots of information we will be giving you on wall panels. For instance: types of wall panels and prices of wall panels as well.
About Wall Panels
Basically, a panel is a sheet that forms a precise (mostly flat and rectangular) section or component of something. In furnishing, panelling is employed in beautifying a wall (usually to create a decorative background). 
In most cases, to undertake panelling, a plain surface without any wires, openings or defects is used. In essence, panelling a wall surface aids in hiding any blemish on it.
One common practice you can see nowadays is wall panelling, wallpapers or painting a texture on the wall. Wall panels are replaceable. Again, wall panels can aid in hiding the flaws on the wall surface. 
According to many artists, wall panelling is quite efficient than painting or wallpapering the wall as it renders better durability and hygiene. For instance, electric cables, speakers, lighting, etc can be hidden behind the panelling however, that's not cool with with wallpapers and painting.
There are several benefits that come with wall panelling. For instance: wall panels help to insulate a room thermally and acoustically. 
Panelling Systems 
Usually, two main systems of panelling exist.
In the case of the first system of panelling, the panels or boards are screwed into the wall. This is applicative for a straight wall surface or lightweight panels.
The second system of panelling is greatly employed where the systems have a grid of frame. 
Types Of Panelling 
Types of panelling with respect to the surface finishes. Below are some few types of wall panelling on hand according to the surface finishes they render:
Decorative Wall Panelling

Tile Board Panelling

Utility Paneling

Acoustics Paneling

External Paneling
Prices Of Wall Panel In Ghana
Wall panels come with different prices based on their design. Therefore, I am going to give you the average or estimated prices. 
Prices: GH¢ 33 – GH¢ 300
TV Stand Wall Panel: GH¢ 1600 – GH¢ 9000
Where To Buy Wall Panels In Ghana
There are several places that you can buy wall panels in Ghana. Below are some of these places: 
Ghloozap
Jiji Ghana
Jumia Ghana
Design Pro Gh
Chuvieghana
3Dpanelghana 
Anything bothering you? Never worry, send all your feedbacks to us and it will be addressed immediately. All the best. Thanks.