Today we will be talking about one of the best hospitals in Ghana, The VRA hospital. This hospital has brought soo much joy and smiles onto the faces of people who visited them for health reasons.
In 1964, VRA Health Services was founded as a Medical Service Unit in Akosombo. It was later renamed the Department of Health and Safety, and then the Department of Health Services.
Ever since the VRA Health Services was opened, it has seen thousands of people go in and out to seek for health advice, medications etc.
It was created as a limited liability company, a wholly-owned subsidiary of the Volta River Development Authority (VRA), in February 2014. (Act 46).
VRA Health Services was founded to protect the health and safety of VRA personnel, their families and dependents, as well as the residents of Akosombo Township and the lakefront area. VRA Health Services also has a social duty to the people along the river's edge as well as those who are impacted by VRA's operations.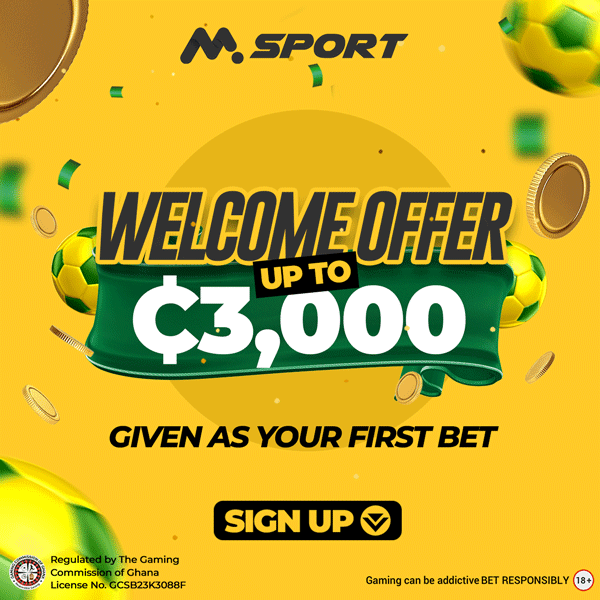 In keeping with VRA's development, services are now available to the general public in Aboadze, Accra and Akuse.
Vision Statement
Touching lives with Quality Healthcare at all times.
Mission
To provide and maintain quality health delivery service that meets the health needs of all our clients using modern technology, within a clean and healthy environment whilst satisfying stakeholders' expectations.
Departments At the VRA Hospital
Children's Department
Laboratory Services
Surgical Department
Family Medicine/Polyclinic
Department of Medicine
Radiology Department
Department of Psychiatry
Physiotherapy Department
Eye Centre
Pharmacy Department
Check Out Some Services They Run
Neonatology
Providing innovative care, conducting research, and teaching skills to recognize and treat medical problems of the neonate
The Division of Neonatology participates fully in the Department of Pediatrics mission, focusing its attention through patient care, teaching and research on medical problems that arise during infancy and the sequelae of neonatal diseases that persist into later life.
Cardiology
A multi-disciplinary team of specialists in cardiology, vascular medicine, heart and vascular surgery, pulmonary medicine, genetics, orthopedics, psychology, nutrition and athletic performance.
The NCTC physicians, surgeons, nurses and other health care professionals are dedicated to providing the highest level of patient heart care. Learn more about all of our departments and centers.
Emergency Medicine
The Department of Emergency Medical Care , which is a part of the Centre of Emergency Medical Care, consists of three units: Intensive care room, Observation room and Outpatient unit.
Work load of all departments of emergency medical care in the hospital has grown remarkably in the past few years.
VRA Hospital WORKING HOURS
Monday:
24 hrs
Tuesday:
24 hrs
Wednesday:
24 hrs
Th

ursday:

24 hrs
Friday:
24 hrs
Saturday:
24 hrs
Sunday:
24 hrs
VRA Hospital Details
Type: Primary Hospital
Ownership: Government
Location: AKOSOMBO
Tel: 020-4322667/0251-20485
Services: General
NHIS accredited?: Yes
frequently asked questions (FAQ):
Where is VRA Hospital SBU? VRA Hospital SBU is located at: Akosombo, Ghana.
What is the phone number of VRA Hospital SBU?You can try to find more information on their website: www.vra.com