We have noticed that, a lot of you guys has been asking questions about the Ghana Water Company billing system.
Today, we will take you through a smooth process on how to pay your bills with this simple steps.
About Ghana Water Company Limited
Ghana Water Company Limited (GWCL) is a utility company, fully owned by the state. The company is responsible for potable water supply to all urban communities in Ghana.
GWCL currently operates eighty-eight (88) urban water supply systems throughout the country. Average production is about eight hundred and seventy-one thousand, four hundred and ninety-six cubic meters (871,496m3) per day (192 million gallons per day). Present potable water demand is estimated at one million, one hundred and thirty-one thousand, eight hundred and eighteen point eighteen cubic meters (1,131,818.18m3) per day (249 million per day).
Urban water supply coverage is therefore about seventy-seven percent (77%). With a staff strength of three thousand, four hundred and seventy-six (3,476), GWCL serves Seven Hundred and Fouty-Eight Thousand, Five Hundred and Seventy (748,570) customers, eighty-six percent (86%) of which are metered and fourteen percent (14%) unmetered.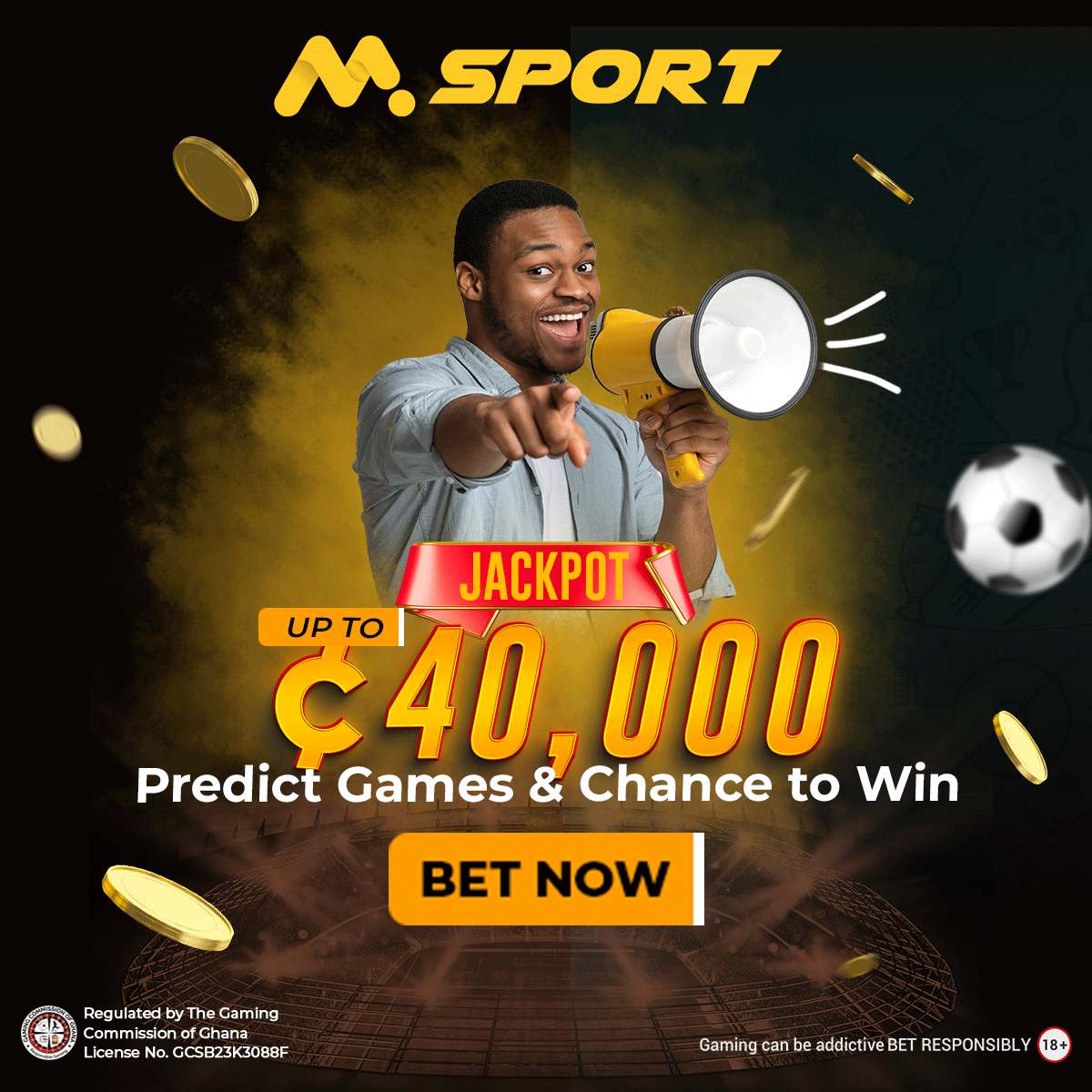 Below Is The Ghana Water Company Billing System:
CONSUMER GUIDE TO BILL PAYMENTS
The Company requires full payment of bills issued to all categories of customers.
Bills are due for payment within 28 days of receipt of bills. The bill date, which is the date from which the Company can demand payment is shown on the customer's bill.
Failure of customers to pay the full bill as well as any arrears may result in termination of service in accordance with Public Utilities Termination of Service Regulations (L.I. 1651).
Reconnection fee shall be set to recover the costs of reconnection plus a penalty charge sufficient to act as a deterrent against non-payment.
In cases where institutions are disconnected for non-payment of bills, the district concerned shall ensure that all arrears are settled before ay reconnection is made.
The Company has Regional and District Offices situated within reach of customers where payment of bills can be made.
In addition to these Regional and district Offices, the company has distinctly marked kiosk place at vantage points for customers' convenience where payment of bills can be effected.
Collection points are also located on the premises of Electricity Company of Ghana throughout the country.
Furthermore, GWCL has entered into agreements with selected commercial banks, Airtel and private collection agencies to accept payments for water bills.
GWCL endeavours to credit payments made through private collectors and the banking system within 3 days so that customers do not suffer termination of service.
The Company must therefore be notified immediately of any payment that does not reflect on a subsequent bill, with receipt of payment as evidence.
Payment of bills may be effected through any one or more of the following methods:
By cash
By cheque or bank draft drawn on a recognized Bank, and duly licensed by the Bank of Ghana.
By standing order drawn on a recognized Bank, duly licensed by the Bank of Ghana.
By electronic payment duly licensed and recognized by the Bank of Ghana.
The Company may accept part payment of bills under any of the following conditions:
Where the customer has difficulty in settling his/her indebtedness to the company in full and has signed an agreement with the District Commercial Officer to make immediate part payment as well as settle the arrears in reasonable installments.
Where back bills have been agreed upon and the Company duly signs an agreement that allows the customer to pay the arrears by installments and the current bill in full.