Are you living in Accra and you are looking to pursue a career in catering then this is the right article for you. In this article, we at Ghana Insider will enlighten you more about the programs offered at Jenny's catering school. 
Established in 2004, Jenny's catering is quietly growing a reputation for itself as one of the top catering schools in Accra. The school is mounted on a quiet and beautiful location of perfect calmness, peace and tranquillity. Designed to discover all individuals' hidden knowledge and wisdom, both young and adults. 
The school extends its culinary art to a sensible new level and skill about culinary art. It provides quality of purposefulness and the healthy directions our social lives should take.
The food industry in Ghana is booming as the demand for chefs, event planners and recipe designers has increased. 
If you think catering schools only teach you how to cook certain dishes then think again.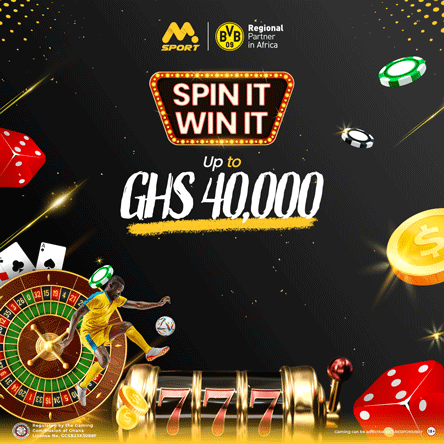 Without wasting much time let's turn our attention to the courses offered at Jenny's catering school.
Courses Offered At Jenny's Catering School
Courses offered at Jenny's catering school include: 
Cake decoration and sugar crafting 

Bread making 

Pastry making 

Floral decoration 

hospitality and catering management

advanced craft cooking

And more.
Admission At Jenny's Catering 
Admission is in progress for January 2022 school re-opening. The only way to do great work is to love what you love best. Don't waste your time if you don't love your job. Jenny's Catering is admitting jhs and shs students. The school sacrifice to keep their fees fair and put our students first.
Contact And Address Of Jenny's Catering School 
Get in touch with Jenny's catering school using the information provided below.
Physical Address: Haasto supermarket junction off atomic Rd or the New Legon bypass.
Phone Number: 024 654 4252/ 024 9658807
Email: [email protected]
Website: www.jennysschoolofcatering.com
Thank You for reading this post. Don't forget to recommend our site, Ghana insider, to your friends and family who might also profit from the information on our website, and check out our other articles because we have more information to bring to you via your devices.
I believe you have any comments or suggestions to drop about this article, kindly make use of the comment box below and reach us for more discussion.
Ghana insider is on the mission to give you insightful knowledge about anything in Ghana; Latest Entertainment news, General news, insurance, banks, mortgage, Farming, product pricing, food, business, and more.