In this post, I am going to take you through Vacuum cleaner prices in Ghana, where you can get this cleaning equipment to buy at competitive prices and other necessary facts worth knowing about vacuum cleaners. 
About Vacuum Cleaners And Vacuuming 
A vacuum cleaner, often known as a vacuum or a hoover, is a device that uses suction to remove dirt from surfaces such as carpets, upholstery, draperies, and other fabrics. It is usually powered by electricity. A dust bag or a cyclone collects the dirt to be disposed of later.
Vacuuming is essential for maintaining a clean, pleasant environment in which to entertain, receive unexpected guests, or live. The buildup of dead skin cells, dust, dander, and bacteria affects not only the smell of your home but also the clothes you wear.
Vacuuming helps to protect your investment in your home, carpets, automobile, area rugs, stairwells, and floors. Debris removal prevents fibres from breaking down, soils in matting, and bad odours. Carpeting and flooring are some of the most expensive expenditures you can make in your house, and they are frequently ruined by poor maintenance and care.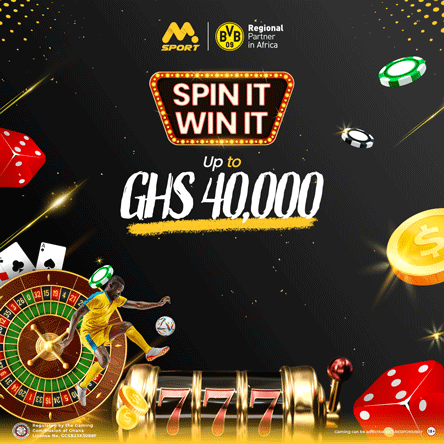 Steps On How To Vacuum Correctly
If the above mentions facts have convinced you of the need to get a vacuum cleaner, then you might as well know how to use one. Below are recommended steps according to experts on how you can vacuum your home or office correctly. 
First, you need to move in slow, repetitive, and with overlapping strokes. This will remove up to 85 per cent of dust and allergens, while also making high-traffic patterns less noticeable. 

Multiple directions, like north, south, east, west will ensure the place you are vacuuming is clean to the max.

Keep your vacuum well maintained. Clean off the filters and brush. Change them and belt when needed.
Note: Poorly filtered or cheaply built vacuums expel particles back out into your air so make sure you get yourself a brand-new vacuum from a renowned electronic brand. 
Vacuum Cleaner Prices In Ghana
The price of vacuum cleaners can vary depending on the electronic brand and its capacity. In Ghana, the prices of vacuum cleaners start from about GHC 366.00 to GHC 3,500.00. It is true that buying a vacuum cleaner will require a massive outlay of cash as an ordinary Ghanaian but looking at the benefit of this cleaning equipment, I think it is worth getting yourself one. 
Where To Buy Vacuum Cleaner In Ghana 
Below are some stores in Ghana where you can grab your vacuum cleaner at unbeatable prices. 
Compu Ghana 

Cedishop.com

Electromart 
Watch video below:
Thank You for reading this post. Don't forget to recommend our site, Ghana insider, to your friends and family who might also profit from the information on our website, and check out our other articles because we have more information to bring to you via your devices.
I believe you have any comments or suggestions to drop about this article, kindly make use of the comment box below and reach us for more discussion.
Ghana insider is on the mission to give you insightful knowledge about anything in Ghana; Latest Entertainment news, General news, insurance, banks, mortgage, Farming, product pricing, food, business, and more.