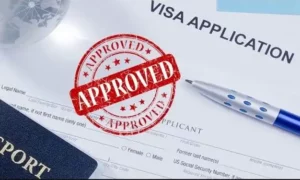 For several generations and over a long period of time, most Ghanaians have sought to better their fortunes outside of the country. Some travelled to far away lands and places as close as Nigeria which resulted in the mass repatriation popularly known as "Ghana Must Go."
In these present times, most Ghanaian youth still fancy the idea of travelling outside of Ghana to seek greener pastures. This is no longer limited to persons who even seek to go abroad to do menial jobs but to qualified professionals seeking better conditions of service.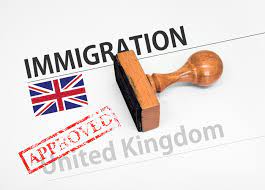 One of the top destinations for Ghanaians over the ages has been the United Kingdom and this is can be attributed to several reasons. However, we are not here today to talk about those reasons. We are here to talk about how to acquire a visa and the amount of money you may need to pay as visa fees.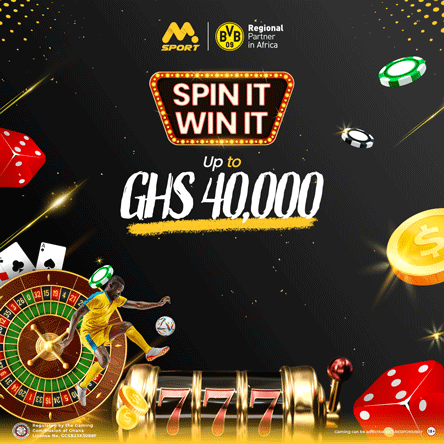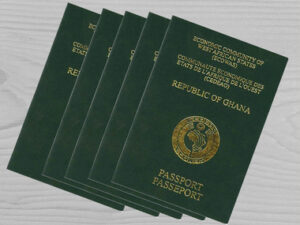 Requirements for a UK Visa
When one applies for a United Kingdom Visa, there are a number of documents which the authorities will need as part of the process. These documents include:
 Old travel documentation

Proof of residence

Proof of employment

Proof of educational enrollment

business registration documents

Proof of intended business activities

Birth Certificate

A copy of your parent(s) or legal guardian's details page of their passport

The name and date of birth of the person you will be staying with

Address of where you will be staying

Details of your relationship to the person who'll be looking after you
 It must be noted that all these may not always be necessary for an individual since one person's condition may be different from another.
For example, a student who has been offered admission to a university in the United Kingdom may need to show proof of educational employment but a worker offer employment would rather have to show proof of employment. People who are going to be independent may not also need to show details of the person who will be looking after them.
It must be noted however that a standard United Kingdom visa lasts for a period one hundred and eighty-six days (186) and may be issued for purposes such as tourism, social interaction, business, employment, and studies.
Visa Processing Speeds 
After providing this information, there are still other factors that will determine how much an individual will have to pay for their visa. Basically, there are three different speeds or rates at which an individual's visa application may be processed.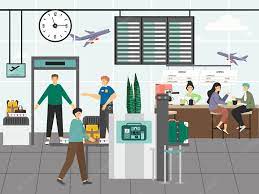 A person can opt for standard processing speed, the rush processing speed or the super rush processing speed. When a person opts for the standard processing speed, their approved visa takes 9 days. For the rush processing, it takes 7 days. Finally, it takes 5 days for the super rush processing speed.
Visa Processing Fees
Every one of these processing speeds come with their own corresponding fee. For the Standard processing which takes seven days, it is the cheapest of all three and costs one hundred and sixty-seven dollars and forty-nine cents ($167.49). This is followed by the rush processing which costs $226.99. The last one is the super rush processing which costs $236.99 and which is the most expensive.