You may have seen her in one her popular movies where her stunning beauty and amazing performance as an actress both glaringly stand out. But maybe you don't know who exactly she is. Or like most Ghanaians, you just know her by the name of the character she played in her break-out movie.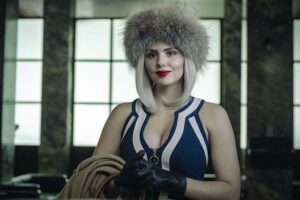 Though not her break-out movie, we figure you must have first seen her playing the character, Korina in Matthias Schweighöfer and Zack Snyder's Army of Thieves. (Army of Thieves is the prequel to the earlier installment of the Army of the Dead franchise) Well, if so you're in good hands because today we are going to introduce you to Ruby O. Fee.
Biography
Ruby O. Fee, born Ruby Moonstone Camilla Willow Fee, is a German award-winning actress and model. She was born on 7th February 1996, making her 26 years of age presently. Whilst being born in Costa Rica, Ruby O. Fee was subsequently raised in Brazil and moved to Berlin, Germany, at the age of twelve. In Germany, she completed her education at the Béla Bartók Music School. After completing her music education, she began to focus on her acting career full time, showcasing her devotion and determination towards fulfilling a childhood dream.
Film Career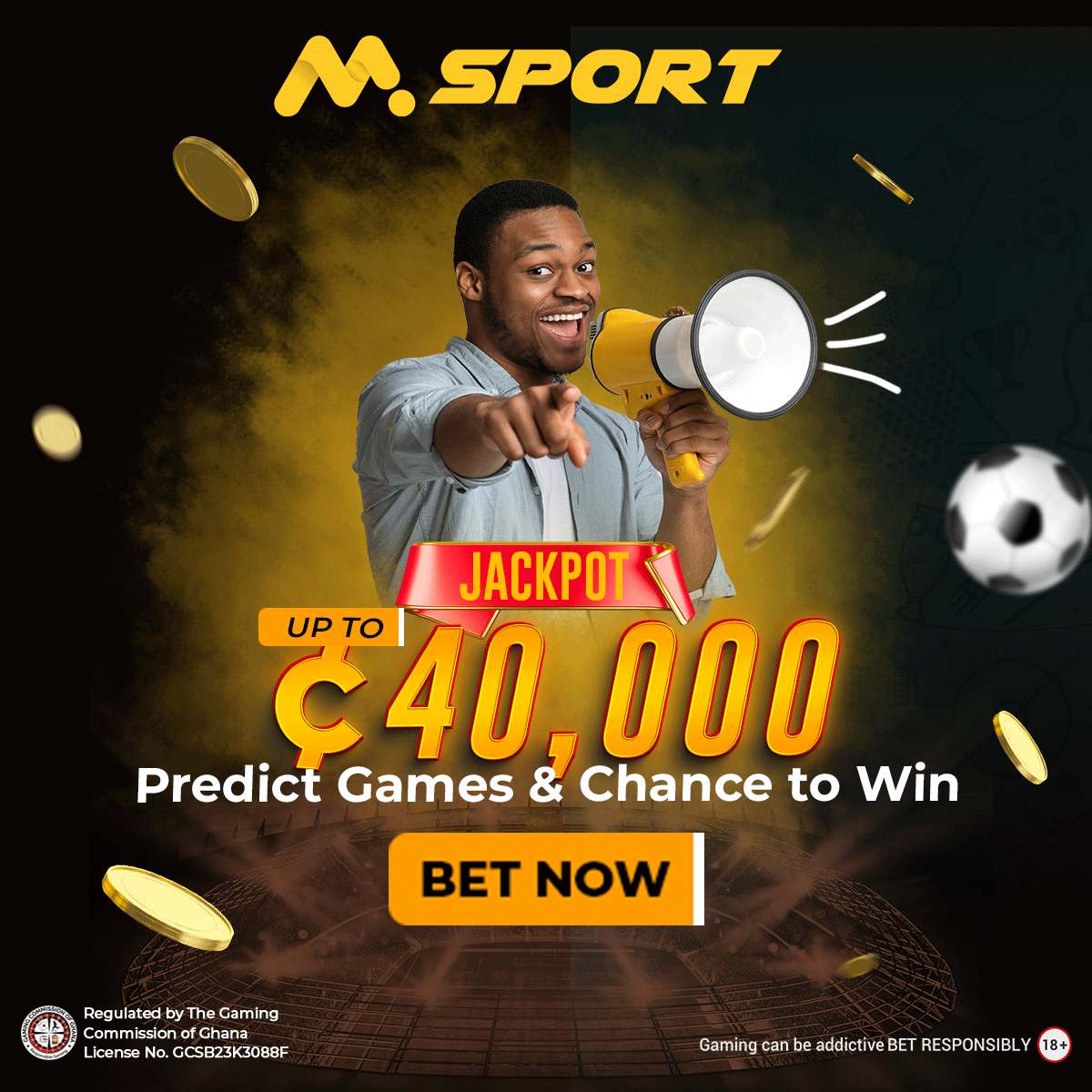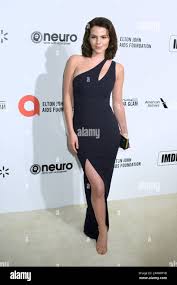 Ruby O. Fee had her breakout role in 2010 when she played the role of Sophie Kellermann in the German television series Allein gegen die Zeit. The TV series aired 26 episodes during which she won over the admiration of fans and industry experts. Since then, she has gone on to star in a number of amazing screen pieces and has consequently won several awards due to her incredible performances. 
The latest movie she was cast in is the 2021 movie, Army of Thieves. The movie was directed by Matthias Schweighöfer who co-wrote the story its screenplay was based on with the acclaimed Zack Snyder, director of Zack Snyder's Justice League.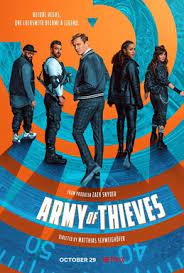 In this heist comedy film, Ruby O. Fee plays the role of a mysterious woman, Korina Dominguez. Her character is the master hacker for a heist crew, and recruits a bank teller and a team to do the unthinkable; hack a number of impossible-to-hack safes all across Europe. 
Awards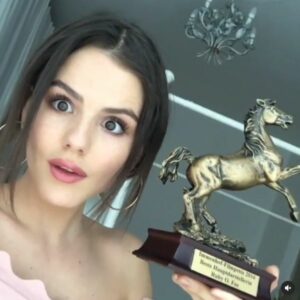 As stated earlier, Ruby O. Fee's amazing performances has earned her a quite a few awards over the decade and two years in which her professional acting career have taken off. These awards, the years in which she received them, and the movies she starred in are as follows;
2014: Jupiter in the category Best German TV Actress for Tatort: Happy Birthday, Sarah
2014: Golden Sparrow in the category Best Actor for The Black Brothers
2014: Günter-Strack-Fernsehpreis for Tatort: Happy Birthday, Sarah
2016: Immenhof Film Award 2015 in the category Best Actress
Networth 
Ruby O. Fee's income sources as stated earlier are her acting and modelling careers both of which she is apparently exceptional at and earns a substantive amount of her income from. It is estimated that Ruby O. Fee's networth is in the range of 5 to 6 United States Dollars.