Turkish Security Doors
On Turkish Security Doors in Ghana. One of the things you can do to make your home, shop, church and other properties of yours more secured, is to use security doors like the Turkish Security Doors.
The idea behind the design of security doors, is to make them stronger and also, be able to protect properties from intruders. Again, security doors can withstand almost every severe weather condition.
The prices of security doors are often higher than standards doors however, they worth their prices. Most of these security doors are bulletproofs as well. Turkish Security Doors are secure, sturdy, elegant and stylish.
You might be wondering how much these Turkish Security Doors will cost in Ghana. Worry no more! This article is dedicated for you to know the prices of the various Turkish Security Doors in Ghana.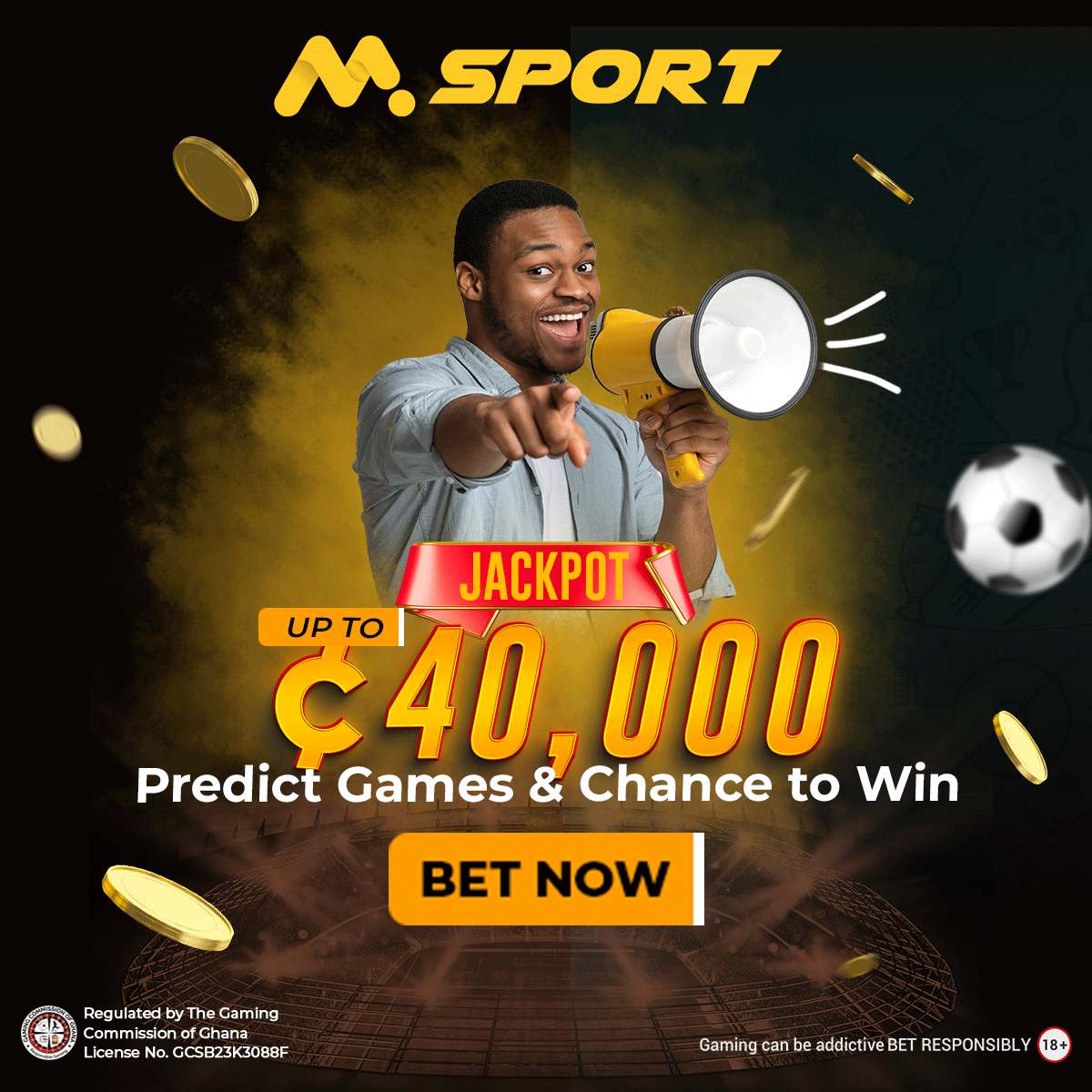 Check Also: CCTV Camera Prices In Ghana
Turkish Security Doors In Ghana Prices
The prices may vary slightly from one dealer to the other however, I will give you the price range.
The price range of a single Turkish Security Door is GH ¢ 2, 000 – GH ¢ 2, 500. 
The price range of a double Turkish Security Door is GH ¢ 4, 000 – GH ¢ 4, 500.
Where To Buy A Turkish Security Door In Ghana
You can buy it via online e-commerce websites such as ghanadoor, ghanabuysell, reapp, etc. Yet still, you can purchase it at: Turxin Enterprise (0503030303), Mustafa BALOGLU, Islamic Junction, Adjiringanor, East Legon, Accra.