This post gives you the specifications of a Fiber Gas Cylinder and more importantly, its price in Ghana.
Fiber Gas Cylinder is also known as fiberglass cylinder or transparent cylinder. The name gives a clue right? Yes, this is another type of a Liquid Petroleum Gas (LPG) cylinder which is made or designed as an ultramodern alternative to the steel cylinders.
Fiber Gas Cylinder
The Fiber Gas Cylinder can be used for industrial purposes and also, for domestic purposes as well (home-users). They can work under severe weather conditions as well. More people are adopting this type of LPG cylinders because: it is non corrosive, it has UV – Protection, it is lightweight and ergonomic, translucent and it comes with a visible gas level.
https://youtu.be/EWi3i1RVRC0
Price Of Fiber Gas Cylinder In Ghana
You can purchase a Fiber Gas Cylinder in Ghana at a cost of GH ¢ 950 – GH ¢ 1, 550.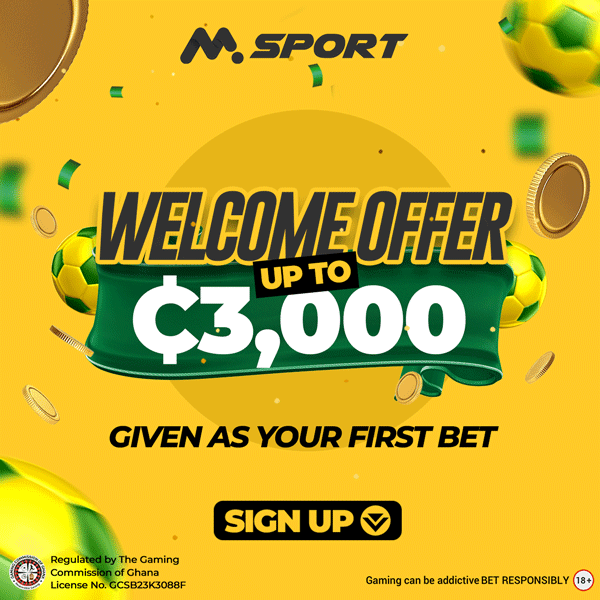 Where To Buy A Fiber Gas Cylinder In Ghana
Jiji Market, Sharpsupplyghana, gh. loozap