American drummer, record producer and entrepreneur, Travis Barker has great love for his kids so much so that he has a tattoo of them on him. But what exactly do you know about Travis Barker kids? How many biological kids does he have? Who is/are their parents?
Answers to these questions and more will be provided in the subsequent paragraphs.
Travis Barker Bio
Travis Landon Barker is an American drummer, record producer, entrepreneur and a songwriter born on November 14, 1975 in Fontana, California.
Barker is a natural who developed the love for drumming at a very young age and due to that his mother bought him his first drum kit when he was four. But in order to get even better and to build a career in drumming, he started taking drumming lessons from a drummer called Michael Mai.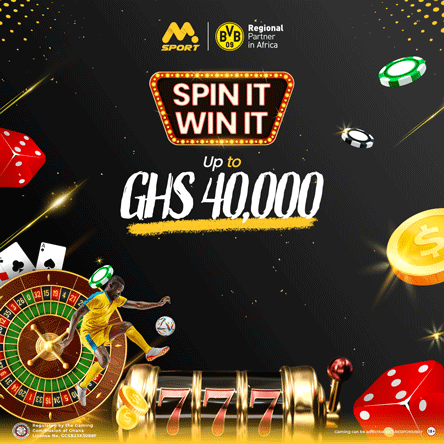 READ ALSO: Cameron Diaz Daughter: Meet Raddix Madden. All You Need to Know
He learnt a lot from Mai but later when he got to junior high, he started learning how to play piano too. As if that was not enough, he also did a bit of singing but later realised that it was through drums that he could express himself better.
And today, Barker is considered as one of the greatest drummers of all time.
Away from music, he is also the founder of two record labels called DTA Records and LaSalle Records. He also has a clothing company called Famous Stars Straps, founded in 1999.
Barker was initially a drummer for The Aquabats from 1996 but he didn't experience much success with them. He first gained popularity in 1999 following the release of "Enema of the State" with Blink-182 which made them to become the biggest pop punk band at the time.
Travis Barker Kids: Here Is All You Need To Know 
Barker is a father of six children. Two biological children, and four step children.
His marriage to Shanna Moakler in 2004 produced two biological children, a son and daughter. He also has a stepdaughter Moakler had with her ex-boyfriend, Oscar De La Hoya. Barker is still very much close to his stepdaughter despite divorcing Moakler and treats her as if she was his biological daughter.
After getting married to his wife, Kourtney Kardashian, Travis became a stepfather to his wife's three children. The couple currently do not have any kids together yet.
Does Travis Barker Have Biological Kids? 
Yes. Barker has two biological kids, a son and a daughter with his ex-wife, Shanna Moakler.
Meet Landon Barker 
His son, Landon Barker was born on October 9, 2003 in Santa Monica, California, USA. He is 19 years old at the time of writing with a height of 5 ft 9 in (1.75m)
Landon is a Libra and a musician too, following the steps of his father. He is a singer and writes his own songs using the stage name OTG Landon.
He is rumoured to be in a relationship with tiktok star Charli D'Amelio.
Meet Alabama Barker 
Alabama Barker is the second biological child (daughter) of Travis Barker. She was born on December 24, 2005 in California to Barker and Moakler. She is 17 years and stands at 5 ft tall.
READ ALSO: Who Is Travis Barker Wife? Meet His Spouse
As a Capricorn, Alabama is very ambitious and hardworking and already trying to make a name for herself. She is the latest US Ambassador for PrettyLittleThings and was thrilled to be named as their ambassador.
She starred on Meet the Barkers, which was a reality TV series that involved herself, siblings, mother and father.
Did Travis Barker And Kourtney Kardashian Have A Baby? 
No. As at 2023, Barker and Kardashian do not have any kids together. They however have three daughters each from their previous relationships.
Kardashian has three children with her ex fiance, Disick whiles Barker also has three children with ex-wife Moakler (2 biological and 1 stepdaughter).