In the United States of America, Mauricio Umansky is an accomplished high-end real estate agent, philanthropist and media personality. He was born on June 25, 1970 in Mexico to her mother, Estella Sneider and father, Eduardo Umansky.
Estella Sneider is widely known to be a Mexican television and radio personality, sex therapist, psychologist, author, and socialite. Mauricio Umansky's father, Eduardo Umansky founded The Agency which currently gets featured on Netflix's real estate show, Buying Beverly Hills.
In his childhood days, Mauricio Umansky struggled with neutropenia and found his way in and out of the hospital for so many years before he got well.
He graduated from The National University of Mexico after reading a course in Public Accounting. He owns and manages several businesses.
Mauricio Umansky is happily married to Kyle Richards who stars in Real Housewives of Beverly Hills. They got married on January 20, 1996 but Kyle Richards had to convert to Judaism before the marriage took place.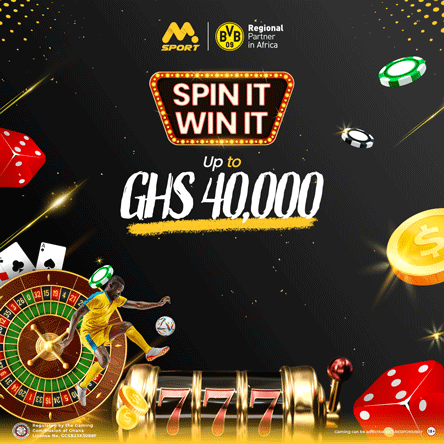 Together they live in Bel Air, Los Angeles, California. He is known for being one of the top real estate agents in the country and in 2015, Umansky earned a spot on Hollywood's Top 25 Real Estate Agents list.
Mauricio Umansky operated the clothing line called 90265 which was quite profitable but he sold it before starting Hilton & Hyland. He made his first major sale when he managed to sell off his wife's ex-husband's home. The amount involved was $7.5 million.
Mauricio Umansky Daughters
Mauricio Umansky has three daughters with Kyle Richards. The daughters are  Alexia born on June 18, 1996, Sophia born in 2000, and Portia born in 2008. However,  Kyle Richards has a daughter from her previous marriage before marrying Mauricio Umansky. She is Farrah Aldjufrie and she works with Mauricio Umansky at his real estate firm.
Mauricio Umansky Siblings
Mauricio Umansky has one sister named Sharon Umansky who was born on December 9, 1971. Mauricio Umansky and his sister together with their parents moved from Mexico to the United States when he was only 6.