Perfume is a unique product. Perfumes high and low sampling fragrances leave people perplexed and wondering, "Which one should I use?"
The various scents evoke memories and make you feel sophisticated, wealthy, and robust. It emphasizes one's status by bringing out one's masculinity or femininity.
Finding the perfume you want to be associated with might be difficult at times, especially if you are undecided about which one will be best for you.
If you find yourself in this dilemma, don't worry at all because, in this article, I will introduce you to one of the best perfumes on the market, making you unique and stand out just like you imagine.
I am talking about none other but the Tom Ford Perfume. If you haven't heard about it, below is a piece of brief information about the product that might prove helpful to you.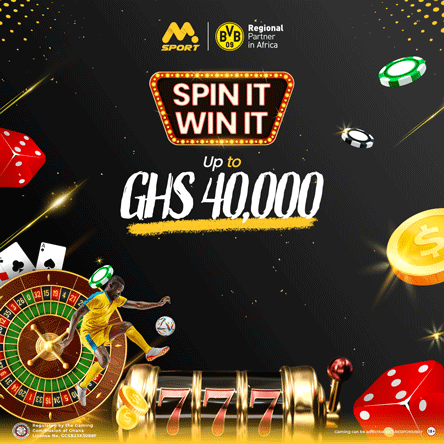 About Tom Ford Perfume 
In 2005, famous American fashion designer and actor Tom Ford returned to the United States after serving as the creative director for Gucci from 1992 to 2004. He announced his label. Tom Ford label included a new Fashion line, accessories, eyewear, perfumes etc.
Ever since then, Tom Ford perfumes have developed the reputation of being some of the best selling fragrances on the market. Designer Tom Ford has 108 scents available on the market. The earliest edition was created in 2006, and the newest is from 2021.
Tom Ford fragrances were made in collaboration with perfumers Givaudan, Calice Becker, David Apel, Sonia Constant, Yann Vasnier, Shyamala Maisondieu, Antoine Maisondieu, Harry Fremont, Honorine Blanc, Christophe Laudamiel, Clement Gavarry, Olivier Gillotin, Linda Song, Rodrigo Flores-Roux, Louise Turner, Jacques Cavallier, Shyamala Maisondeau, Richard Herpin, Nathalie Gracia-Cetto and Yves Cassar.
Tom Ford Perfume Price In Ghana
I am sure you are dreaming of using a Tom Ford perfume already after what you have heard above so far about the famous label. But quality perfumes don't come at low prices, considering that they import them into the country. 
However, you can get a Tom Ford Perfume to buy on the Ghanaian market with a budget as low as GHS 483.61 to GHS 2,549.86.
The price of Tom Ford perfumes is hugely dependent on the ingredients used in making the fragrances coupled with other factors such as taxes.
Where To Buy Your Tom Ford Perfume In Ghana
You can check the price as well as order your Tom Ford perfume online via the websites listed below:
Beautyexpressgh.com

Perfumegh.com
Thank You for reading this post about Tom Ford Perfume Price In Ghana. Don't forget to recommend our site, Ghana insider, to your friends and family who might also profit from our website and check out our other articles because we have more information to bring to you via your devices.
Make sure to also leave your comments in the comment bar below, and we will gladly consider them in our subsequent posts.