Fido loan has helped many Ghanaians by providing them with quick, accessible loans for their needs. Many first-timers who take a loan from the Fido app struggle to pay their loan not because they don't have the money but because they don't know the steps they need to follow using their mobile money wallet to pay the loan. 
In this article, we at Ghana Insider have taken it upon ourselves to make payment of Fido loan easier by taking you through the steps you should follow to pay your Fido loan with MTN mobile money. 
Let's delve right into it. 
How To Pay Fido Loan With MTN Mobile Money 
Below is the step you must follow using your MTN mobile money wallet to pay your Fido loan.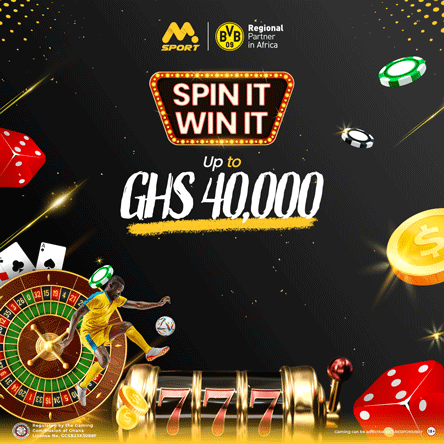 *170#

Select option 2 for MoMopay & Pay bills 

Select option 2 for Pay bills

Select 5 for General Payment 

Enter Payment code: Fido

Enter the loan repayment amount 

Input your reference code

Enter your Mobile Money Pin Code
After confirming payment with your Momo Pin, you will receive a notification of the loan amount settled. 
Note: You should note that your Fido loan repayment should be made with your own Mobile Money wallet. Also, note that you will pay extra charges for late loan repayment. 
Easy steps, right? Now allow me to take you through how to pay your Fido loan with cash if the Momo option doesn't go down well with you. 
How To Pay Your Fido Loan With Cash 
Head to any Zenith bank branch near you 

Ask for a Deposit slip

Fill the forms as shown below. 
Bank: Zenith Bank
Branch: Head Office 
Account Name: Fido Money Lending Ltd
Account Number: 6010159660
Make sure you write your full name on the deposit slip and the number on your valid national ID card (Voters ID card, Drivers License, Passport, Ecowas Brown Card etc.) 
Are you having any challenges with the loan repayment? 
Kindly get in touch with Fido via [email protected] or call customer support on 0242436885. 
Thank You for reading this post about how to pay Fido Loan with MTN mobile money. Don't forget to recommend our site, Ghana insider, to your friends and family who might also profit from the information on our website and check out our other articles because we have more information to bring to you via your devices.
Make sure to also leave your comments in the comment bar below, and we will gladly consider them in our subsequent posts.