Tom Cruise is an American actor and producer. He was born Thomas Cruise Mapother IV on July 3, 1962. he is popularly known on stage as Tom Cruise.
Tom Cruise is one of the highest paid actors in the world and has won for himself several awards and nominations. He has had three Golden Globe Awards and three nominations for Academy Awards.
Early life
Tom Cruise was born in Syracuse, New York. He was born to Mr. Thomas Cruise Mapother III and Mrs. Mary Lee.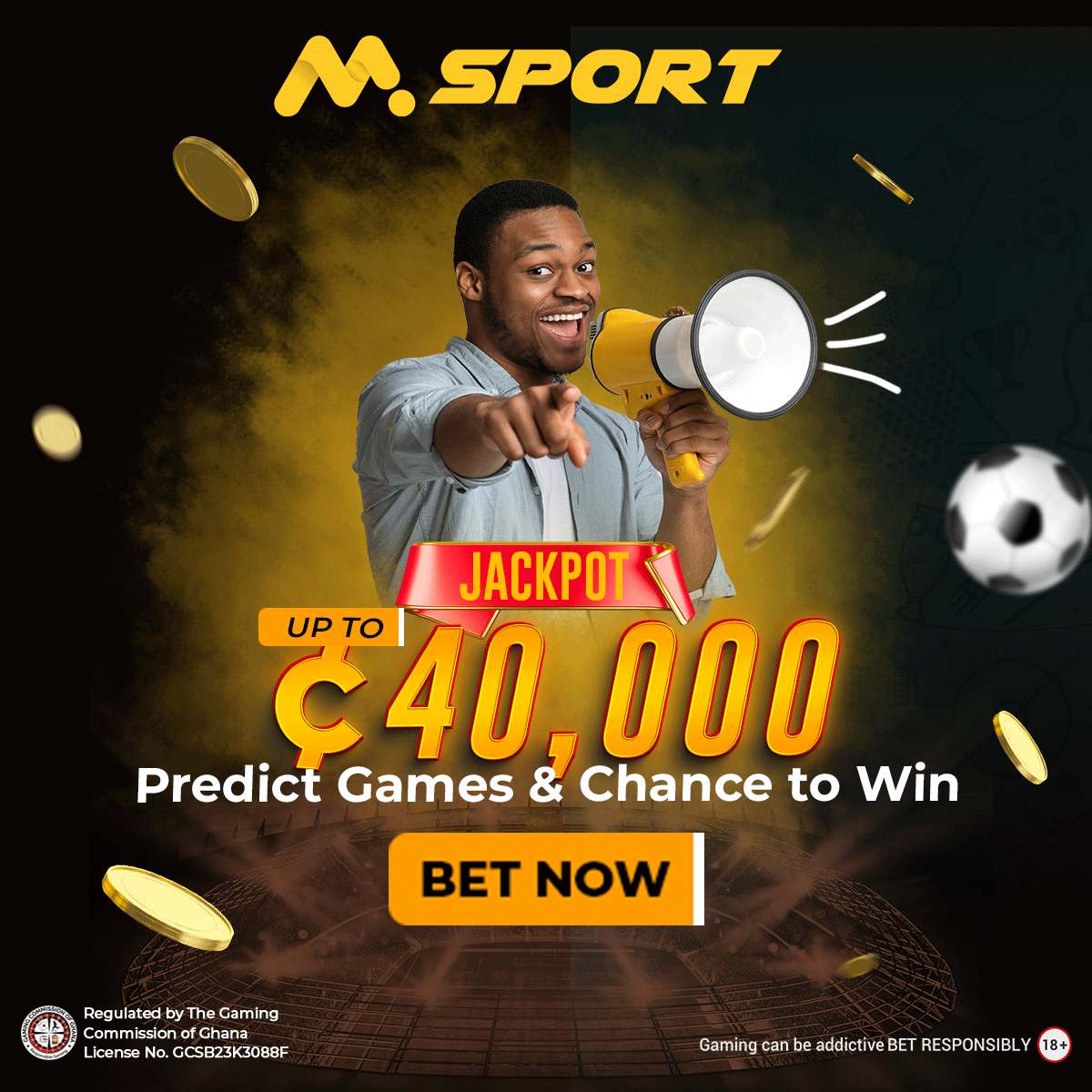 Tom went to New York City at the age of 18 to start his acting career. He worked as a bus boy at New York, and for sometime went to Los Angeles to get television roles.
Tom signed with CAA and featured in a film in 1981 called "Endless Love" and played a supporting role as a military academy student in Taps the same year.
Acting Career
Tom Cruise featured in The Outsider in 1983 and had leading roles in the comedy film; Risky Business that same year.
That was the start of Tom Cruise' success story in acting. He had a leading role also in Top Gun in 1986. From that time Tom has featured in several movies such as:
The Color of Money
Rain Man
Born on the Fourth of July
A Few Good Men
The Firm
Interview with the Vampire
Jerry Maguire
The Latter
Magnolia and many more
Tom Cruise was Ethan Hunt in all the six seasons of the Mission Impossible films which was from 1996 to 2018. He has featured also in action films and science fiction movies.
Tom Cruise Awards and Nominations
Tom's role as Ron Kovic in The Latter won him a Golden Globe Awards and received a nomination for the Academy Awards as Best Actor.
Also, his performance as a motivational speaker in the film Magnolia won him another Golden Globe Awards and a nomination for Academy Awards as Best Supporting Actor.
Producing
In 1993, Tom partnered with his talent agent; Paula Wagner to form the Cruise/Wagner Productions.
The company has produced several movies such as Mission: Impossible, Without Limits, The Others, Vanilla Sky and more.
Tom Cruise Net Worth
Tom Cruise Net Worth- $600 million.
As stated earlier, Tom Cruise is one of the highest paid actors in the world. He has a net worth of $600 million as at 2020.
Tom cruise has featured in several movies and produced many over the past decades. The film; Top Gun brought a gross amount $356 million worldwide.
His movie; Mission: Impossible grossed an amount of $457 million worldwide.
Amount Tom Cruise Received For Some Films
Tom Cruise earned $75,000 for his role in Risky Business.
He received $500,000 for 19985's Legend.
He was payed $2 million for Top Gun.
For Cocktail- $3 million
For Days of Thunder- $9 million
For Far and Away- $13 million
For A Few Good Men and The Firm- $12 million
For Interview with the Vampire- $15 million
For his first Mission Impossible- $70 million
For Mission Impossible 2- $100 million
For Mission Impossible 3- $75 million
For War of the World- $100 million
Aside his income from movies, Tom Cruise is also a real estate dealer. He sold a 10th floor condo in New York for $3 million in 2013.A multi- residence property was sold by Tom in 2015 for $11.4 million
Toms Producer Career also is a factor that has contributed to his wealth.