Joyce Meyer is an American Christian Author and Motivational Speaker, and the President of Joyce Meyer Ministries.
Her actual name is Pauline Joyce Hutchison and now Pauline Joyce Meyer. She was born on June 4, 1943 in south St. Louis in the United States. Joyce had quite a tough life growing up.
Her father went for the World War II right after she was born. She has been sharing her experience during her meetings and in interviews that her father used to sexually abuse her when he returned from the war.
Joyce Meyer's Early Life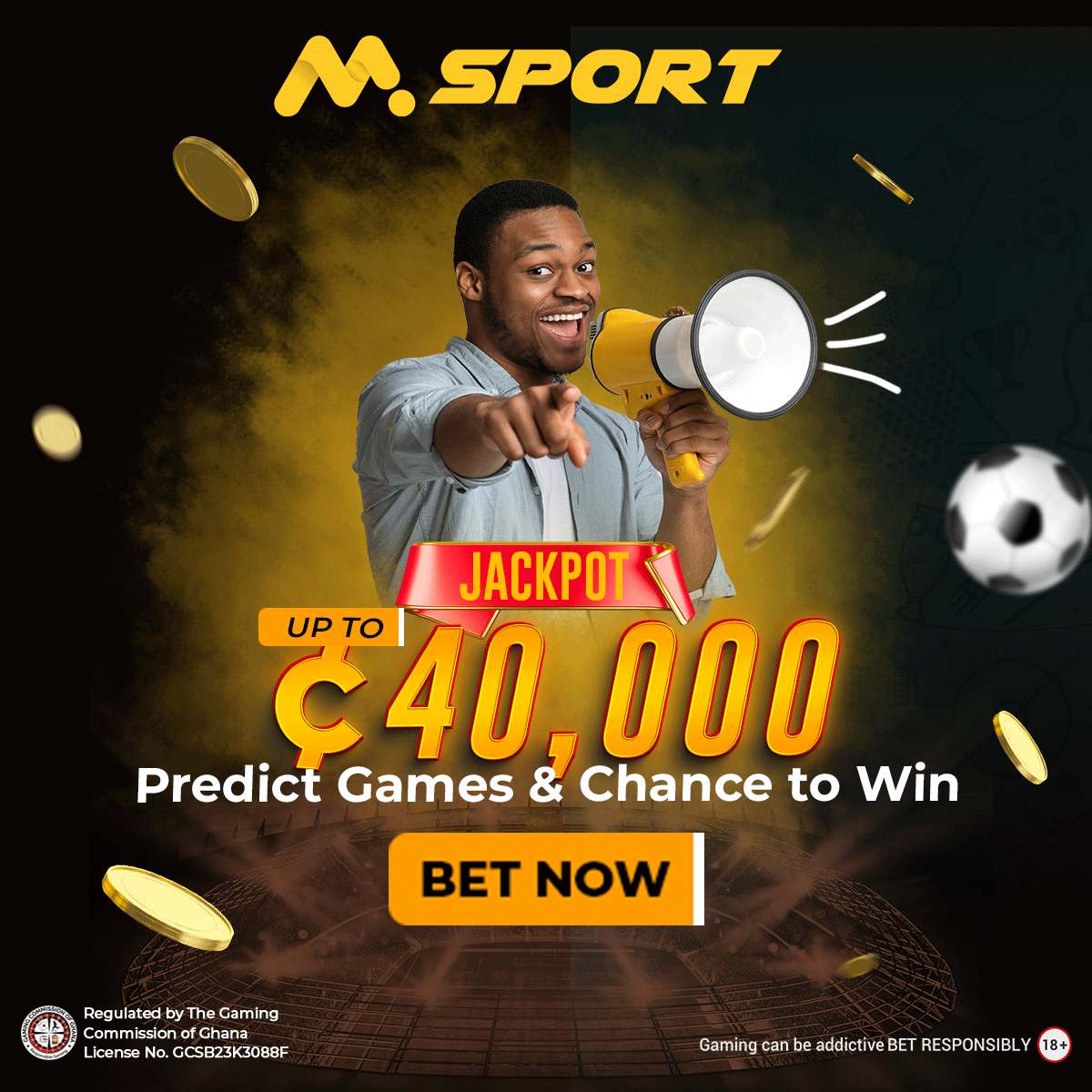 As was said earlier, her childhood was tough, but she became born again Christian at elementary school.
She centered her mind more on her faith in Christ though her surrounding and home grew worse. She was invited to become an Associate Pastor at Our Savior's Lutheran Church in St. Louis.
After Pastor Meyer graduated from high school (O'Fallon Technical School, St. Louis), she met and got married to a part-time car salesman. The marriage lasted for only five years because Joyce Meyer said her husband the salesman was a cheater.
The man cheated on her often and even lure her into stealing payroll checks her boss. They money she stole was used for their trips to California. That was such a bad influence and it wasn't an easy life for Joyce Meyer.
Joyce Meyer stated that she returned the money she stole several years later as her faith grew. After her divorce with the salesman, she frequented local bars and there she met her current husband Dave Meyer. Dave Meyer was an engineering draftsman.
Joyce Meyer was a member of the Our Lutheran Church and due to her commitment, she was invited to be an Associate Pastor and she had the opportunity to lead an early morning Bible class.
She then began airing a 15 minute radio broadcast at the local's radio which added greatly to Joyce Meyer's net worth.
Her Ministry
Joyce Meyer resigned being an associate pastor to form her own ministry "Life in the Word". Meyer had the opportunity to air her own radio show on sic different stations which made her show spread all over Chicago to Kansas City.
Her husband; Dave also started a television ministry in 1993, which also blew up and became a hit. It also helped increase Joyce Meyer's net worth. Enjoying Everyday Life is the television program.
The show continues to air. Joyce Meyer has since then become a popular public speaker and travel all around for programs.
Joyce Meyer Net Worth
Joyce Meyer net worth- $8 million
Though preaching God's word is not a business, God bless people who work for Him. Joyce Meyer is a blessed Pastor who is worth $8 million. She makes this amount from her books, TV and radio shows and her public speaking.
Getting rich is the last thing on some pastors mind because, pastors have a lot of responsibilities on their head. From directing church, performing religious services, counseling and more.
However God has blessed some pastors financially through their books, TV and Radio shows and their speaking engagements. Joyce Meyer is no exception.
Pastor Joyce Meyer owns several homes in St. Louise and outside. She travels to her speaking programs in her private jet which is worth about $10 million.
The private jet is currently a Gulfstream G- IV. She has received several criticisms for her flashy lifestyle. But she is just blessed.
She has been given a Honorary Doctorate of Divinity by Oral Roberts University.
She has also been ranked number 17 amongst 25 Most Influential Evangelists in America in Times magazines in 2005.
Joyce Meyer has four grown children with Dave and they live outside St. Louis.