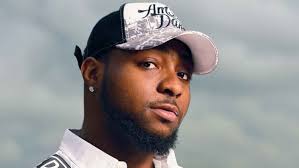 Davido Net Worth & Source of Income
Davido is a Nigerian musician, songwriter and record producer. He was born David Adedeji Adeleke on the 21st of November, 1992 (Making Him 28).
He was born in Atlanta, Georgia, where he grew up and later came to his homeland in Nigeria. He was born to Mrs. Vero Adeleke whos was a professor and Mr. Adedeji Adeleke, wo is the founder and president of the Adeleke University and the CEO of Pacific Holdings Limited.
It looks like Davido was born into money already. So how much is the young artiste worth himself? What are his investments and properties? You will find the answers to all these in this post as you read on.
Davido went to British International School in Lagos and after went to Oakwood University, where he pursued Business Administration in the United States.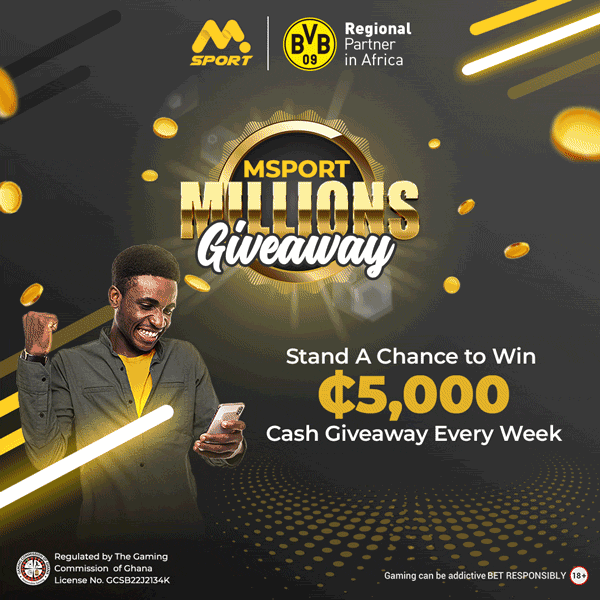 He dropped out of the University to pursue music. He returned to Nigeria in 2011, where he enrolled in the Babcock University. There, he studied music.
He was the only student in the department because his dad paid the school to include a music department so his son could have a degree. That is pretty cool yeah? Davido graduated in 2015 with a degree in music.
Music Career
The Nigerian talented singer started working on his Omo Baba Olowo album in 2011. this album had afro- beats and hip hop mixed. It featured a song like "Dami Duro", which rose Davido to fame in 2012.
The album won awards for him and also had nominations. Davido released "Gobe" in February 2013 which was the second on the Premium Times list of top 10 songs in 2013.
From 2011, Mr. Adeleke has grown many music industries and has also released several award winning albums and singles. He has also done several collaborations with top artiste like Chris Brown and Drake, Sarkodie, Tiwa Savage, Wizkid, and many more.
Davido is said to have had several nominations and have won aver 20 of them.
Davido Net Worth
How much is the young talented Nigerian Musician worth? His dad is a Nigerian billionaire even when he was in the womb. He
comes from from a very rich background, but Davido has managed to acquire himself a net worth that place him as one of the young and successful artiste in Nigeria and Africa.
Davido Net Worth 2020- $16 million.
Davido is worth $16 million which is approximately 8.5 billion naira. This amount is from his numerous music and endorsements and also from his businesses. His music Dami Duro has a YouTube which has over 663 million views.
Davido Endorsements
Davido has endorsement project like the MTN endorsement deal which is worth $78,296 (N30 million), Guinness Nigeria endorsement, Infinix mobile endorsement. He also has a 50 million Naira deals with Close Up.
How much does Davido charge for a show? It depends.
For local performances, he charges between N10 million to N40 million. For international performances, he can charge between $100,000 to $200,000.
That is a lot of money! The Nigerian singer and songwriter performs 30 to 50 shows annually. You can imagine the money he receives in all.
Davido has several assets in his name. What cars does he drive? How many houses and what are their worth?
Davido's House
Adeleke owns a 70 million Naira mansion located at Lekki, Lagos. The mansion is said to be built from the ground and it is a palace. He also have a couple of houses in Nigeria and Atlanta.
Davido's Cars
Davido has his latest car to be Lamborghini Urus, which is known to worth about $200,000. Also, he has a Honda which is worth 4 million Naira, a Range Rover worth 20 million Naira and Porsche worth 21 million Naira.
David Adedeji Adeleke also has for himself Rolls Royce Phantom, Mercedes Benz Sedan AMG series and Toyota Land Cruiser.
He is just 28, and has achieved so much for himself.