Imani Ayew is the fourth born and only daughter of the Ghanaian football hero Abedi Pele. For so many years, it is only the sons of Abedi Pele that are heard of, but not of her daughter.
Did you know Abedi Pele ever had a daughter? Yes he has one, and that is Imani Ayew.
Imani Ayew is a beauty goddess. No wonder she aspires to be a top model one day. Imani is the fourth and only daughter of the veteran footballer; Abedi Pele.
From observation, it can be said that Imani does not work around fame and popularity as his footballer father and brothers are.
Imani keeps her personal life and lifestyle secret. But it will be changing over the years and even now. Because you are reading about her now and about to know her net worth and more.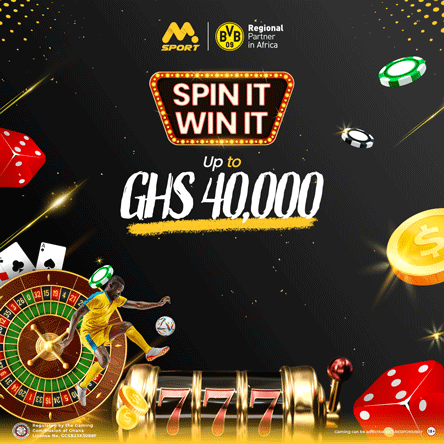 Another reason why Imani will soon gain fame and popularity is that, she is working towards becoming a top fashion model and that will bring her out automatically. She will have no option that to grant interviews, which she is not doing now.
In this posts, you will find all that is known about Imani Ayew.
Imani Ayew Biography 
Imani Ayew lives a secretive life, for this reason, his date of birth and place of birth is not known. She is the third born of her mom; Maha Ayew and the fourth for the entire Ayew Family.
Her brothers are the two Ghana Black Star heroes: Andre Dede Ayew and Jordan Ayew, who are from the same mom as Imani. And she has a stepbrother; Ibrahim Ayew.
Her father is known by almost every Ghanaian as a three time African Footballer of the Year. Her mom; Maha Ayew is a Lebanese and and such a beauty.
There is no doubt that Imani got her stunning look from her mum.  
Imani Ayew Family
Imani was born to Abedi Pele Ayew, a three time African Footballer of the year and a veteran Ghanaian footballer and Maha Ayew and Lebanese.
Her father Abedi is a champions league winner and a former captain of the Ghana Black Stars. He, to some Ghanaians is the greatest footballer Ghana has ever recorded and even in Africa.
All Imani's three brother took after their father's career as a footballer, now they are all over the world making history in football.
Her elderly brother; Ibrahim currently plays for Europa FC of Gibraltar and he is a defensive midfielder.
Andre is Imani's first sibling but second son of her father; Abedi. Andre is currently playing for English club West Ham. He has received several titles and awards which includes Africa Cup of Nation Top Goal scorer in 2015.
Jordan is Imani's immediate elder brother, who is currently playing for Swansea City, where Andre used to play for.
The two; Andre and Jordan, are one of the expensive Ghanaian footballers.
Imani Ayew Net Worth
How much is the upcoming fashion model worth? Looking at the lifestyle of Imani Ayew per her Instagram picture, it can be concluded that the young aspire fashion model is rich.
Her net worth is not known yet, since she does not even grant interviews. No business or investments of hers is known.
But she lives as a princess, she lives in luxury, money. She loves to travel and mostly travel with her brother to support them on the field. She loves fashion and is a fun loving girl.
You our reader do not have to worry, because you will be updated when more information comes up on Imani Ayew especially her net worth, businesses and investments.
Imani Ayew Boyfriend
Does Abedi Pele's pretty daughter has a boyfriend? Yes she has. They are both seen on her Instagram page in a picture Imani posted. Her boyfriend is Niel Hardcastle, who is a Lebanese-Ghanaian. Niel currently lives Barcelona and he is a student in Newcastle, UK.