In this post, we are going to take you through Tobinco pharmacy school fees, entry requirements and courses offered.
Courses Offered at Tobinco Pharmaceuticals Training Institute
They offer a six months certificate course in Medicine Counter Assistant.
The Ghana Pharmacy Council has accredited the Medicine Counter Assistant course, which meets the minimum training requirements for pharmacy support staff working behind the counter.
Medicine Counter Assistants are a critical component of the pharmaceutical care team, and it is critical that healthcare practitioners obtain the necessary training to assure competency at their respective levels of practice.
The Pharmacy Council's mission is to ensure the highest level of pharmaceutical care by ensuring that competent pharmaceutical care providers follow laid down standards and are accessible to the general public.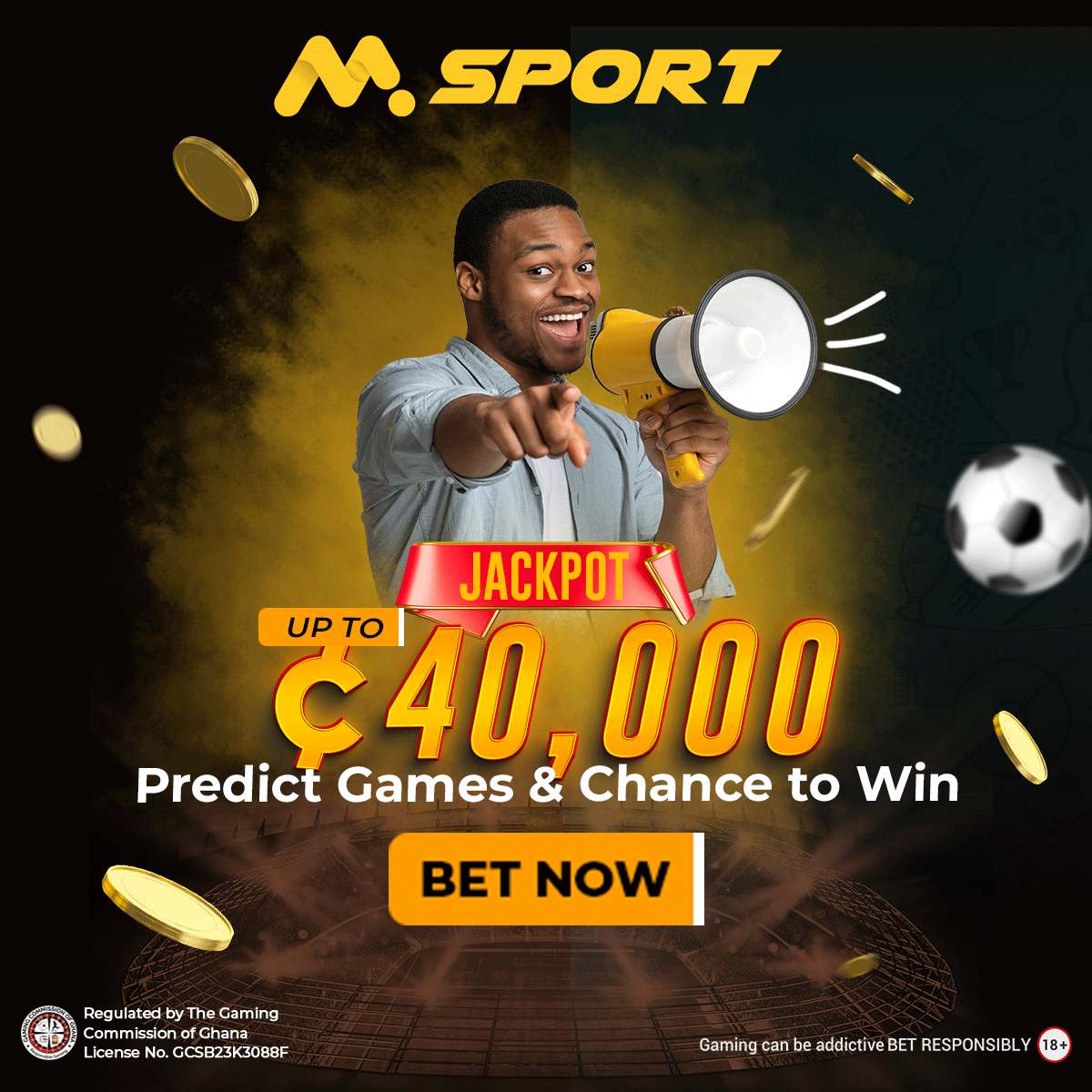 In a community pharmacy, the first individual consumers interact with our Medicines Counter Assistants.
It is their responsibility to not only provide accurate health advice to patients but also to serve as marketing advocates for the company.
They must have the knowledge and confidence to speak with customers and market the pharmacy as a resource for healthy living information and care.
This Medicine Counter Assistant course is intended to assist pharmacists in assisting colleagues in providing advice to clients on common conditions and knowing when to refer to a pharmacist. Students who complete this course successfully will earn the recognized qualification of Medicine Counter Assistant.
Tuition Fees of Tobinco Pharmaceuticals Training Institute
The cost of registration forms at Tobinco Pharmaceuticals Training institute is 60 Ghana cedis.
The tuition fee for the six-month Medical Counter Assistant course offered at the Pharmaceuticals Training institute is 1,600 Ghanaian cedis.
Entry Requirements at Tobinco Pharmaceuticals Training institute
The minimum requirement for entry into Tobinco Pharmaceuticals Training institute is to be a Junior High School graduate.
About Tobinco Pharmaceuticals Training Institute
Tobinco Pharmaceutical Training Institute (TPTI) opened in February 2020, just a month after Ghana was hit by a coronavirus pandemic, which forced a partial shutdown after the President declared a three-week lockdown.
However, courses began smoothly in October 2020, and things progressed gradually until the first batch of graduates graduated.
Tobinco Pharmaceuticals Training institute is a Medicine Counter Assistant Training School that is accredited by the Ghana Pharmacy School.
Tobinco Pharmacy School Contact
Tobinco Pharmacy School is located at Kaneshie,  Opposite The Anglican Church, where regular students attend classes.
Tobinco Pharmaceuticals Training institute also offers a flexible weekend program, where students attend class on Saturdays. These classes are held at Entrance University College of Health Sciences, which is located at Spintex.
You can also visit their Facebook Page by clicking on this link —–>>>> HERE
[sc_fs_multi_faq headline-0="h2″ question-0="Who is Tobinco pharmacy owner?" answer-0="Mr. Samuel Amo Tobbin is the founder of Tobinco Pharmacy." image-0="" count="1″ html="true" css_class=""]