The desire to last longer in bed during intercourse has got many people using delay sprays such as Dragon without knowing its implication. In this post, I will take you through the side effects of Dragon spray but before I get into that let me take you some brief information about Dragon spray that might also prove useful to you.
About Dragon Spray
Dragon spray is a clinically approved spray that contains lidocaine or benzocaine and is used to delay ejaculation among men. The desensitizing effects of delay spray typically last for 1-3 hours after applying it to your penis. 
Dragon delay sprays don't affect your sex partner provided you wait 10 to 15 minutes before sex. However, one has to make sure to wash away any excess spray before sex to reduce the risk of transferring topical lidocaine to a sexual partner.
Dragon spray is normally harmless but when too much of it is used it can cause side effects. People with sensitive skin also experience side effects of Dragon Spray when they use it more than directed. 
Other Useful Links
Dragon Spray Price In Ghana. Full Details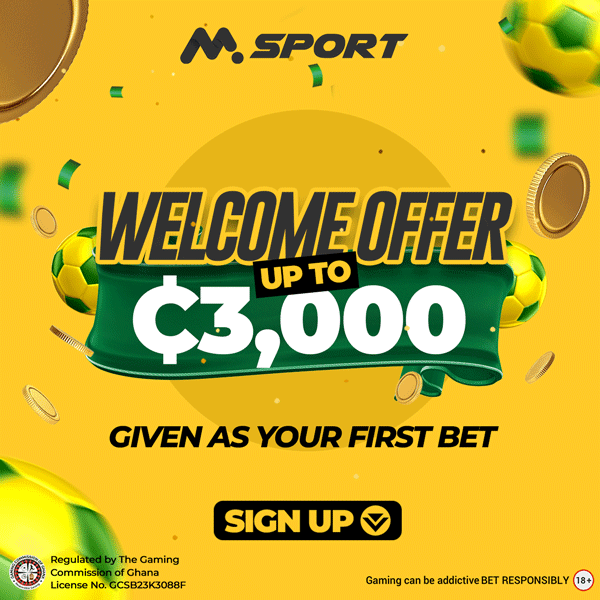 Dragon Spray Price In Ghana. Full Details
Side Effects Of Dragon Spray 
Below are some of the recognized side effects of Dragon spray you should expect when buying the product. 
1. Temporary Penis Desensitization: The excess use of Dragon spray might cause a temporal loss of sensitivity and sometimes a slight erectile dysfunction which only last for a short period of time. 
2. Skin Irritation, tingling or burning, and excessive numbing can be associated with too much use of the spray. 
3. Decreased Pleasure: The main purpose of the delay spray's specific chemical composition is to desensitize the penis, allowing the user to experience decreased pleasure during intercourse.
How To Properly Use Dragon Spray 
To prevent any effect you must apply dragon spray properly by following the steps below: 
Shake the bottle gently

Hold the application nozzle close to your penis

Push the spray mechanism firmly to release a full spray
NOTE: If you are using dragon delay spray take note to only spray the content on the  frenulum of the penis and just below the head on the underside of your shaft.
Frequently Asked Questions 
How Many Sprays Should I Apply?
Answer: Start with two or three and work your way up. Check the manufacturer's recommendations to find the spray limit on the product.
How Long Do The Effects Of Delay Spray Last?
Answer: Results are going to vary depending on: Your sensitivity levels and how much product you use. Dragon spray usually last between an hour to 3 hours.
Can I Apply Delay Spray When Flaccid Or Erect?
Answer: Your choice here. Soft or hard, products should work the same either way.
Can I Wear A Condom Along With Delay Spray?
Answer: Dragon spray can be used along with condom.