Winning an election no matter how small it is hugely depends on your manifesto. In this post, we at Ghana Insider are going to teach students who aspire to be Compound overseers how to construct their manifestos. Let's delve right into it.
Features Of A Good Manifesto
You should ensure that the actual content of your manifesto is superb:
Specific: What do you want to do?

Measurable: How will you know when you've achieved it?

Achievable: Is it in your power to accomplish it?

Realistic: Can you realistically achieve it?

Time-bound: When exactly do you want to accomplish it?
Now take a look at the manifesto for a compound overseer below. You might actually learn a thing or two from it.
Sample Manifesto for Compound Overseer
The Headmaster and his Assistants, Members of Stuff, Outgoing Prefects, Seniors, and Fellow Students. I consider it an honor to appear before you right now to offer my manifesto as an incoming school compound overseer for this illustrious institution.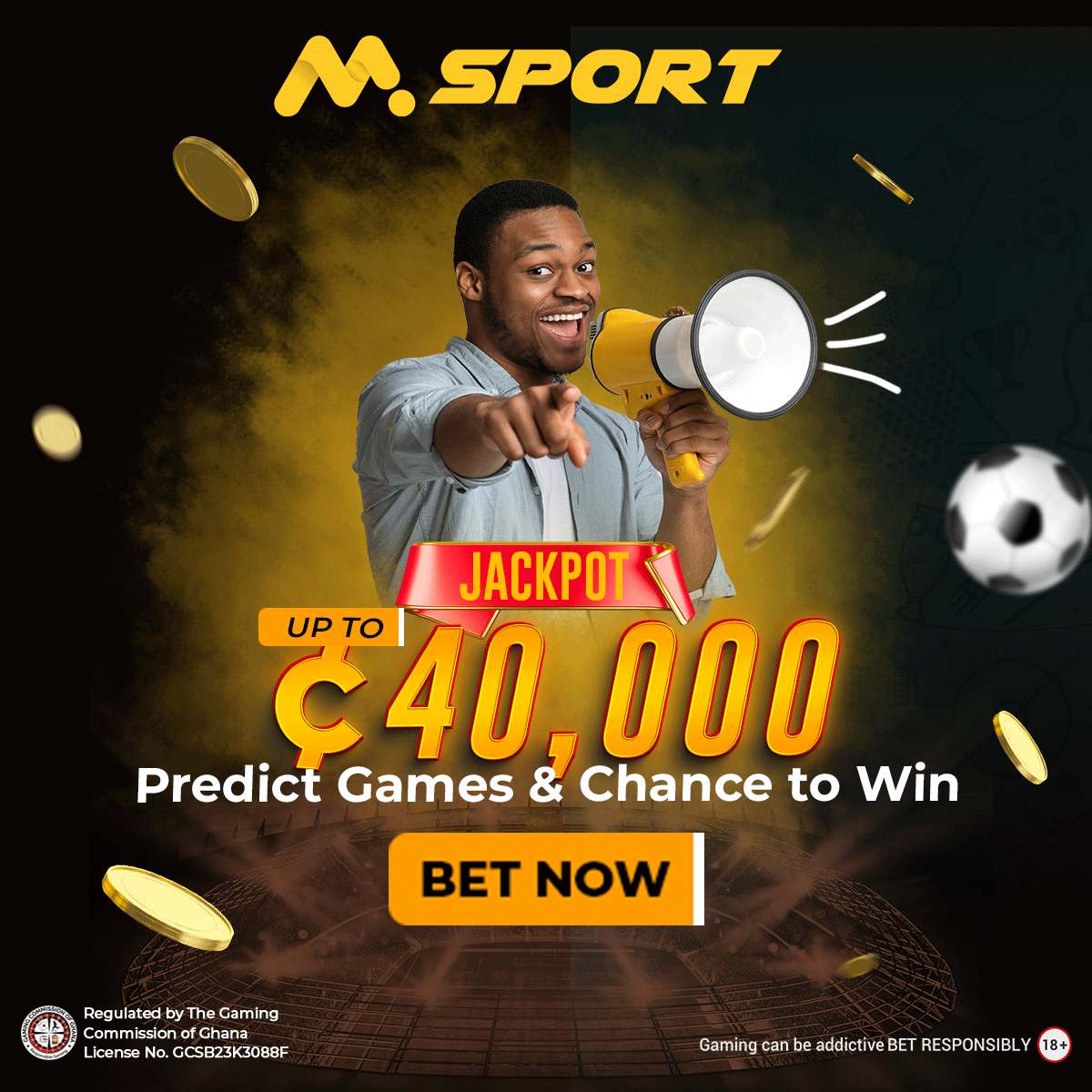 Humans were made in the image of God and are all alike. Different people from different places, on the other hand, live, think, and do things in different ways.
The majority of these are mostly determined by the person's upbringing. As a result, human behavior is also influenced by the environment in which they are born. Some of my responsibilities as an environment captain at school are as follows:
Because cleanliness is second only to God, I am responsible for keeping the entire school, classes, and compound clean at all times. The ability to think critically is enhanced in a clean environment.

I'm concerned about how pupils interact with one another and with professors. Good interactions encourage people to come up with good ideas. The entire school environment will be like that if all kids have a nice and good relationship. It is my responsibility to attend to that.

Assist in the promotion of pupil self-discipline. Discipline problems might wreak havoc on the entire school environment.

Because the primary aim of attending school is to study, it is my responsibility to guarantee that the environment is conducive to learning. An academic environment is one that is quiet, has good interpersonal relationships, and people who are willing to carry out their responsibilities as students.

Ensure that the available school resources are used to their full potential while avoiding waste.

Assist the school captain in putting some of the policies and tactics he has devised into action.
However, I am aware that in performing my obligations, I will encounter several difficulties, including the following:
Cases of rudeness When I tell pupils to wash their hands, some of them may choose to reply in a nasty manner. I can't compete with them as a student. I'm sorry that no matter how harshly I punish them, they simply demonstrate that I'm doing nothing.

I occasionally find the compound to be unclean, and I am frequently confronted with the question of who I should allow to clean it. I can't just choose somebody at random since I'd be oppressing them. However, as a leader, I am prepared to meet any challenges that may arise.
I promise to give my utmost best when I am elected. Thank You.