You've got some stubborn fat around your tiles you want to get rid of? You could consider thigh Coolsculpting.
In this article, I will bring you before and after experiences and comparative images of thigh Coolsculpting to help you make an informed decision in your quest to start your Coolsculpting journey.
What is coolsculpting of the thighs?
This is a non-invasive procedure done to target excessive fat on the thighs.
What are the side effects?
Few people have reported very adverse side effects after undergoing thigh coolsculpting. Only a few report of minimal discomfort during the procedure have been recorded.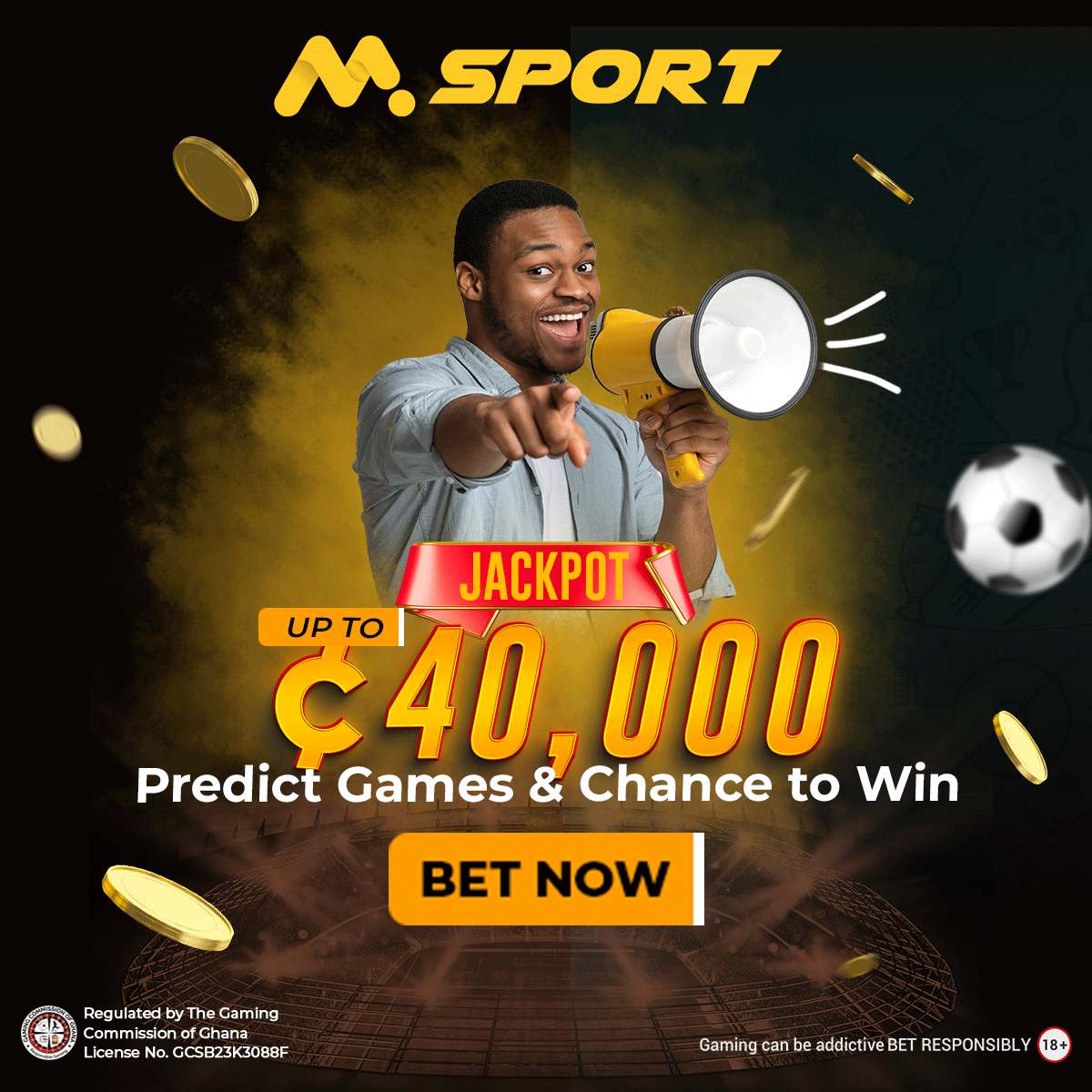 How many CoolSculpting sessions do you need for thighs?
On average, the inner and outer thighs needs two sessions each.
Thigh CoolSculpting before and after images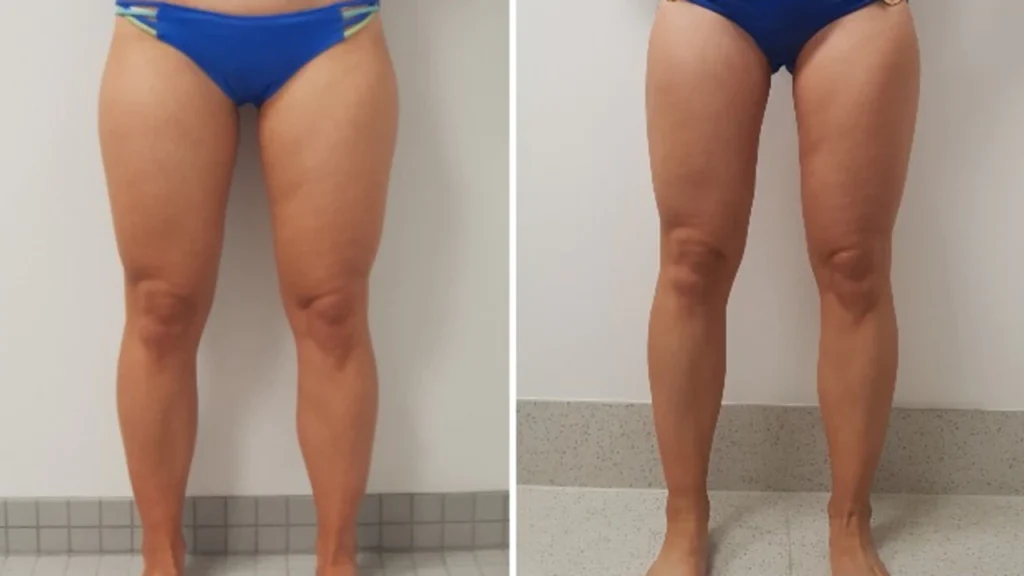 Thigh coolsculpting cost
Price varies by body part, time, and others. For thigh you're likely to spend an average of $ 2,200 for both the inner and outer thigh per leg whilst on both legs can cost $4,000 or more.
Can coolsculpting the thighs cause cellulitis?
Some of the potential side effects of CoolSculpting on the thighs may include temporary redness, swelling, bruising, or numbness in the treatment area. These side effects are usually mild and resolve on their own within a few days to weeks.
1 Month coolsculpting inner thing